For thousands of Australians who can't conceive naturally for many reasons (including conditions such as endometriosis and polycystic ovary syndrome), assisted reproductive services may help them achieve their goal of becoming parents. So, does Medicare cover any treatments or costs, and does private health insurance play a role in reducing any out-of-pocket expenses?
Does private health insurance cover IVF and other assisted reproductive services?
Many turn to assisted reproductive technology such as In Vitro Fertilisation (IVF) or Gamete Intrafallopian Tube Transfer (GIFT). These procedures can be expensive, but part of their costs can be covered by health insurance. You will also need to have completed your waiting periods before claiming.
Assisted reproductive treatment involves several steps and the costs will vary depending on the type of treatment you require:
Day surgery
Day surgery will be required for treatment involving the collection of eggs and transfer of embryos. Although the procedures take only hours and don't require an overnight stay in the hospital, you'll need to be admitted into a hospital or facility to undergo treatment.
As such, these services can be claimed on through private hospital policies; specifically, it's available on gold hospital policies or as an additional benefit on a select few policies in lower tiers.
Medications
Assisted reproductive services generally require medications as part of treatment. Depending on the drugs required, some of these costs may be covered by Medicare and some may be covered by your health fund (i.e. non-PBS-listed medications). An extras policy may cover these costs.
Some health funds might not cover a prescribed medication if it's underneath the PBS co-payment price – whether or not it's listed on the PBS.
Check with your provider to ensure you're covered for private hospital accommodation, operating costs, doctor fees and any other amounts charged by specialists involved in your treatment. Your private health fund may provide benefits towards these costs, but in cases where fees are charged higher than the Medicare Benefits Schedule (MBS) price (i.e. the fee the government sets and believes is appropriate for the procedure), you may still incur out-of-pocket expenses.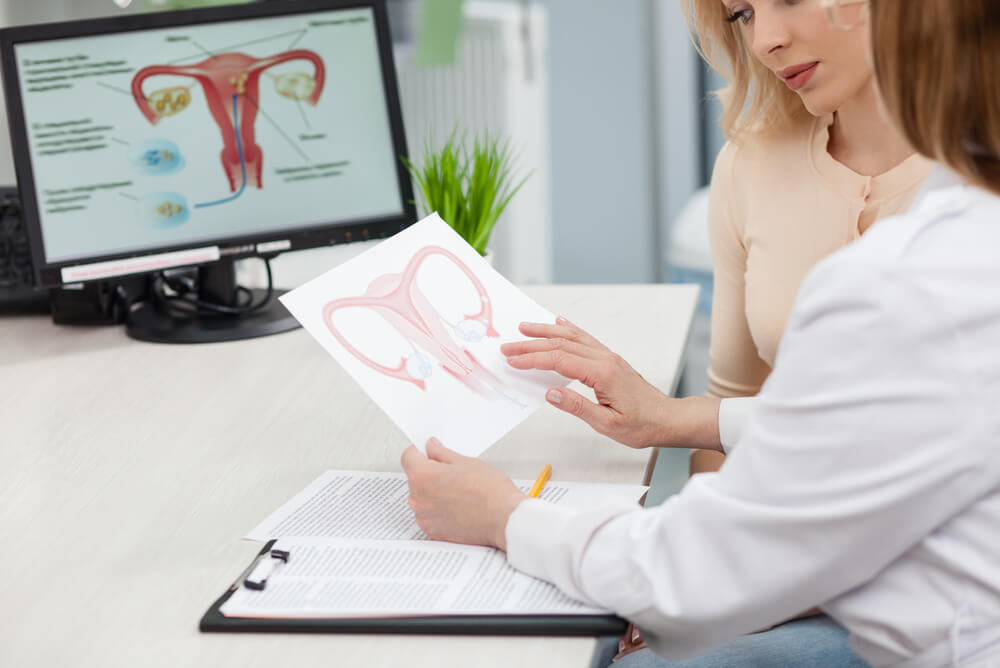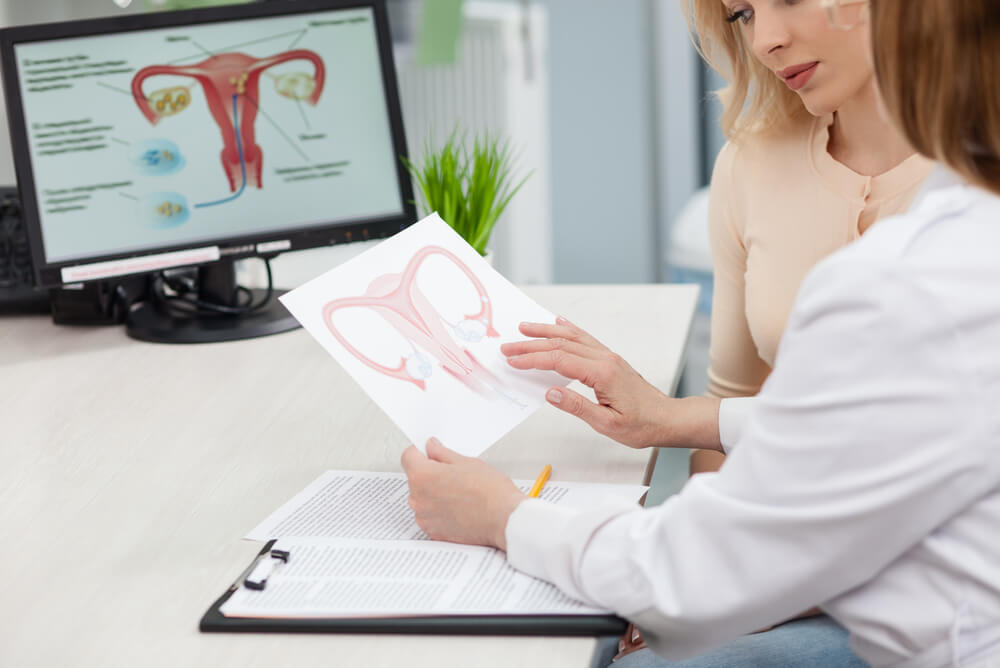 Does Medicare cover IVF?
You'll be able to claim some IVF costs through Medicare too – providing your doctor has referred you to IVF or fertility treatment. You'll likely still incur out-of-pocket expenses, but they'll vary based on individual doctor charges, the type of assisted reproductive service you undergo and if you have health insurance. You may also be eligible for the Medicare Safety Net, which can help you with some of these out-of-pocket costs.
Treatment cycle
Your treatment cycle for IVF will usually include a series of consultations with an assisted reproductive specialist, blood tests, ultrasound scans and counselling – all of which may be claimed on Medicare subject to your doctor's referral.
Note that Medicare will only offer benefits for MBS-listed assisted reproductive services where health professionals have deemed them clinically relevant. For example, if your doctor has referred you for IVF or other reproductive services, Medicare will typically be available.1
Frequently asked questions