What is an agreement hospital?
A hospital can form an agreement between themselves and a private insurer when it comes to what you pay for treatment. This agreement dictates whether you have to pay any out of pocket expenses at a standard rate, or a (typically cheaper) 'agreed' rate – or even none at all.
An 'agreed' rate is where a hospital charges a set fee that's no more than what your policy will pay.
When you take out private hospital cover with a health insurer, you'll be covered for admissions to any of their agreement private hospitals, provided your cover isn't limited to public hospitals only and the service for which you are being treated is included on your policy.
All major health funds have agreements with a large number of private hospitals, but we recommend you check with your insurer before deciding which hospital to be treated in. This is especially important if you have a hospital in mind prior to treatment, or if you live in a rural area where the nearest agreement private hospital may be a fair distance away.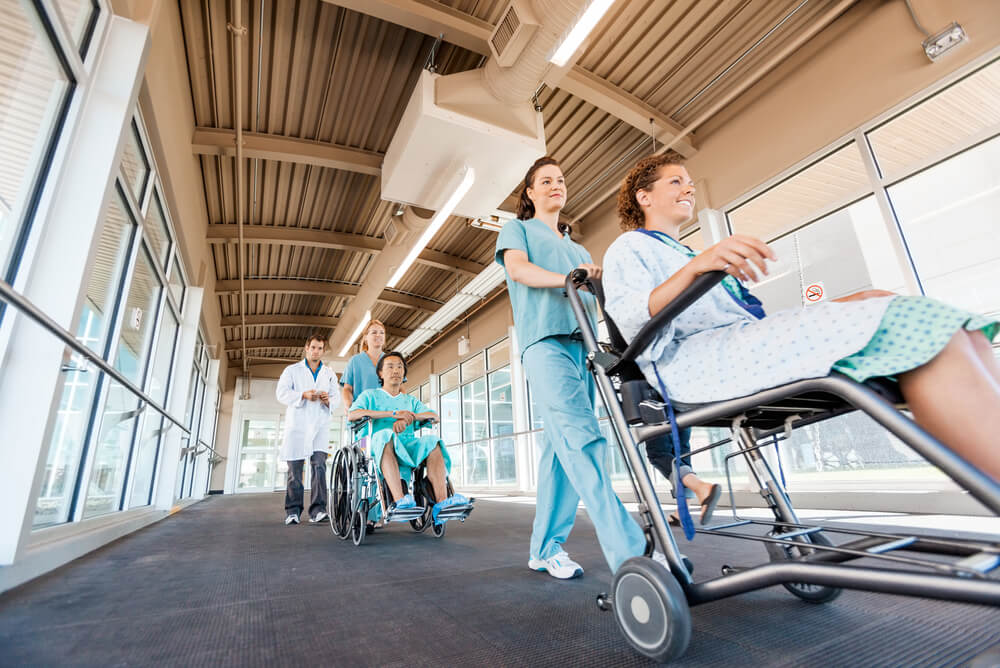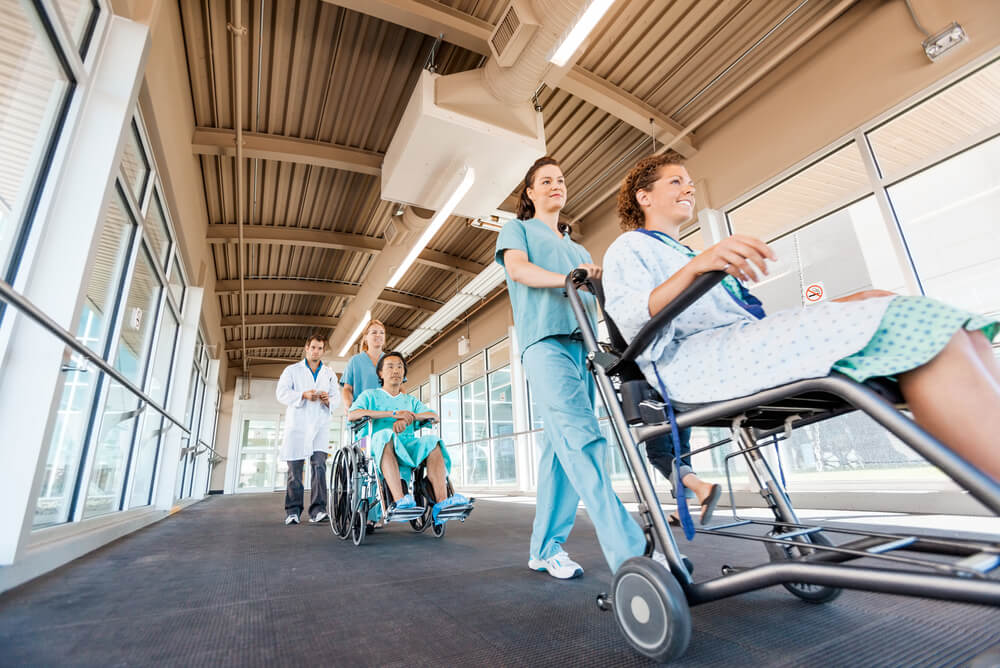 Why go to a hospital with an agreement with my insurer?
Simple: you'll save money. Choosing a hospital that has an agreement with your insurer means you'll either reduce or eliminate out of pocket expenses for treatment.
You will, of course, have to:
hold the right type of cover (i.e. private hospital insurance);
hold adequate cover (i.e. the proper category); and
have sat through any waiting periods in order to claim on these services.
You may also need to pay an excess when admitted to a participating hospital as a private patient (i.e. a one-off payment), or a co-payment (i.e. a daily payment).
What if I decide to go to a public hospital as a private patient?
According to the Private Health Insurance Ombudsman, insurers typically consider public hospitals as if they are agreement hospitals by insurers, despite not having any agreements in place. It may result in you having to sit through public waiting lists for treatment, however.
This can be an enormous relief, since an ambulance will typically take you to the nearest public hospital in an emergency. So, if you require ongoing care after an incident, you can do it on your terms through your health insurance – no matter where you are.
If you decide to go to a public hospital as a public patient, Medicare covers your treatment. As a result, you will have less control over your healthcare options (e.g. no choice in your doctor, no option for a private room, public waiting lists for treatments).
What can I expect at an agreement private hospital?
Not only can you choose the agreement private hospital you wish to be admitted to, but you can also select your doctor within that hospital (subject to their availability) and enjoy greater flexibility regarding the timing of your treatment (i.e. private waiting lists tend to be shorter than the public system). Depending on your level of cover and room availability, you may also receive your own private room.
Once you're admitted into an agreement private hospital for a procedure covered by your policy, some or all of the costs associated with your treatment may be covered by your health fund, including (but not limited to):
intensive care
accommodation costs (including meals)
theatre costs
doctors' fees (up to the Medicare Benefits Schedule of fees)
coronary care
labour ward costs
Before you go to the hospital, if possible, ask your insurer for an estimate of the cost of treatment.
Am I still covered for day surgeries?
As long as an agreement exists between the insurer and the day surgery (or 'day hospital'), you can seek treatment without having to worry about enormous bills.
What if I choose to go to a non-agreement private hospital?
If you choose to be treated at a private hospital that doesn't have an agreement with your health fund, the extent of cover you receive will depend on your policy. Keep in mind that you'll most likely incur out-of-pocket costs during your treatment.
Are you looking for hospital insurance that suits your needs?
Try our easy-to-use comparison tool today. It'll help you sort through different options in minutes flat, show you which policies offer generous claiming limits, and so much more.
Best of all, it's 100% free to use. Simples!