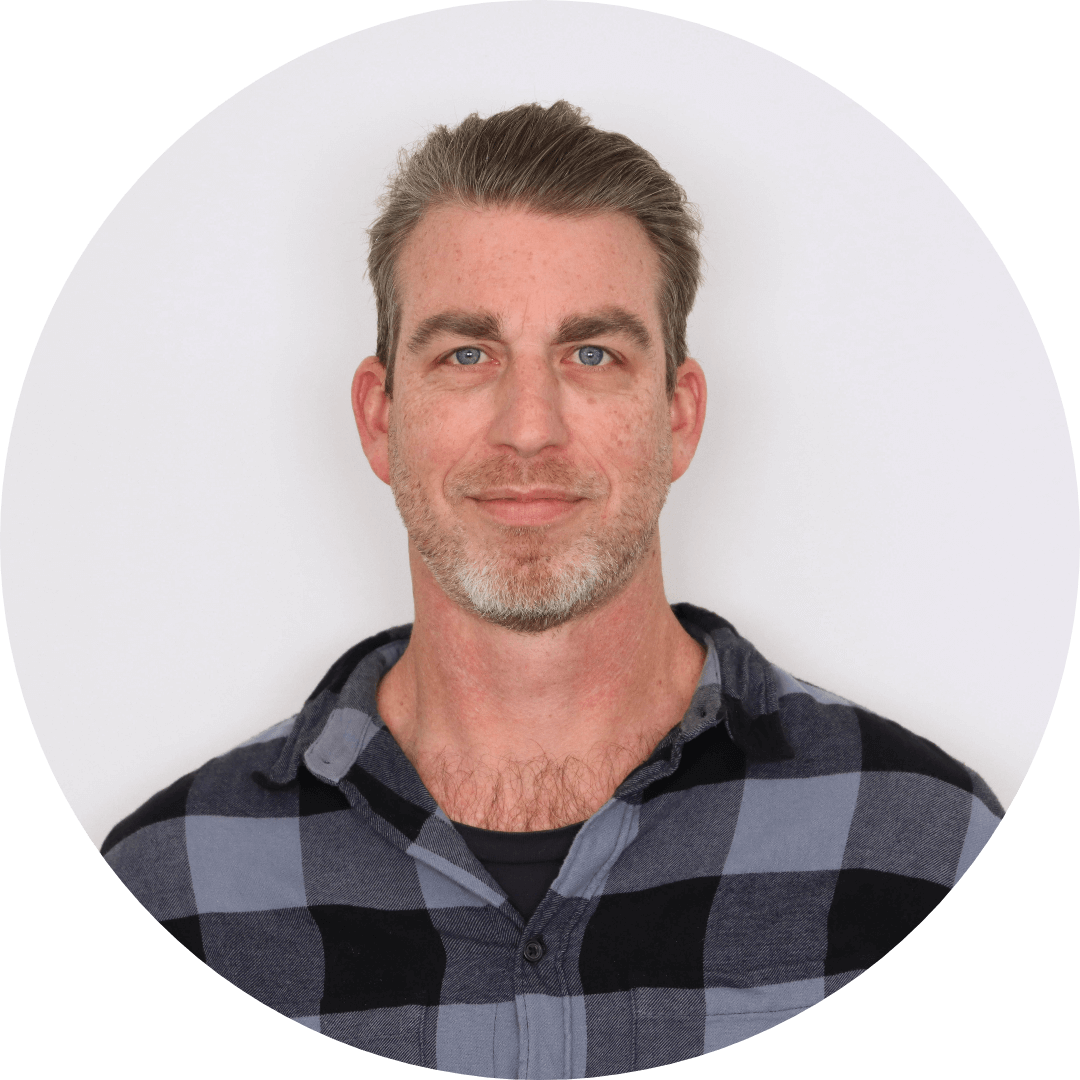 Written by Kirk Wallace
Reviewed by Adrian Taylor
Last updated 08/12/23
Key takeaways
Accidents, storms and other events can leave your car so badly damaged that it's only fit for the scrapyard. This is known as a write-off, and it can have implications for your car insurance, such as:
What happens when your car is written off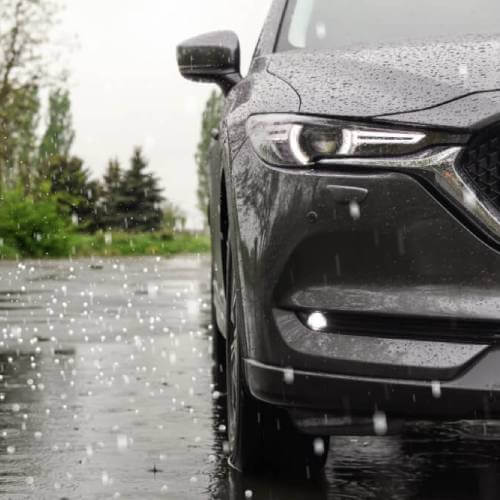 What is a write-off?
A car write-off is when your car is in an accident and your insurer deems your motor vehicle has been damaged so severely that not only is it unsafe to drive, but it is also too expensive or impractical to repair.
A motor vehicle write-off can occur after a car accident, fire, storm or in any number of circumstances where the vehicle receives severe structural or cosmetic damage that's usually not worth fixing.
How much damage is required to write off a car?
For a car to be considered a write-off or total loss, it needs to be damaged severely enough that it can no longer function or repairing it is either impossible or too costly to be considered economical. Different makes and models will vary in durability, but nothing is invincible.
Furthermore, even if the vehicle looks relatively undamaged following an incident, it could still be a write-off if there are serious unseen issues (e.g. irreparable damage to the chassis).
Certain thresholds have to be met for a car to be considered a total loss and written off, depending on the type of incident and what damage occurs. These damage categories and thresholds are laid out in the written-off vehicle register (WOVR) legislation.
Does car insurance cover my car if it's written off?
Depending on the type of cover you have (e.g. Third Party Property Damage or comprehensive) and what happens, you may get a payout from your insurer following a write-off. For example, Third Party Fire and Theft car insurance may cover damages to an insured vehicle as caused by a fire but not a collision. You can read about how your insurance covers you in the event of a write-off in your policy's Product Disclosure Statement (PDS) or check the Target Market Determination (TMD) to be sure that you have the most appropriate cover for your situation.
The amount you receive will depend on the amount it was insured for when you took out or last renewed your policy. This is typically the market value of your car at the time of the incident (or up to the agreed value if you selected this option). The market or agreed- values are subject to change by the end of your agreement period and should be updated at renewal so you're not underinsured.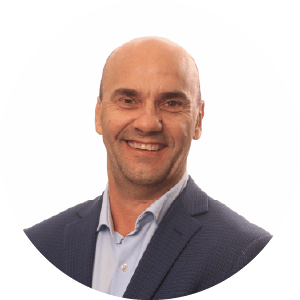 Expert tips on car insurance write-offs
Our resident car insurance expert, Stephen Zeller, has helpful tips for car insurance write-offs.
You may be eligible for a new car replacement
Some insurers offer new car replacement if your brand-new car is a total loss and written-off within a set time frame (and/or kilometre limit). You have to be the first registered owner and this option typically only lasts one or two years, depending on your insurer. Be sure to read your PDS to understand if and how you're covered for new car replacement.
Consider getting an agreed value in your policy
If you're looking for peace of mind knowing what you will receive from the insurer in the event of a write off, an agreed value policy may be for you. You should contact your insurer to find out if this option is available to you.
Inform your insurer of any modifications to your vehicle
You should let the insurer know if you've made any modifications to your vehicle. This can affect the value of the car and how much you'll pay to insure it but doing so can ensure that if the vehicle is written off, you're covered for the cost of the car and your modifications (up to the limits and terms set by your insurer).
Different types of write-offs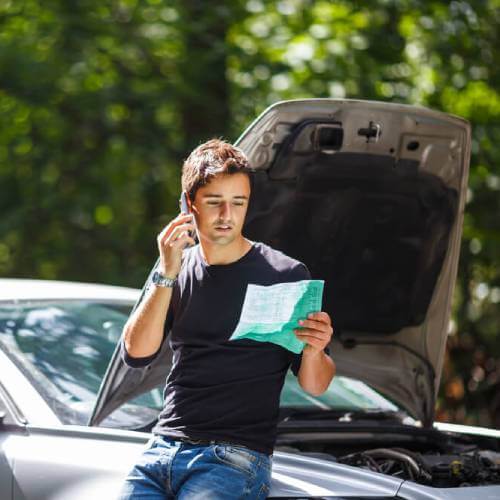 Statutory write-offs and repairable write-offs
There are two types of car insurance write offs: repairable write-offs and statutory write-offs.
A repairable write-off (RWO) is when the cost of repairs to the vehicle outweighs the amount it's insured for (i.e. the sum insured), but it hasn't been entered into the WOVR and is therefore able to be repaired. In this instance, if your insurer covers the event that caused the damage, they may retain the vehicle and pay you up to the vehicle's market value or agreed value as per your policy at the time the accident occurred.
If the insurer deems the car a write-off and they pay your insurance claim, some insurers will avail the salvage for you to purchase back. This is more common for vintage and classic car insurance policies. If you choose to salvage and fix your car, the cost of the salvage would be deducted from the agreed payout from the insurer.
Cars that meet the classification of statutory write-off (SWO) are considered unsafe to repair. They can never be driven or registered again in some states and territories and may be reduced to scrap metal or spare parts. Check your state or territory's WOVR restrictions for further details.
While the exact terms of write-off damage may differ across Australia, they essentially fall into the four basic categories according to the NSW Government.
Types of damage
Condition
Structural damage

Structural fractures, cuts, cracking, buckling or folding evident in (at least) three areas of the car

Fire damage

Interior and exterior damage is evident
Paint is blistered on a minimum of three sections of the car

Water damage

Water has gotten inside the car and reached the inner door's windowsill (regardless of whether the water was fresh, salt or brackish)

Stripping damage

Enough parts have been taken or stripped from the vehicle that the car becomes a write-off

Source: Re-registering a written-off light vehicle. Roads and Maritime Services, Department of Transport, New South Wales Government. 2022.
Can a repairable write-off be re-registered?
Sometimes, a repairable write-off can be re-registered in Australia. Assuming it can be repaired and passes safety inspections, it could then be re-registered or sold. However, it is likely to have lost much of its value.
Firstly, you'll need to re-register the vehicle, as registration is cancelled once the car is written off. Each Australian state and territory has specific rules regarding whether a repaired write-off can be registered again.
For example, the NSW Government only allows a repaired write-off to be re-registered if all damage is repairable and the car was:1
Damaged in a hailstorm
Inherited in an already written-off state in a will or letters of administration
Registered under your name 28 days or longer before the incident that wrote it off.
Check with your state government for details on re-registering written-off cars. You may need to apply to have it registered, and the car will have to pass inspections and safety checks.
Market value, money matters and more
How is market value determined for car insurance?
The market value of your car is calculated by finding the average price of the same make and model in a similar condition near to your location. The condition of your vehicle before the accident also plays a part, as well as the odometer reading.
Will a write-off affect my car insurance premiums?
Should your car be written off, it depends on who was at fault for the incident as to whether this will affect your insurance in the future. If you were deemed at fault, this will go on your claim history and may increase the cost of insurance next time you take out a policy.
If you attempt to insure a repaired write-off, the vehicle's current condition may play a part in your premium calculations.
What if I had a loan and now my car is a write-off?
If you had finance on your car and it's written off as a total loss, your insurance company may pay you up to the value indicated in your policy documents if the incident that caused the damage is covered in your policy. If your vehicle is secured by finance, your lender will usually ask you to note them on your policy.  Your insurer may include in the policy conditions that they will pay your finance company prior to you receiving any balance.
If the type of incident wasn't listed in your policy and your claim is therefore declined, you may still need to pay out your loan. If it was a secured loan, the lender may repossess the vehicle and attempt to sell it for scrap, but you may still have an amount owing.
Likewise, if you purchase a car (regardless of whether it's a write-off), it's crucial to check if there's an outstanding loan on the vehicle, as the lender could repossess the car if it was a secured loan. This applies to re-registered write-offs that were repaired, too.
You can check this by doing a vehicle search on the Personal Property Securities Register (PPSR, formerly known as the Register of Encumbered Vehicles or REVs). This will let you know if a vehicle you plan on purchasing still has an outstanding loan.
Is it possible to sell a car after it's been written off?
Whether you're selling the car privately, through used car yards, dealerships or auction houses, or just as scrap to the wreckers, it's possible to sell a car after it's been written off. Regardless of whether you sell the car yourself or through vehicle dealers, the buyer must be notified about the vehicle's history.
Usually, when selling a repairable written-off vehicle, the car has to pass a roadworthy inspection to be sold as a registered vehicle. If it fails the inspection, you may still be able to sell it privately, depending on the rules within your state, or you could sell it to a scrapyard. If you sell parts to wreckers, they'll offer a salvage value for the car.
Important to know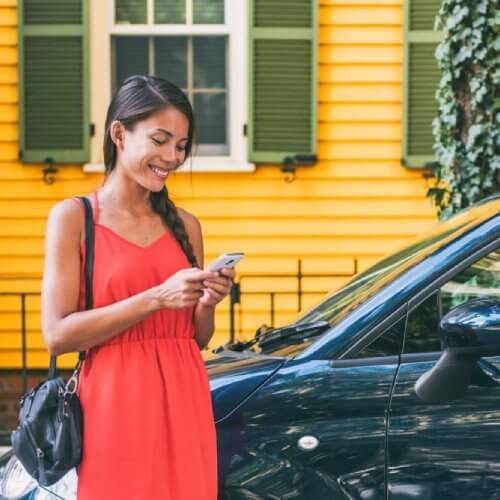 How is damage assessed on vehicles?
You can take your car to the assessor yourself, or your insurer will arrange it on your behalf. The assessor will analyse the damage based on standardised damage assessment criteria and categorise it based on the incident, the damaged areas of the car, the type of damage and the severity.
Once the vehicle inspection is complete, and the assessor has confirmed the vehicle is a write-off, the assessor then determines whether it's a statutory write-off or repairable write-off. This assessment will take into account the current market value or agreed value of the vehicle, the cost of replacing exterior body parts and any other expenses that would be involved in repairing the vehicle.
Can I salvage parts from a wrecked car?
You may be able to salvage the parts from a written-off car. Normally, your insurance company will sell the wreck as scrap, but you can ask them to let you keep it. If they agree to give you the scrap, you may have the value of the parts reduced from your payout.
Classic car insurance policies typically include salvage rights as standard due to the rare or unique nature of the vehicle. With other car insurance policies, it will be up to the insurer.
What's the difference between WOVR and PPSR?
WOVR refers to the Written-off Vehicle Register, where the vehicle identification numbers (VIN) of cars that are deemed a total loss are listed with state and territory governments. The Australian Financial Security Authority manages the Personal Property Securities Register (PPSR). A PPSR check can help prospective car buyers find out if a used car has a security interest against it, meaning someone selling the car still owes money on a loan used to buy the car.
A PPSR check works where you use the VIN (which is different to the vehicle registration number) to find out if there's any debt recorded against that car. It won't tell you how much is owed, but a PPSR check can provide further information against the vehicle identity, such as:
The make and model of the car
What colour it is
Whether it's been written-off
Whether the vehicle is registered as stolen
If there are any safety recalls for that vehicle that have not been repaired or resolved.
A PPSR check can be used for other types of vehicles, such as motorbikes, buses, trucks, forklifts and tractors. It can also cover a variety of trailers like caravans, campervans, horse floats and boat trailers.
---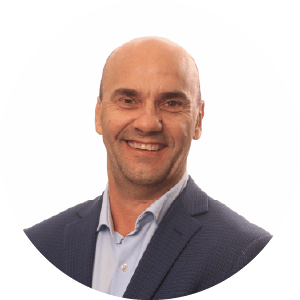 Meet our car insurance expert, Stephen Zeller
As Compare the Market's resident expert in car insurance, Stephen Zeller is passionate about demystifying car insurance for consumers, so they have a better understanding of what they're covered for. There are different types of car cover: Comprehensive, Third Party Fire and Theft (TPFT) and Third Party Property Damage (TPPD).
Stephen has more than 30 years of experience in the financial services industry, is an Allied Member of the Australian and New Zealand Institute of Insurance and Finance (ANZIIF) and helps review general insurance content on Compare the Market to ensure it accurately breaks down complex insurance topics.
---