Apartment insurance isn't a specific product you can purchase. Rather, you have a host of insurance options at your disposal to safeguard your apartment no matter if you're a landlord or a tenant, including:
Strata insurance. This covers the building and your apartment's structure if it's damaged and is paid through your body corporate fees if your property is under a strata title.
Contents insurance. This can cover damage to the contents in your apartment due to events such as fire, storms or theft.
Landlord insurance. If you're renting your apartment to tenants, this can cover your liability if someone is injured on the property, your rental losses if your investment property becomes unliveable due to a claim and more.
Do apartment owners need insurance?
If you're an owner-occupier of an apartment in a multi-storey building or complex, you should consider insurance for your space. Why? Because while your body corporate's insurance covers the apartment's structure, it won't cover the inside of your apartment. You'll need a contents insurance policy to cover your belongings, internal walls, fixtures and fittings inside your apartment.
If you're leasing your investment property to a tenant, you might also consider getting landlord's insurance that also includes contents cover if your apartment is rented and furnished.
Do renters need insurance for their apartment?
Renters don't need home building insurance for their apartments as the physical structure of the apartment that you are renting is protected by your landlord's body corporate insurance. However, if you're a renter you may want contents insurance to protect your personal belongings.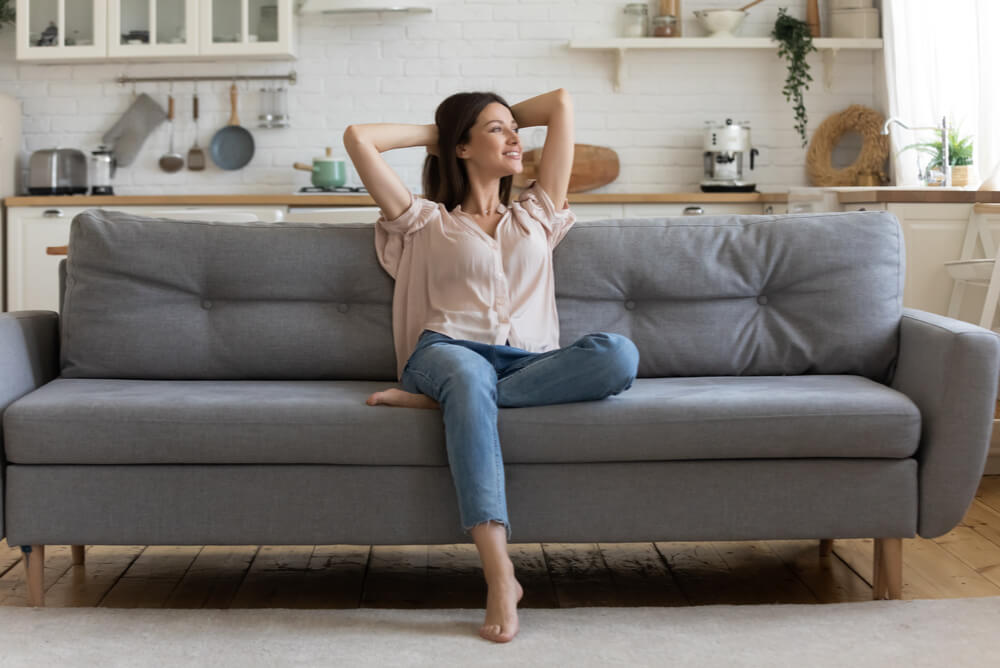 How the different insurances can cover your apartment
If you have strata insurance for your apartment, it typically covers loss or damage to your apartment's external structure caused by insured events like flooding, storm, fire and more. It can also include temporary accommodation cover for apartment owners should their homes become uninhabitable due to these events.
On the other hand, if you have a contents insurance policy for your apartment, it covers your apartment's internal walls, fixtures and fittings (e.g. kitchen cabinetry) in the event that they're damaged or destroyed by certain events, as well as your contents inside the apartment.
It also covers your personal belongings in the apartment if they're stolen, damaged or destroyed by those same insured events (e.g. fire, storm, rainwater damage, etc).
Depending on your level of cover and subject to your policy's limits, contents insurance covers such possessions as:
Appliances
Artwork
Clothing
Collectables
Furniture and furnishings (e.g. beds, tables, couches, curtains and blinds)
Jewellery and watches
Devices and portable contents (e.g. laptops, TVs and mobile phones. Portable contents cover is usually offered as an optional extra).
If you're leasing out your apartment, you can get landlords insurance which can cover:
Legal action taken against bad tenants
Your legal liability if someone is injured on your property
Missed rent you might incur if your tenant defaults on payments.
It's important to check the relevant Product Disclosure Statement (PDS) of a policy for the full details of what's covered before you purchase.