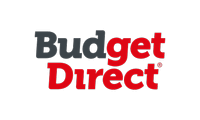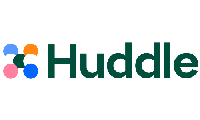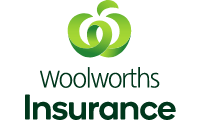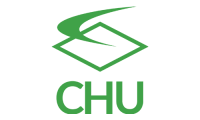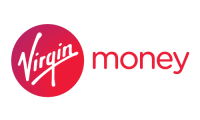 We do not compare all brands in the market, or all products offered by all brands. At times certain brands or products may not be available or offered to you.
Learn more
.
Do apartment owners need insurance?
If you own an apartment in a multi-story building or complex, you should consider insurance for your apartment. Why? Because your body corporate's insurance covers the apartment's structure, but it won't cover the inside of your apartment. You'll need a contents insurance policy to cover your belongings, internal walls, fixtures and fittings inside your apartment.
If you're leasing out your apartment to a tenant, you might also consider getting landlord's insurance, as well as contents insurance if your apartment is rented out furnished.
Do renters need apartment insurance?
Renters don't need apartment insurance, but may consider contents insurance to protect their belongings.
Want to safeguard your apartment? We make it simples!
Living in an apartment is convenient, and so is our comparison service. Simply fill out your details and compare home and contents insurance from different Australian insurers in minutes.
Every apartment is different; this is why our comparison tool lets you easily refine your quote to find great features and prices for your apartment.
Have questions about how insurance works for your apartment? We'll answer your inquiries on premiums, policy features and extras, or direct you to a trusted partner who can help.
If you thought nothing came for free, think again. Apartment owners will pay $0 to compare with us, as we get paid commissions from our providers for every policy we sell.
Frequently asked questions
You may also be interested in...