Bicycles are excellent for exercise, leisure time and travelling short distances. However, they can be expensive to replace if damaged or stolen, and might not be covered by basic home and contents insurance policies. Fortunately, there are insurance products available that may provide a financial payout if something happens to your set of wheels.
Are bicycles covered with contents insurance?
While bicycles are often excluded from basic home and contents policies, you may be able to purchase additional cover to include them. Alternatively, standalone bicycle insurance policies do exist through specialty underwrites and insurers (more on this below).
What can you insure bicycles for?
Insurance for bicycles covers your bike if it's damaged or stolen. Some instances that can be insured by bicycle cover include:
theft
accidental damage – even when in use (may exclude professional or business use, off-road cycling and competitive events)
storm and fire damage
vandalism and malicious damage
accessories
legal liability.
When reviewing a policy, you can find out exactly what's covered and up to what limit by reading the Product Disclosure Statement (PDS).
How does contents insurance for bicycles work?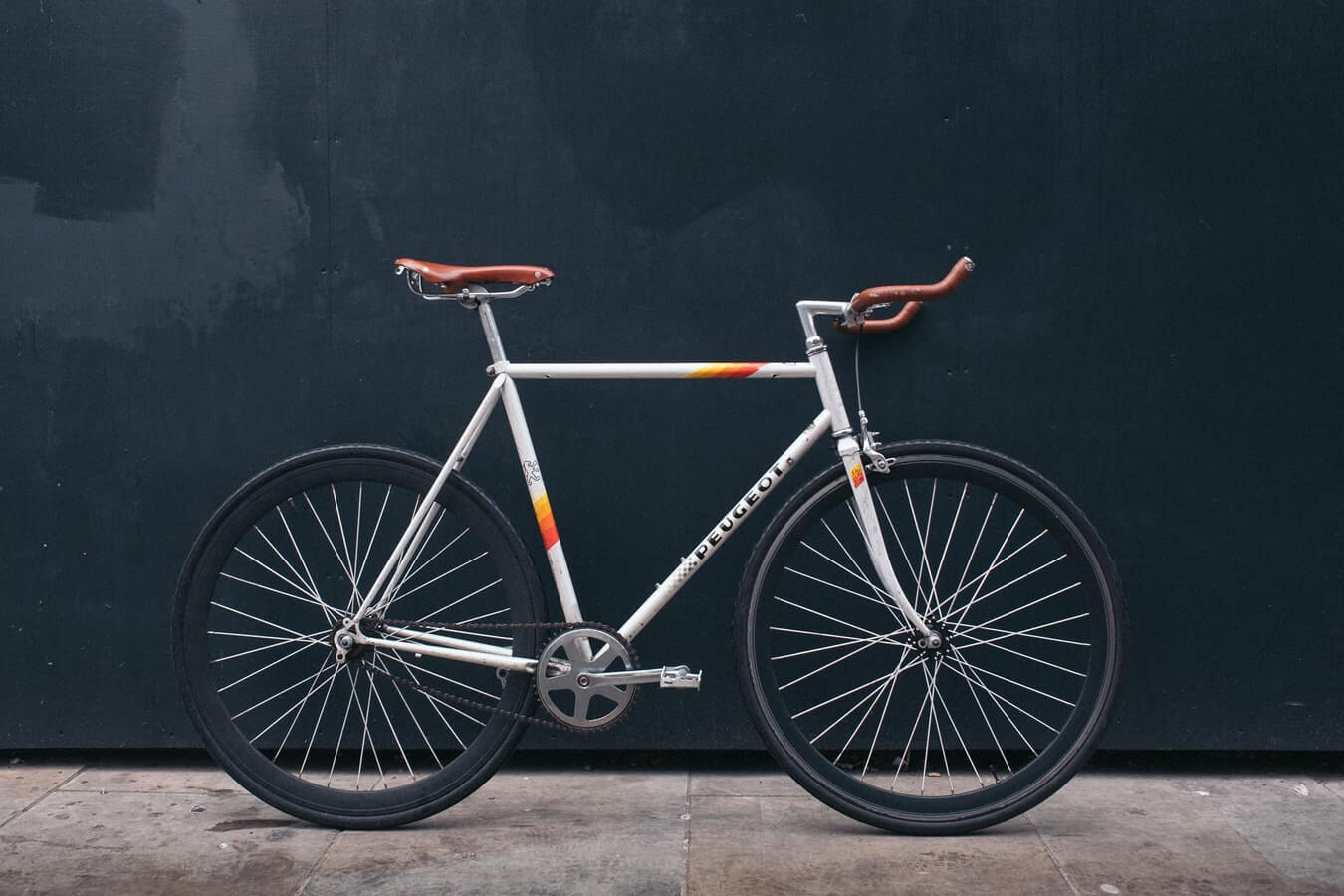 With a contents insurance policy, your bike can be covered to a certain amount, which can range from hundreds to thousands of dollars, depending on the value of your bicycle. You might also have the option of insuring accessories and custom parts as well.
When  considering how to cover for your bicycle under your contents insurance policy, you may have the option of choosing between 'specified' and 'unspecified' cover:
Specified cover: this type of insurance allows you to provide a few details about the bike, including its make, model and price, and have your bike covered for a specific value. This may cost more than unspecified cover.
Unspecified cover: with unspecified cover, your insurance company can cover your bike for a set value. If the unspecified cover doesn't meet the full cost of replacing or repairing your bicycle, you'll need to pay the rest of the cost out-of-pocket.
How can I get insurance for my bicycle?
You can get insurance for your bicycle through your home and contents or contents only policy, or through specialty insurers. Going through your home and contents plan commonly requires you to take out a 'personal valuables' add-on (also known as personal effects or valuables cover). This is because regular contents insurance might not cover your bicycle as a standard inclusion.
Going through a specialty insurer can give you access to different bicycle insurance policies and products available to cover bicycles. These policies may include cover for training, racing or competitive use, which aren't typically covered by personal valuables extensions under a home and contents policy. While you can go through the insurer directly for cover, if you're a part of a cycling group or are a professional cyclist, you may be able to get cover through your club or employer.
With specialist policies, only your bicycle and related accessories will be insured. This makes specialist policies generally more suited to the hard-core enthusiast, professionals and competitive athletes. If you want to cover the contents of your home (including your bicycle), you could consider a contents insurance policy with a personal effects add-on.
Personal effects or Valuables cover doesn't just provide a financial safety net for bicycles; it can also help to protect other items up to a certain limit that may not be covered under a basic policy. This can include electronic devices (mobile phones, tablets, etc.), sports equipment, musical instruments and jewellery.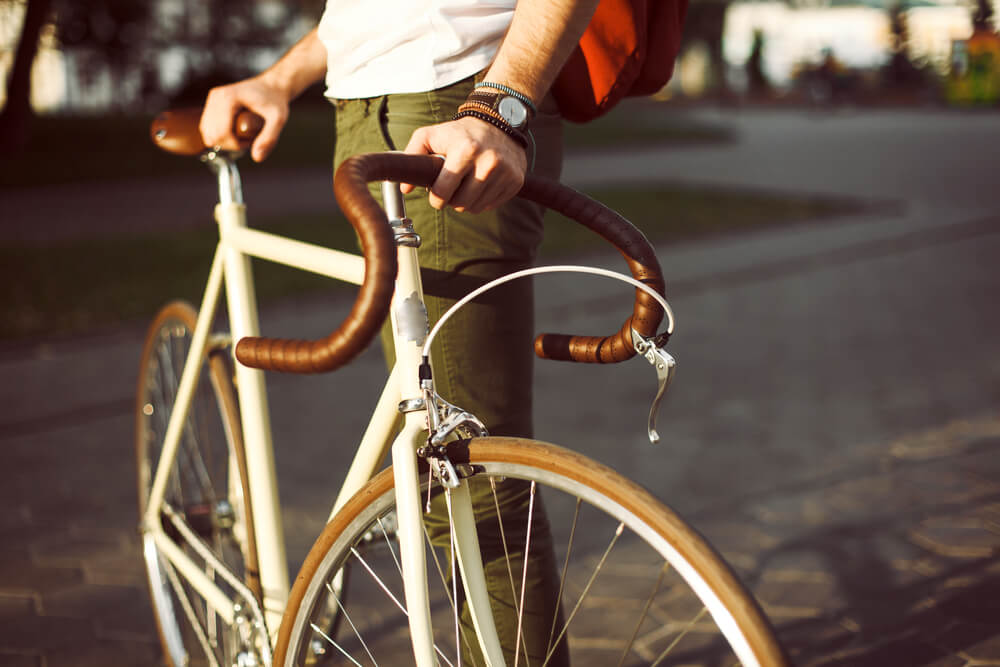 When comparing home and contents insurance policies with us, you can look to see if the results have the option to add a portable, valuables or personal effects extra to your plan. You also have the option of viewing the Product Disclosure Statement (PDS) of available policies to understand any limits that apply.
Frequently asked questions