Moving out of home for the first time, but don't have enough savings to afford your own place? Buying a house can feel well beyond the reach of many Aussies, which is why would-be home-owners are turning to rent property instead.
In fact, almost one third (32%) of Australian households rented their home in 2017-18, according to the Australian Bureau of Statistics.
If you're a first-time renter, there are some things you need to know to make your life easier, including how to:
prepare your rental application
choose the right property
end leases
get your all-important bond back when you vacate a property
take out renters insurance to protect your possessions against damage or theft (your landlord only insures the house itself, not your belongings).
Here's our introductory guide to being a first-time renter to ensure you start this exciting new chapter with confidence.
First-time renters' checklist
Before you move into your next home, here are a few key things to think about. Our first-time renters' checklist includes tips for preparing your rental application, how to choose the right property, ways to negotiate (or renegotiate) your rental contract, understanding property condition reports, and tips for moving in or out of your rental property.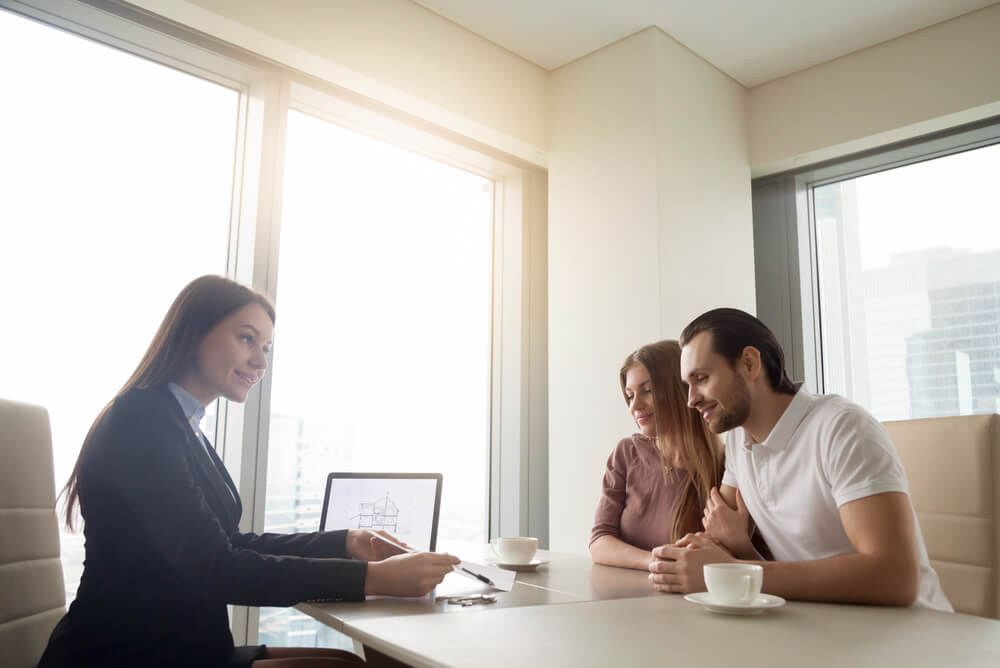 Preparing your application
Depending on where you want to live and the type of property you would like, the rental market can be fiercely competitive. If you want to secure your dream rental property, a strong application may be the difference between getting it or not.
Here are some tips to prepare your rental application; try and check-off as many as you can to strengthen your application.
Just moved in? Protect your property with competitive contents insurance.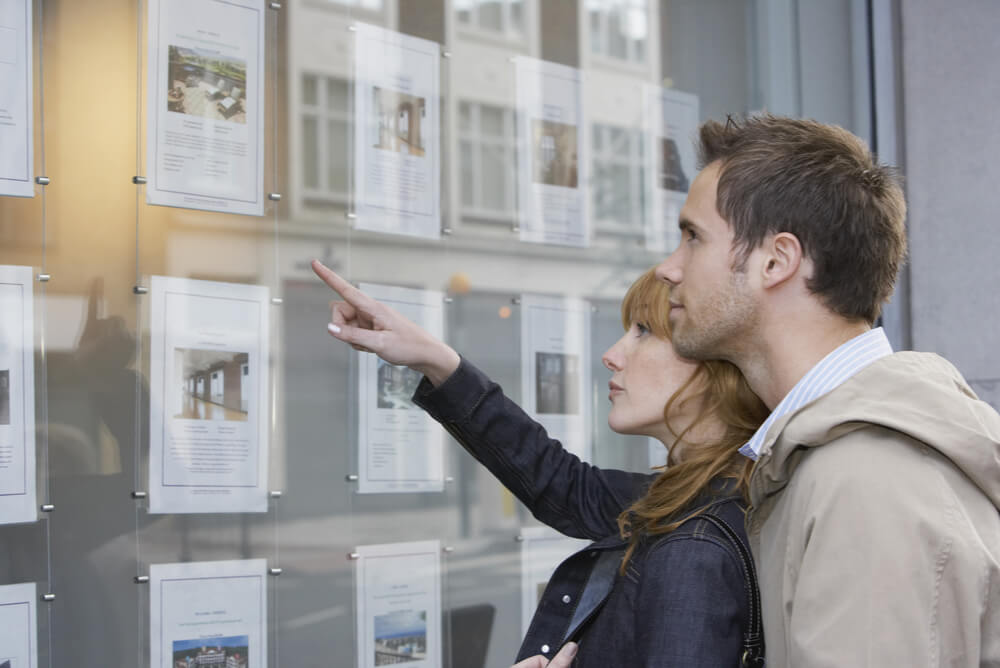 Choosing a property
Choosing the right rental property involves asking yourself a series of questions about your lifestyle and financial needs.
Once you've considered these questions, heading online to search for properties that fit your criteria is a good first step. It could also be a good idea to contact agents who specialise in particular areas to engage them in helping you find the right property.
Rental properties turn over quickly, so getting in touch with a few key agents may help you find the perfect property before it's listed online or in the local paper.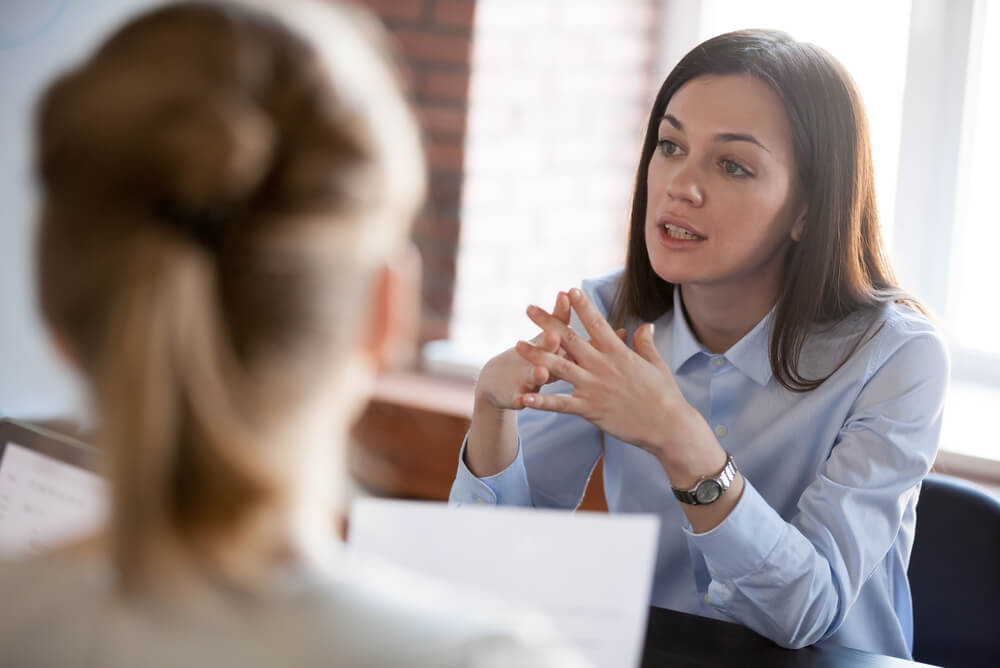 Handling negotiation (and renegotiation)
Sometimes there may be wiggle room on a rental property's listed price. However, this is dependent on market conditions and interest in the property.
By researching the market in your chosen area, it should give you a good idea of whether a property will be popular with other renters. If strong competition is likely, it's doubtful that the rent can be negotiated to a lower rate.
However, there are other things you could negotiate than just the weekly rent.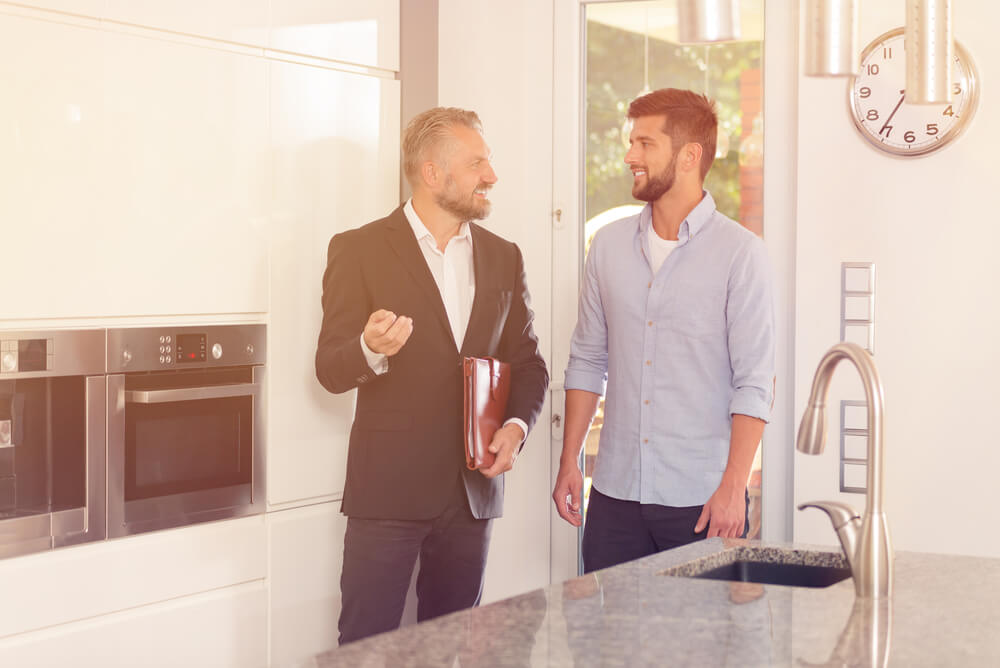 Organising your property condition report
A property condition report will list the condition of the property in general, as well as various items within the property, like included white goods and any furniture or furnishings. By taking the time to be thorough at the initial stages of your tenancy, it will benefit you in the long run.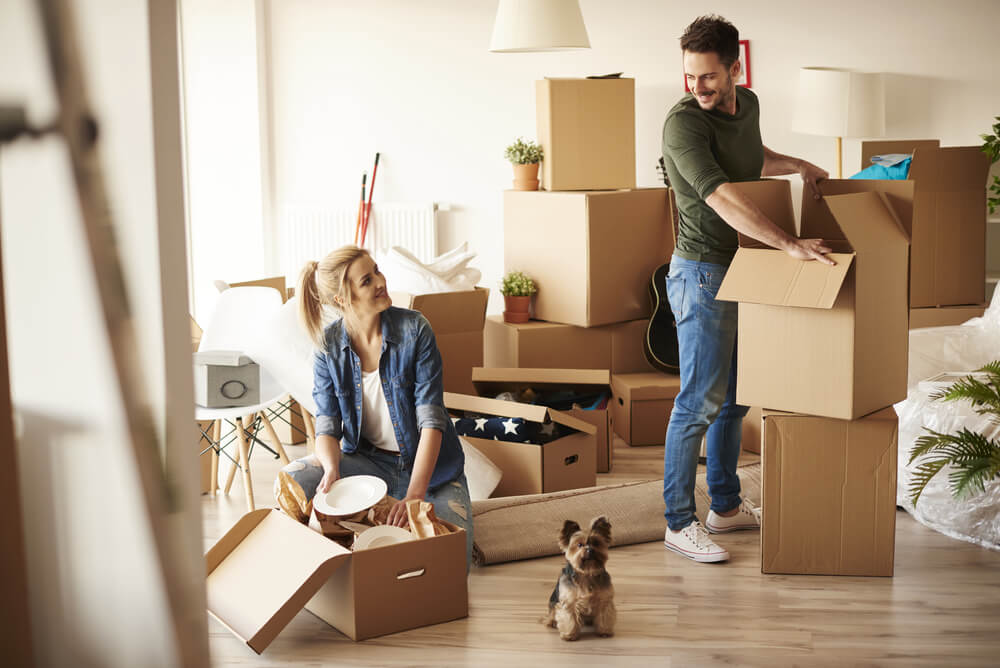 Getting move-in ready
Once you've signed the lease on your new rental property, it's time to move in. However, just because you've got your dream rental place, it doesn't mean you're in the clear. The property still belongs to the owner, and they're going to make sure it's taken care of.
So, here are some steps to make your move-in smoother.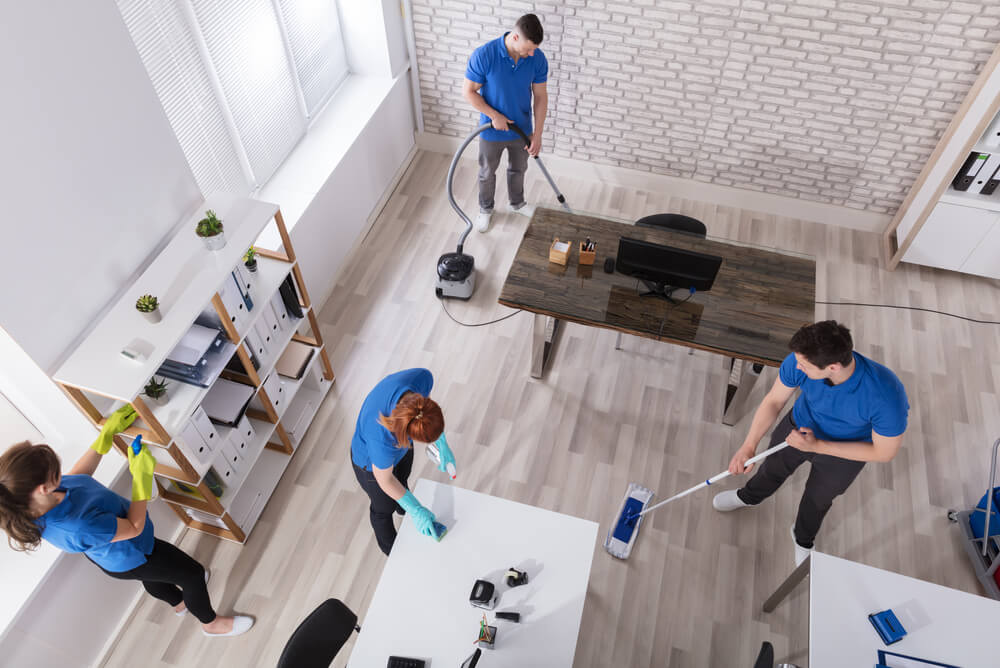 Vacating your property
Once you're ready to move on to another property, there are some steps to take so that you leave on good terms with the property owner.
Where to go for help
Navigating the rental market can be challenging, so remember to keep thorough records throughout your tenancy, in case any queries arise.
By doing a quick online search, you'll find many state- and territory-specific tenant advice websites and organisations that help tenants with a range of issues, including:
tenants' responsibilities;
privacy rights; and
dispute resolution.