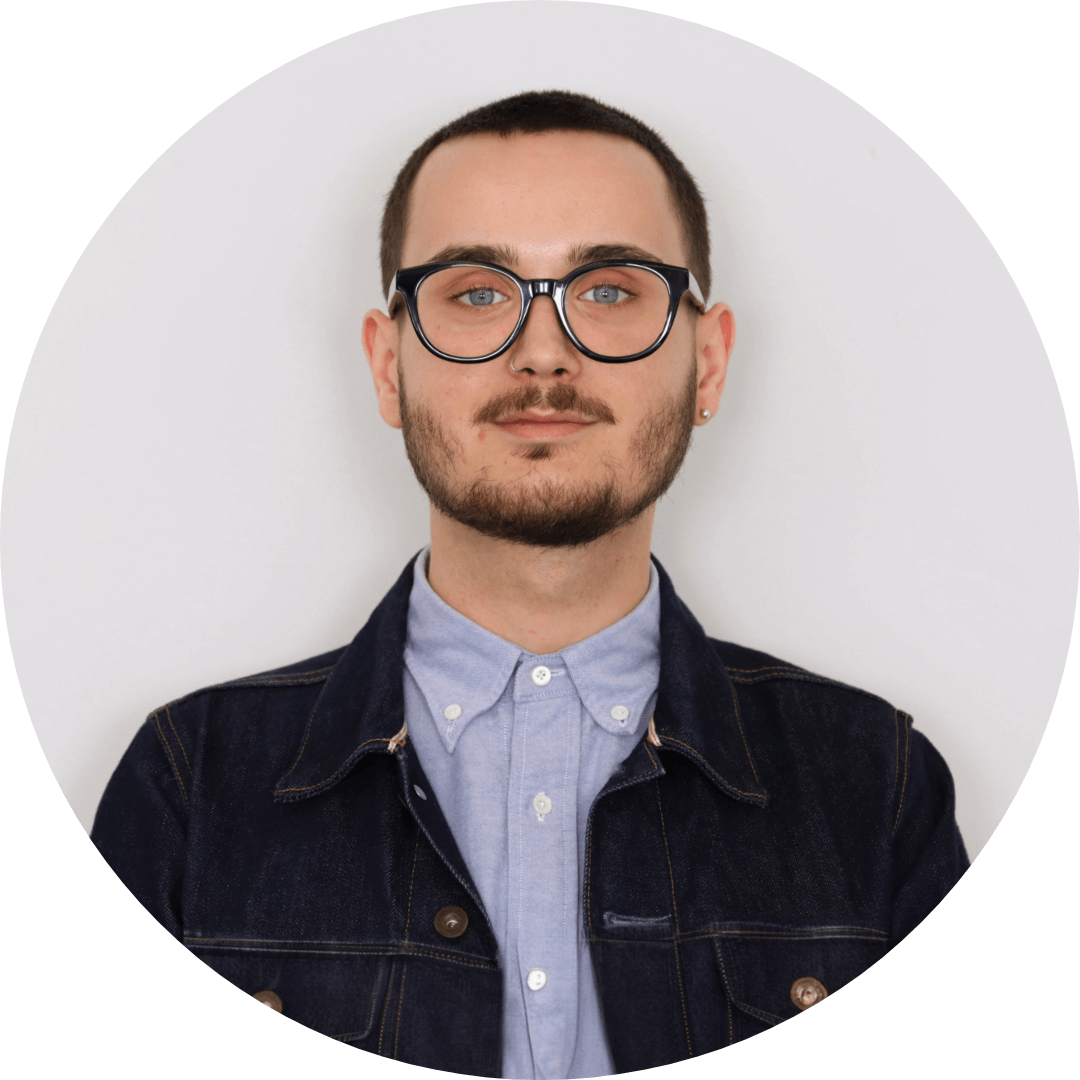 Written by James Hurwood
Reviewed by Stephen Zeller
Last updated 16/11/2023
Key takeaways
If you're looking to buy a property to rent out rather than live in, you'll need a specific type of home loan called an investment home loan.
What to know when comparing investment home loans
Some of the major factors to keep in mind when comparing investment home loans include:
The interest rate. Investment home loans will typically have higher interest rates than those attached to owner-occupier home loans, which makes it doubly important to shop around for a competitive rate.
Features. The features you choose for your home loan can make a massive difference when it comes to the value you get out of your home loan, so choose wisely!
The loan type. It's important to pick a product type that suits your financial needs and cash flow requirements, whether you opt for fixed rate, variable rate, interest-only or something else.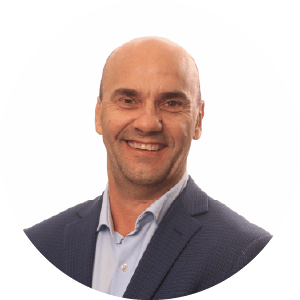 Expert tips for choosing an investment home loan
As General Manager of Money at Compare the Market, Stephen Zeller wants to see prospective property investors make the right choice when it comes to their investment home loan. With that in mind, he has some tips for you:
Existing equity can form part of your new loan deposit
If you already own an owner-occupied property and you're wanting to purchase real estate for investment purposes, consider that you may be able to draw on available equity in your owner-occupied property and put it towards your investment property purchase. If your equity can bring the LVR of your proposed investment home loan under 80%, you'll typically avoid paying lenders mortgage insurance (LMI), which could save you thousands of dollars.
Consider interest-only repayments
When purchasing an investment property, the option to make interest-only repayments may be available to you. Before deciding on a repayment type for your new home loan, it may be worth taking some time to discuss your investment strategy with your accountant or financial advisor. They'll be able to help you decide which option may be most appropriate for you financially, both in the short and long term.
Our Home Loan Specialists are here to help!
It can feel like a maze trying to organise finance for just an owner-occupied property, let alone an investment property. Our expert team of Home Loan Specialists are here to assist you with any queries and discuss a variety of scenarios which may be of interest to you based on your own individual circumstances. Contact our team to get the answers to any queries you may have and they'll be happy to assist.
What is an investment property home loan?
An investment home loan is a type of home loan designed for those looking to buy a property for investment purposes (i.e. renting it out to someone else to receive rental income). It's different to an owner-occupier home loan, which are for buyers looking to purchase a primary place of residence for themselves.
While they're a type of home loan with a very specific purpose, investment home loans aren't necessarily what you'd call a niche product – most lenders that provide home loans will have an investment offering. In fact, August 2023 saw over $8 billion in new loans approved for investment purposes.1
Investment home loan rates, features and fees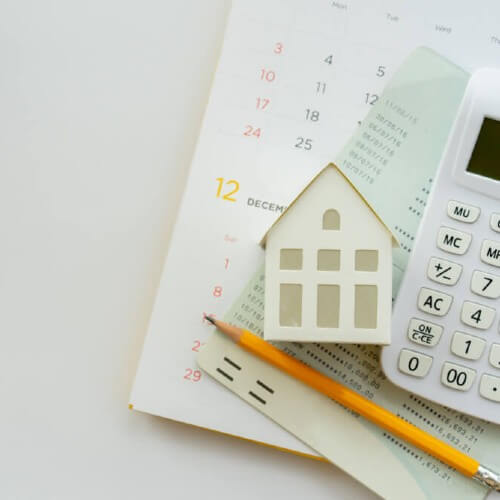 Do investment home loans come with higher interest rates?
Investment loans generally come with higher interest rates than owner-occupier loans, as well as tighter lending criteria. As of October 2023, Reserve Bank of Australia (RBA) data showed that the average interest rate on a new investment loan was 6.21%, compared against 5.93% for a new owner-occupier loan.2
Like most home loan interest rates, your investment home loan approval and interest rate will vary based on a number of factors including:
While a low rate isn't the be-all and end-all of a good investor loan, finding a loan that suits your needs and has a low rate to boot can make for significant savings over the life of the loan via smaller repayment amounts.
It's always a good idea to check the comparison rate (a rate to help you compare the advertised first interest rate to identify the true cost of the loan and compare with other loan products) of any home loan you're looking at, as well as compare different comparison rates when searching for a good-value home loan.
Can I get an interest-only investment home loan?
Interest-only home loans are generally available to eligible property investors. This loan type only requires you to cover the interest component of your repayments for the first few years through interest repayments, leaving your principal (i.e. your loan amount) untouched. This will make for smaller home loan repayments during your interest-only period.
The interest charged on mortgages attached to investment properties will generally be tax-deductible,3 meaning an interest-only loan could form part of an advantageous property investment strategy. However, you'll typically want to consult with an accountant or financial advisor before trying any tricky taxation tactics.
What features can I get on an investment home loan?
The range of features you stand to receive on an investment property loan won't differ too much from that of an owner-occupied home loan. Some common features you might see on investment home loans include:
An offset account. This allows you to reduce the interest payable on your home loan principal by linking an everyday bank account to your loan account. The amount you have in the everyday account is offset against your outstanding principal, meaning you're ultimately charged interest on a smaller total loan balance and you pay less total interest over the loan term.
The ability to make extra repayments. Some home loans allow you to make additional repayments towards your home loan on top of your standard regular repayment. This is usually allowed without restriction on variable rate home loans, and either not allowed or allowed with tight limits on fixed rate home loans. Keep in mind, however, that you may be able to refinance to a variable rate loan either during or after your fixed rate period if you want to be able to make extra repayments.
A redraw facility. If your loan allows for extra repayments, it might also offer a redraw facility. You can use this to withdraw any additional repayments you've made if needed.
Flexible repayment options. Some home loans will offer different repayment options, and many will typically offer you the choice of weekly, fortnightly or monthly repayment.
A split loan facility. Some lenders will offer the option of splitting your home loan into two components – one on a fixed interest rate and one on a variable interest rate.
Depending on your financial situation and priorities, you may find some of these features more or less useful than the next homeowner, but make sure you're not choosing a low-value home loan in the name of features or skimping on features you might find useful in the name of cost-effectiveness.
What do the fees look like on an investment home loan?
Investment home loans generally involve the same kinds of fees as those attached to owner-occupier loans. The difference between the two usually boils down to the size of those fees, with investment home loans usually costing slightly more when it comes to fees.
Common upfront and ongoing fees you might see around the investment home loan market include:
Home loan application and property valuation fees
Annual fees such as package or account-keeping fees
Fees associated with the closure of the home loan, such as break and/or discharge fees
Miscellaneous costs like late payment and mortgage registration fees.
Some of these fees can be fairly sizeable, so you may want to take these costs into account when comparing your home loan options and consider opting for a home loan with lower fees if that would better suit your needs.
---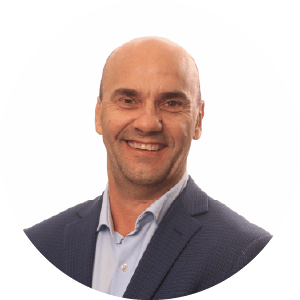 Stephen has more than 30 years of experience in the financial services industry and holds a Certificate IV in Finance and Mortgage Broking. He's also a member of both the Australian and New Zealand Institute of Insurance and Finance (ANZIIF) and the Mortgage and Finance Association of Australia (MFAA).
Stephen leads our team of Home Loan Specialists, and reviews and contributes to Compare the Market's banking-relating content to ensure it's as helpful and empowering as possible for our readers.
---