Choosing the right type of home loan can be extremely challenging. This is especially true if you're trying to decide if a fixed rate home loan will work out to be the cheapest in the long-run. As interest rates can change, it can be difficult to determine whether this type of home loan will offer you the most competitive rate or be the best option over the loan term.
Therefore, it's important to compare fixed rate home loans to other types of loans (such as variable rate) to see how they could affect you in the future.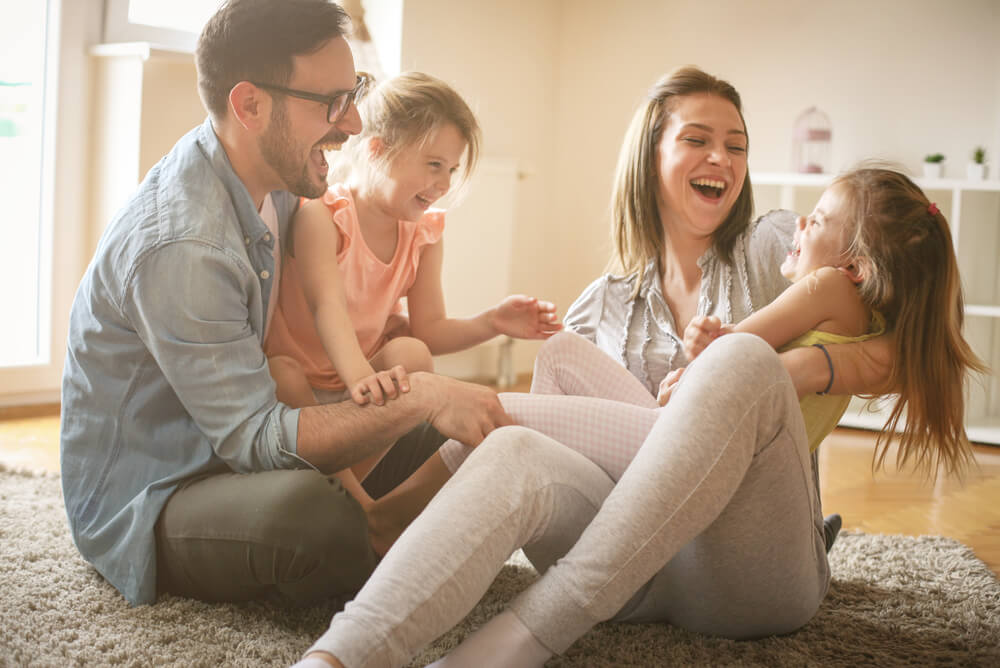 What are fixed rate home loans?
Fixed rate home loans have a locked interest rate for an agreed term, usually one to five years. Once this term concludes, your home loan will likely revert to a variable interest rate (which changes in line with the national cash rate).
Most banks, mortgage brokers, building societies, credit unions and other Australian lenders offer fixed rate home loans. When you apply for a fixed interest rate on your home loan, your lender will typically offer you a rate lock. This means from the time you submit your loan application until the settlement of your property, which takes around one to two months, your agreement will not be influenced by any interest rate changes (whether it's an increase or decrease).
On top of this, your loan to value ratio (LVR) can also affect your home loan application. The LVR represents the value of your property (e.g. $500,000) against the size of your loan (e.g. $350,000); using these example figures, this means that the LVR will be 70%. Typically, the greater your home loan's LVR, the greater risk to your lender. This means home loans with an LVR over 80% will usually attract a higher fixed interest rate as well as requiring lenders mortgage insurance (LMI).
What is a split rate home loan?
A feature that you may be able to have with your home loan is a split rate.  This is where you split your home loan into a number of different accounts (e.g. a combination of both fixed and variable rate on your home loan). This allows you to pay a fixed interest rate on a portion of your loan, while the rest of your loan is subject to variable rates and rate fluctuations.
Split rate home loans take on the advantages and disadvantages of both fixed and variable interest rates. This type of home loan may suit you, but keep in mind the inflexibility you may face on the fixed rate portion, and uncertainty of interest rate changes for the variable portion.
How does a fixed rate home loan work?
As we've discussed above, a fixed rate home loan has your interest rate locked for a set period (e.g. five years). Let's use an example to see how this works.
If you were to borrow $400,000 to purchase a $600,000 home, you would need to make monthly repayments on that borrowed amount. Below is an example of what the repayments could look like for the current, average interest rates for interest only and principal and interest loans.
 
Principal & Interest
(2.48%)
Interest Only
(3.20%)
Monthly repayments for fixed period
$1,576.33
$1,729.87
How did we calculate this? Using our home loan repayment calculator, we entered the loan amount and set the repayment frequency to monthly, the loan term at 30 years and monthly fees at zero. We used the December 2020 average interest rates for both principal and interest (2.48%) and interest only owner-occupier loans (3.20%).1
Let's see how fixed rate repayments can compare to variable ones over a five-year term.
 
Fixed rate loan
Variable rate loan
 
3.5% for five years
3.25%
3.75%
Monthly repayments
$1,796.18
$1,740.83
$1,852.46
How did we calculate this? We used our home loan repayment calculator to work out the repayments for a $400,000 loan over 30 years based on the above mentioned interest rates.
From this example, while a variable rate loan may save you an initial $55.35 per month, interest rates can increase and result in higher repayments. On the other hand, though, variable interest rates can also drop below your fixed amount, meaning you could lose out on potential savings.
These home loans each have their own risks that should be carefully considered.
Fixed home loan rates: advantages and disadvantages
Fixed home loan rates offer certainty, as you'll know the exact cost of your weekly, fortnightly or monthly loan repayments for the next few years (or however long your interest rate is fixed). This can make budgeting easier and offer certainty given the regular repayments during the fixed rate period.
Additionally, this type of home loan is especially beneficial when you lock your loan into a low interest rate. If the official cash rate increases during your fixed term, your interest rate will be unaffected.
However, suppose the official cash rate causes interest to decrease below your fixed interest rate. In this case, you won't save any money as your interest rate and repayments will remain at the higher rate, and likely be higher than the variable portion of your loan, if your loan is split. Other disadvantages can present themselves if you want to end your fixed rate contract or because you plan to sell or move. In this scenario, you may be subjected to a break fee or other penalties, which can be expensive.
Another drawback for fixed home loan rates is the restrictions on additional payments to your loan. Sometimes making these extra repayments can incur a fee, are capped to a certain amount or can be prohibited altogether.
Advantages
Disadvantages

Consistent repayments
Easier to budget
Avoid interest rate fluctuations
Fewer features (won't add extra costs to your loan)

The interest rate is locked for a fixed period
Lose out on interest rate decreases
Potentially high break fees
Limitations on additional repayments
Fewer features (e.g. may not offer additional repayments or an offset account)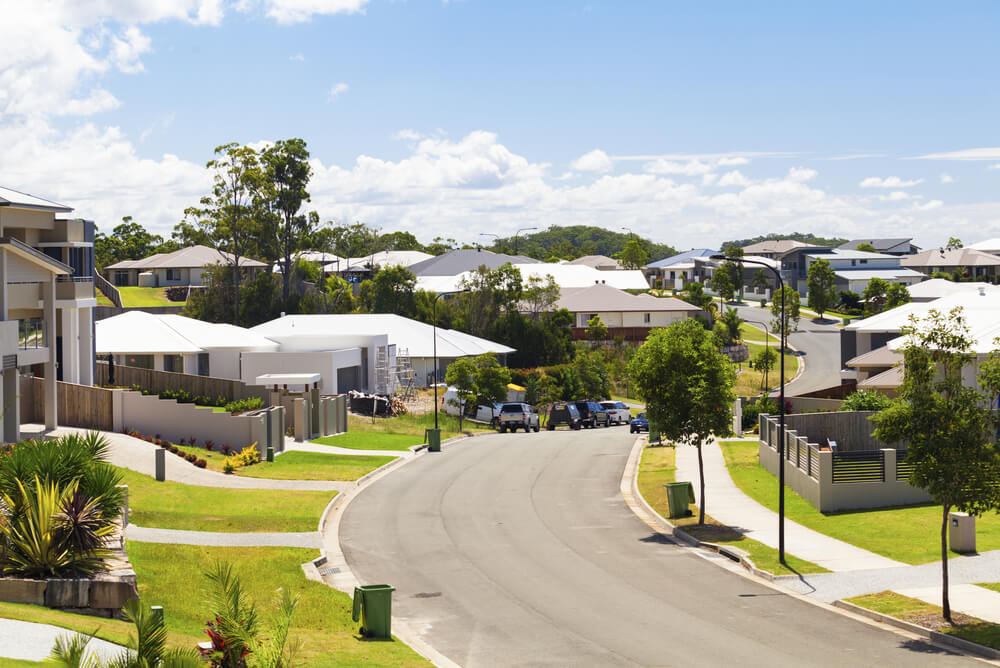 Frequently asked questions
Have you decided to get a fixed rate home loan?
You don't have to go far to get one! Our home loan comparison service can help you get started.
First, just enter some details about the loan you want. Our comparison service will present you with a range of loans to browse and choose from. If you see one you like, you can enquire about it through us. Simples!