While looking at houses to buy can be exciting, the actual paperwork side of getting a mortgage for that home can be exhausting. When you apply for a home loan, there are several different measures banks use to try and make sure you'll be able to pay it back.
One of these is the Household Expenditure Measure (HEM).
We'll cover everything you need to know about HEM below to give you a better understanding of this crucial part of the home loan application process.
What is the Household Expenditure Measure (HEM)?
The Household Expenditure Measure is essentially a figure that represents the average amount of money households spend every year. Banks and lenders use the HEM to help get a picture of how much money mortgage applicants spend compared to other borrowers.
Weighing up the information applicants provide on their spending in comparison with the respective HEM figure can provide an indication of whether the applicant spends more or less than the HEM average.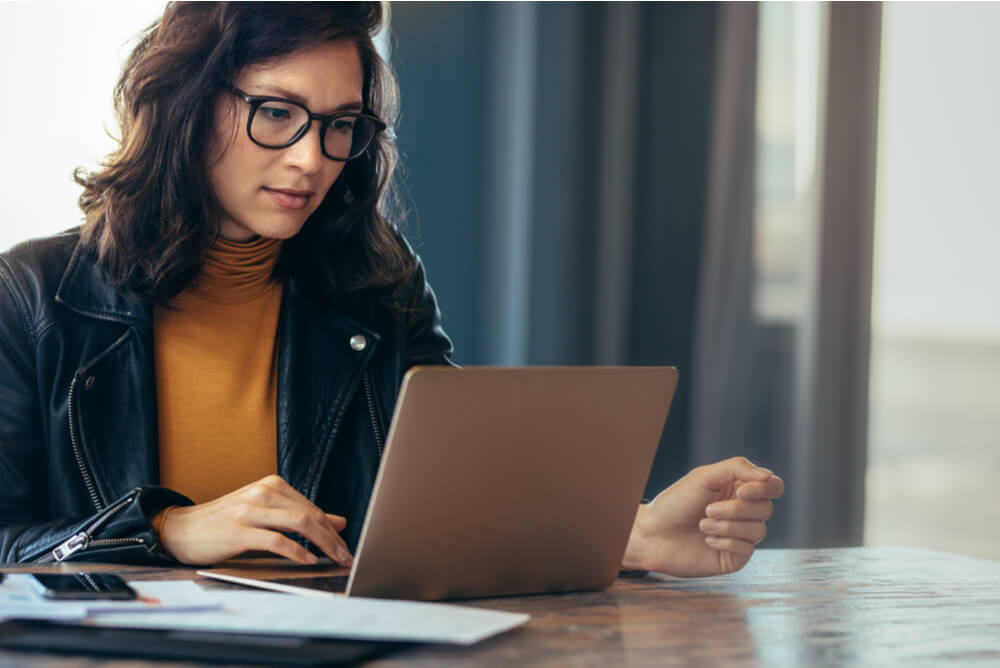 How does a HEM calculator work?
There are different HEM categories that account for your location within Australia; the number of children you have; whether you're single, married or de facto; and what your 'lifestyle' is. There are four different lifestyle levels based on an annual spending figure (not which tax bracket you fall into):
student
basic
moderate
lavish
In HEM there are eight different categories of households, each with its own average annual spending figure, to cater for different families and lifestyles.1 Lenders will match you up with your corresponding HEM household category and compare that figure with the financial information you provide.
What is the HEM based on?
HEM was developed by the Melbourne Institute and data from the Australian Bureau of Statistics (ABS) Household Expenditure Survey. HEM categorises over 600 items in the ABS survey as absolute basics, discretionary basics or non-basics.
absolute basics: as the name suggests, this covers things everybody needs like food, clothing, utilities, transport and communication costs.
discretionary basics: these items are things we can probably do without, like dining out, confectionery and junk food, alcohol, entertainment, and more.
Non-basics: includes nice luxuries like overseas holidays or hiring cleaners.
What other factors do banks look at for approving home loans?
Keep in mind, the HEM figure is just one thing lenders will analyse to get a better picture of your ability to pay back a loan. They'll also look at your LVR, your credit score and more.
Is the HEM different to a living expenses calculator?
The key difference between the HEM and a living expenses calculator is that the HEM calculation is based on certain factors without your input. A living expenses calculator, or budgeting tool, is one you can use to assess your own budget.
Some lenders will ask you to perform a self-assessment using a living expenses calculator or form that they provide. You'll fill out your expenses, typically based on a calendar year, and submit it to the lender. They can use your self-assessment in conjunction with your actual bank statements and the HEM calculator tool to determine your borrowing capacity.
Frequently asked questions
We can help you complete the home loan process
If you're searching for a home loan but aren't sure where to start, we can help you there.
We make the process easy, and our online home loan platform helps you compare home loan interest rates, fees, features and more. You can even go through the whole process from start to finish with us, and our in-house home loan experts are here to help you along the way and answer your burning questions.
Simples.