Of course, this is just the upfront cost of the dog. It doesn't necessarily include other things that are essential for the health and wellbeing of your hound, such as food, toys, vet bills and other expenses.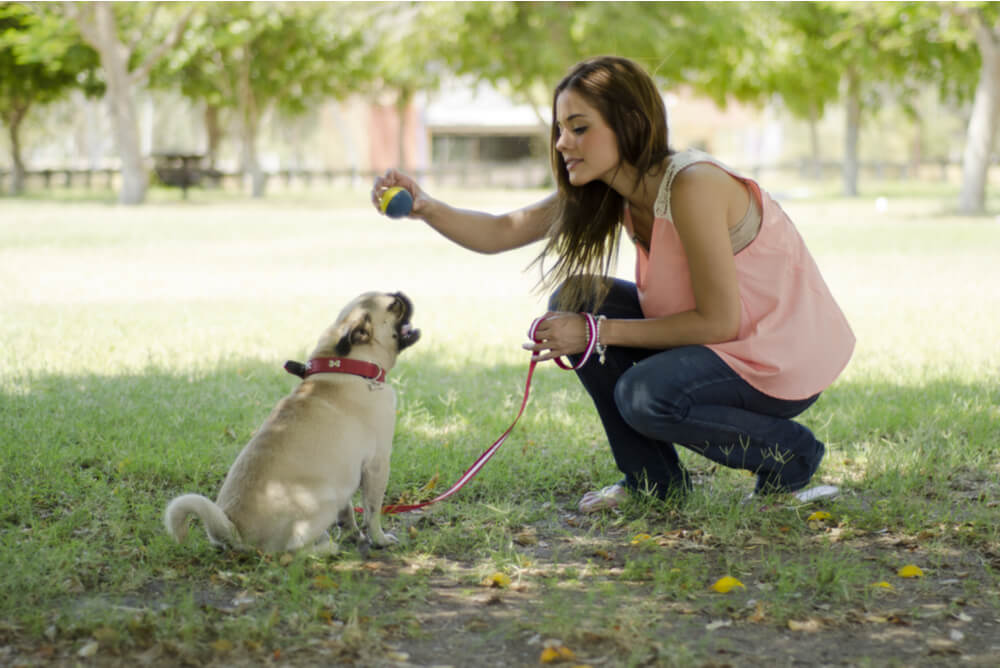 The cost of owning a dog in the first year and beyond
Purchasing your pooch is just one part of the equation and you'll quickly find that the expenses don't stop after you've scooped up your pup. It could cost between $3,000 and $6,000 to care for your dog in the first year alone, according to the Australian government's MoneySmart website. 3
Aussies spend an average of $1,627 each year per dog on everything from food to vet check-ups and toys to grooming.1 Again, this is an average that could vary based on your individual pet. According to Animal Medicines Australia, this is how Aussies are spending when it comes to their pets each year:1
accessories and other dog products – $157
boarding fees – $108
dog food – $586
grooming services – $154
healthcare products (including alternative products) – $281
other dog products and services – $61
pet insurance – $147
training – $70
transport costs – $51
vet services (including vaccination costs) – $470
walking – $37
How much will annual vaccinations, worming and flea checks cost?
If you want to ensure your fur-baby is in tip-top condition, it's encouraged to visit a vet once a year and stay up to date with their vaccinations, worming treatments and flea checks. According to the RSPCA NSW, it costs at least $90 for a check-up and vaccination and $120 for worming, flea and heartworm treatments.2
Some pet insurance policies may help cover the cost of vaccinations, while pets that are adopted from rescue centres may have their first round of injections included with their purchase price. Chat with your insurance provider or who you purchase your dog from to see what you may need to pay for yourself.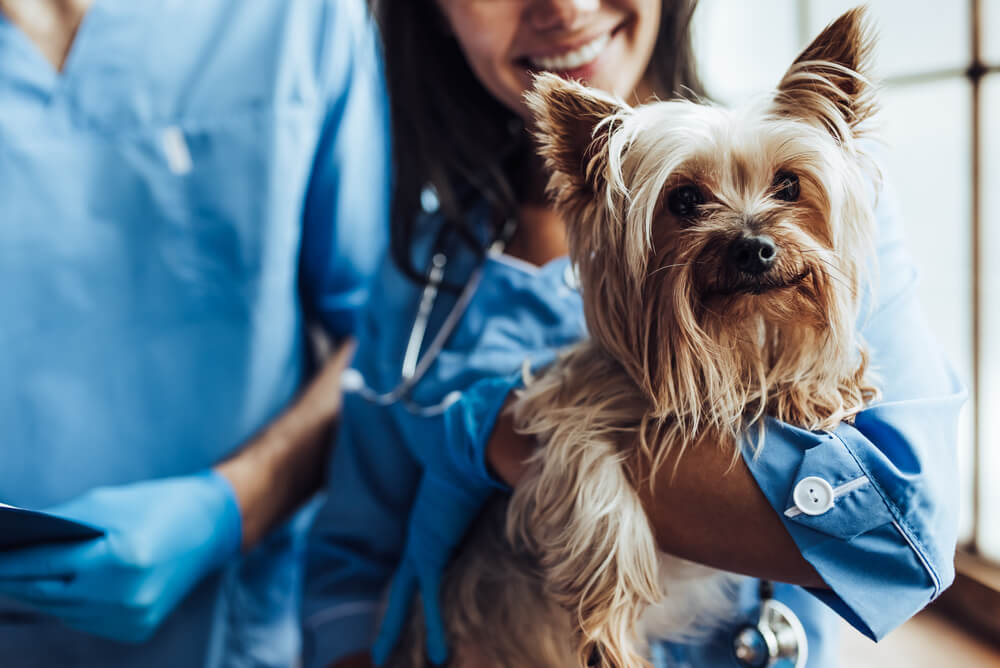 Do I need to register my dog, and how much does it cost?
You'll need to register all dogs you own with your local council – which can cost anywhere between $30 and $190 per dog per year. 3 Councils may lower the cost in some circumstances – such as if your pet is desexed or a service animal.
The exact cost varies between councils and each council has its own rules about how you register and how regularly you need to renew your pet's registration. Contact them directly for this information.
How much does it cost to desex a dog?
Unless you're a registered breeder, desexing your puppy is the responsible thing to do as a dog owner. This cost varies between the size, gender and age of the dog, but is generally between $200 and $500.1
One of the perks of adopting or rescuing a dog is that they're typically desexed and this cost is usually included when you first purchase your pet.1
Is it compulsory to microchip my dog, and how much does it cost?
You're legally required to microchip your dog in all Australian states and territories, excluding the Northern Territory.4 Of course, microchipping is recommended wherever you live, as it increases the chance of locating your pooch if it becomes lost or runs away.
This microchipping cost can vary but is a one-time payment that's usually between $60 and $80. 2 These costs may be waived if you adopt a rescue dog.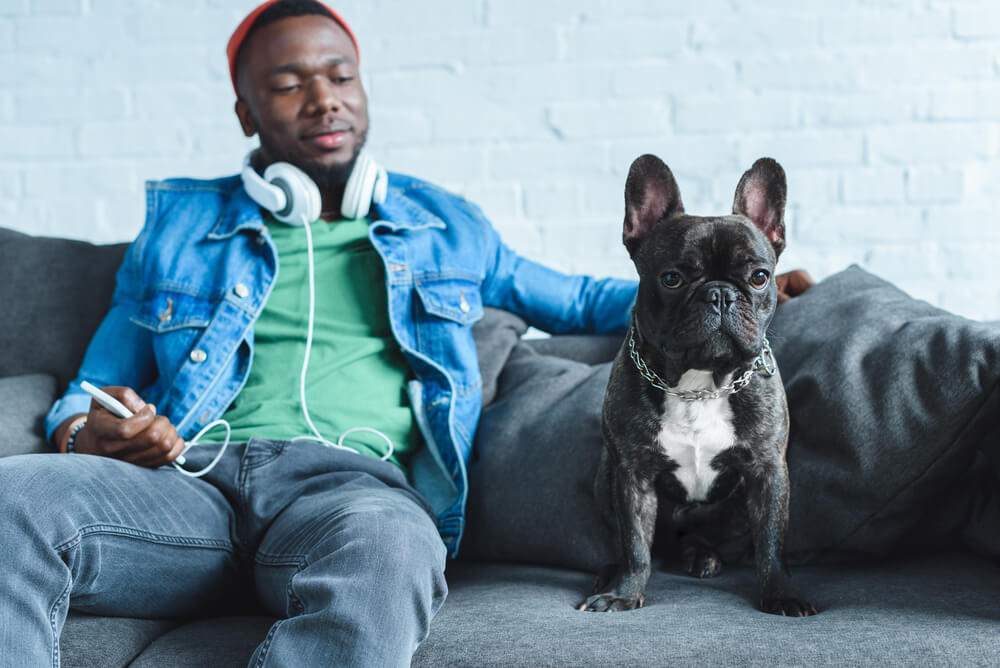 Do I need pet insurance?
Our pets can be unpredictable and if they were to become injured or sick, vet bills could leave a significant dent in your wallet. Pet insurance can help cover some of these costs, so you can spend less time worrying about money and more time caring for your pup.
Like most insurance products, there are different levels of cover available. A basic level of cover offers limited protection for a lower price, while you may choose to insure your dog with a standard or comprehensive policy for more features and added peace of mind. The price of pet insurance varies based on which policy you take out and who you go with. Always remember to read your Product Disclosure Statement (PDS) to know exactly what you are and aren't covered for.
Read more about the types of pet insurance you can consider for your dog.
How can I reduce the cost of owning a dog?
Dogs require a lot of attention. While there may be ways to reduce the cost associated with looking after one, you need to ensure you're capable of fully looking after the dog for its entire life.
Here are some ways you can keep the costs lower:
adopt a pet. It's generally going to be more affordable to adopt a rescue dog than it is to buy one from a pet store or breeder. The bonus is most shelters or rescue organisations include desexing, microchipping and vaccines in the purchase cost and the fact you're also helping a dog find its forever home;
find a pet that fits your lifestyle. If you work long hours and won't get a chance to walk your dog regularly, a breed that requires lots of exercise and entertainment might not be right for you. Instead, do your research and find a dog that will work best for your lifestyle. Similarly, a smaller breed may save you on food costs and other expenses;
consider pet insurance. Just as you'd likely consider insurance for your contents, car, house and health, pet insurance is something that could help should something happen to your dog; and
save where you can. Do you really need to pay someone to walk your pooch, or is there someone you know that would love to spend time with your dog? Can you wash your dog at home and save on grooming costs? There are many ways you can continue looking after your dog without forking out the big bucks to do so.
Let us help you find insurance for your pet
Whether you've just purchased a puppy or you want to protect your older pooch's health, we can help.
Our free pet insurance comparison service compares a range of pet insurance policies online, in just one location. Within minutes, you'll be able to obtain an insurance quote for your dog and see what features different brands are offering on their policies.
Even if you already have pet insurance, there could be a more affordable option available. It pays to compare, so what are you waiting for?