It almost seems too good to be true, but you're finally approaching the end of the homebuying process; after months of dealing with your bank and inspecting houses, your home loan's been approved and your offer on a house has been accepted.
There's just one step left to complete, which is called settlement. Settlement can be a lengthy process, but the good news is that once it's done, you're done!
So, to make sure you're ready for the settlement process and for settlement day, let's go over how it all works and what you'll need to keep in mind throughout.
What is property settlement?
The term 'property settlement' refers to both the process of transferring legal ownership of a property from its seller to its buyer, and the stipulated period of time in which this process occurs. It's also the final stage of the homebuying process.
This means you'll reach the settlement period after you've successfully navigated the home loan process, made an offer on a property and signed a contract of sale.
While settlement day could potentially only take up a few hours of your life, the broader settlement period will typically be much longer than that.
How long does settlement take?
Settlement can be a lengthy process, typically taking 30-90 days all up. However, the specific length of your settlement period will be influenced by:
The state or territory you live in. Different parts of Australia have different average property transaction timeframes.
The complexity of the property transaction. For example, buying off the plan will generally require a lengthier settlement period than a conventional property purchase.
The settlement period length desired by you and the seller. At the end of the day, you and the seller will likely get a say on the length of the settlement period.
You and the seller will generally be able to negotiate a longer or shorter settlement period, but don't decide on too short a settlement period – lenders and the involved conveyancers have a lot of work to do during this period and need enough time to do it.
Otherwise, you could risk the whole transaction falling through on settlement day due to ill-preparedness or a paperwork error.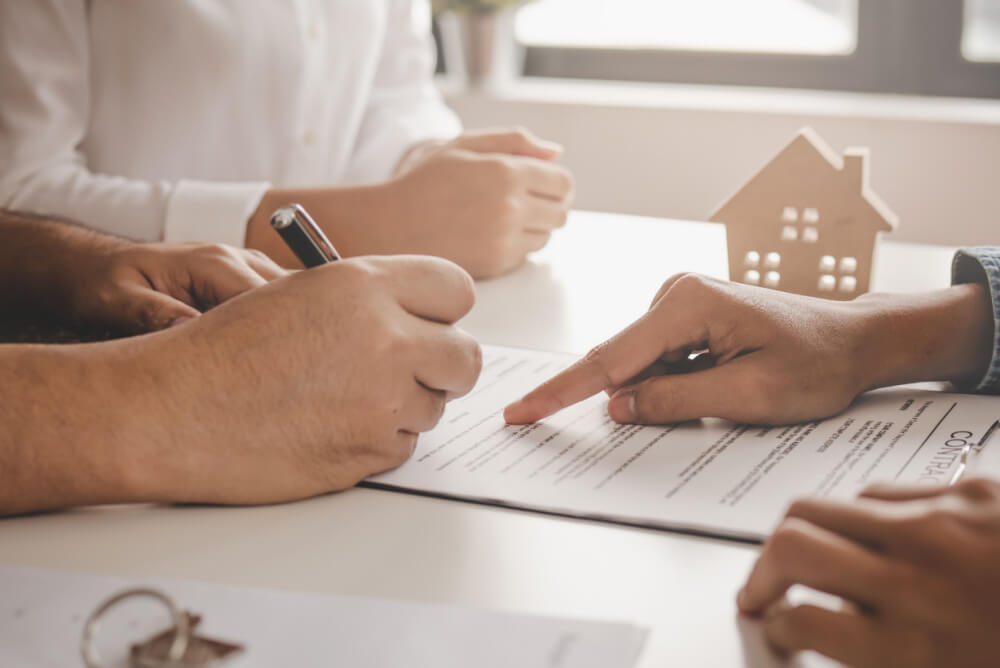 What happens on settlement day?
Settlement day is when all the loose ends finally get tied up. It's also when your home loan's funds are paid to the seller, and the documents to transfer official ownership of the property to your name are handed over.
The involved parties (i.e. you, the seller, your respective solicitors and/or conveyancers and the lender) will typically complete this together at an agreed date and time – usually in-person, but sometimes digitally.
That being said, you don't necessarily need to attend yourself; your conveyancer or solicitor can represent you and act on your behalf during the settlement day proceedings.
During this meeting, you or your representatives will generally have to:
Transfer the funds necessary to purchase the house
Sign and exchange the final pieces of documentation with the seller and their representatives
Register the transfer of ownership with the relevant state or territory government
Pay any applicable stamp duty on the transaction (if you live in a state or territory where stamp duty is payable on settlement day).
Once this is all done, settlement will be finalised, and you'll get the keys to your new home!
How to prepare for settlement day
Preparation is absolutely essential for settlement day. You and your conveyancer and/or solicitor should ideally be in regular contact during the process to make sure you're dotting your i's and crossing your t's.
However, settlement day preparation isn't just about paperwork  – you'll typically have a whole slew of more mundane considerations to take care of, including:
Taking out a home and contents insurance policy (if this hasn't already been taken care of)
If needed, arranging for a final, pre-settlement inspection of the property to make sure it's in the same condition as it was when you signed the contract of sale
Packing and booking the movers for the big day.
If you can handle all of that, you should be on track for an issue-free settlement day!