As a business owner in Australia, you'll need to follow the rules and laws enforced by the Government and regulators. However, having statutory liability cover through your business insurance can help you deal with the expense of an official investigation.
What is statutory liability insurance*?
Statutory liability insurance is typically a feature of management liability insurance policies and sometimes available as an optional extra through other business insurance products, statutory liability insurance covers the company, senior management and employees for allegations of wrongful breaches of key legislation in the course of the Insured's business. The policy meets fines and penalties payable in specified circumstances and related legal expenses.
For example, if your business unknowingly breaches health and safety or environmental laws, your business may be taken to court by a government body. Statutory protection cover can help you afford legal costs and potential fines so your business can continue to operate.
How does statutory liability business insurance work?
With statutory liability cover, you could claim the cost (to a limit set out in your policy) of fines and penalties for breaching:
Health and safety law
Environmental law
Other specified legal regulations that apply to your industry.
Fines can become very costly and you may still face legal expenses even if there is no deliberate wrongdoing by your business or if you're found to be innocent. Cover for statutory liabilities can also help with other legal expenses, including the cost of a governmental inquiry or regulatory investigation.
However, it doesn't cover all wrongdoing and cases. It's wise to check out a business insurer's Product Disclosure Statement (PDS) or policy wording for details on exactly what's covered and excluded, as it may vary between providers.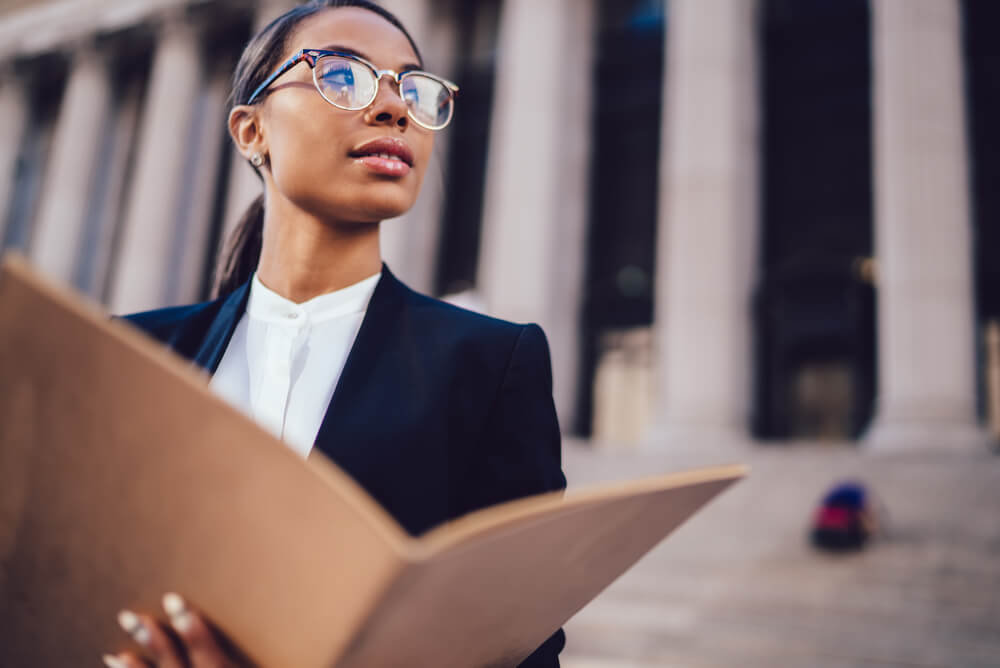 Frequently asked questions
Compare quotes and purchase cover in minutes – we make it easy
Looking to get statutory protection in your business insurance? When comparing business insurance quotes online through our free business insurance comparison service, you can select statutory liability as a feature to add to your policy, along with several other types of cover.
If you find a policy you like, you can purchase it straight away, helping you save time and potentially money on your business insurance.
* Cover is subject to the terms, conditions and exclusions contained in your policy document, as with any insurance product.  The information on this page is general only and should not be relied upon as advice.