Like a lot of businesses in Australia, your business creates quality goods for your customers.
However, we understand that there is no such thing as an unbreakable product. Unfortunately, various types of product errors can also lead to damages for your customers, which could cost a substantial amount of money in legal fees.
Whether your business builds a product from scratch, or is involved in its basic assembly, it could be liable for any incidents where products cause harm, loss, or damage to customers. Product liability insurance can help limit the legal setbacks your business may encounter.
What is product liability insurance?
Product liability insurance helps cover businesses in the case of products causing damage to customers. It covers the legal fees that may ensue, and is generally for companies that manufacture products for public consumption. The most common types of businesses that take out product liability insurance are manufacturers, wholesalers and retailers. These policies are usually optimised around what your business manufactures, and are generally included as a part of a package deal for businesses.
Product liability policies work as a safeguard for business owners, since it can help cover various instances where a product could cause damage or harm. It allows manufacturers to produce products of the highest quality, without having to worry about the worst possible scenarios.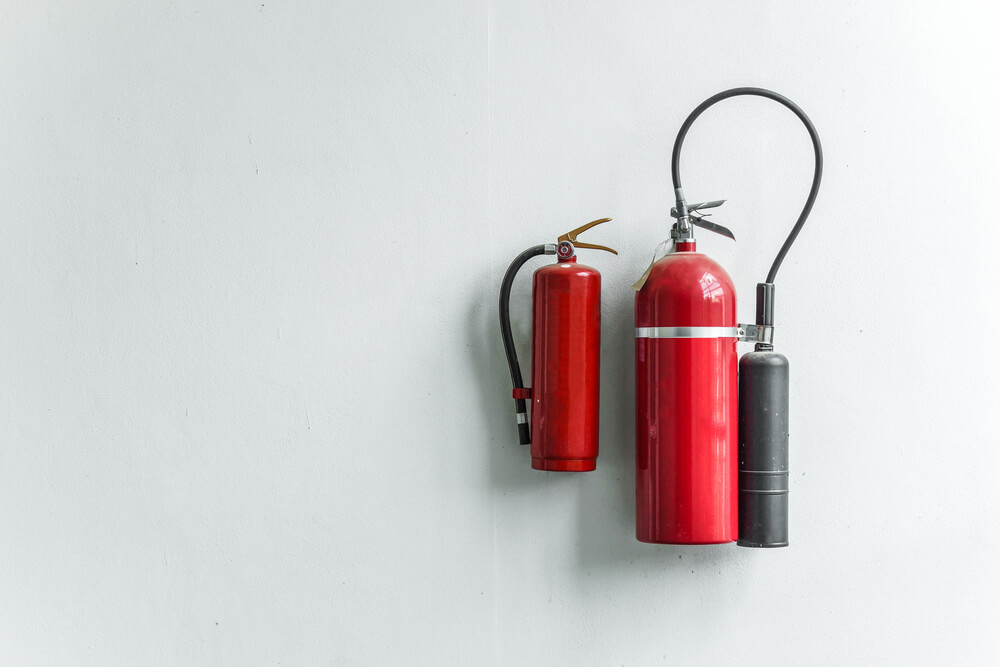 What does product liability insurance cover?
For businesses, product liability insurance can help cover various situations where customers can be harmed by a product. These can include:
What product liability insurance doesn't cover?
While product liability insurance can cover businesses in numerous scenarios, there are some cases where your business may not be covered. The following are some common exclusions from product liability insurance policies:
Do I need product liability insurance?
As a general rule, anything a company makes can break, so don't get caught out. Compare the Market recommends product liability insurance for sole traders and businesses that manufacture products.
There is also more to product liability than the product itself. In 1998, the ACCC won a high-profile case against Glendale Chemical Products Pty Ltd, after it was found that Glendale Caustic Soda wasn't labelled correctly, which ultimately led to the injury of their client. This case proves that it's not always the most obvious mistake that can lead to damages. With this in mind, it's important to consider what products you make and what level of product liability insurance is right for you.
How much does product liability insurance cost?
You will struggle to find two businesses that are the same, and premiums can be quite similar. It's difficult to pinpoint a specific cost for product liability insurance, since there are a variety of influencing factors that can affect your premium:
What your business manufactures will impact your premium. If you make products that could be determined as high risk, your insurance premiums may be higher.
Business size can also be factor in the price of your premium. A small business would generally pay less, since they have fewer employees, and would be less likely to make an insurance claim.
larger companies with higher value will generally have a higher premium than smaller businesses.
Property value, climate conditions, and location are factors that are generally considered and could possibly increase your premium. Locations with transportation, such as airports and train stations could also be considered as a higher risk for insurers.
Should I consider any other insurance for my business?
Along with product liability insurance, your business could benefit from other types of business insurance:
Public liability: covers your business if a third party suffers injury, loss or if property is damaged as a result of activities within your workplace.
Management liability: covers your business in cases where employees take legal action due to possible errors from management.
Professional indemnity: provides cover in cases where a business is found 'in breach of its professional duty.'