Like many businesses in Australia, you strive to create quality products for your customers although, sometimes faults in products have the potential to cause injury and damage to your customers.
Product liability insurance* could help minimise the legal costs your business may encounter.
What is product liability insurance?
Product liability insurance is designed to protect businesses in the instance that their products cause injury to customers or damage to their property.
This type of liability cover could protect the business against costs associated with legal fees that may arise. It's generally an important consideration for companies that are involved in providing products to the public including manufacturers, wholesalers and retailers.
These policies are generally part of a public liability insurance policy.
How does product liability insurance work?
Product liability insurance works as a safeguard for Australian business owners since it can help cover various instances where a product could cause damage or harm. If a customer makes a product liability claim for injury or loss caused by your business's product, your product liability policy may step in to cover the cost of the claim.
For businesses, product liability insurance can cover various situations where a product can negatively impact customers and cause financial loss to a business. These can include:
Personal injury/illness when customers are harmed because of your product. For example, malfunctions causing injuries and food contamination.
Property damage caused to a third party's property by your product.
As with any type of insurance, it's important to check your Product Disclosure Statement (PDS) for the policy wording to find out what is and isn't covered.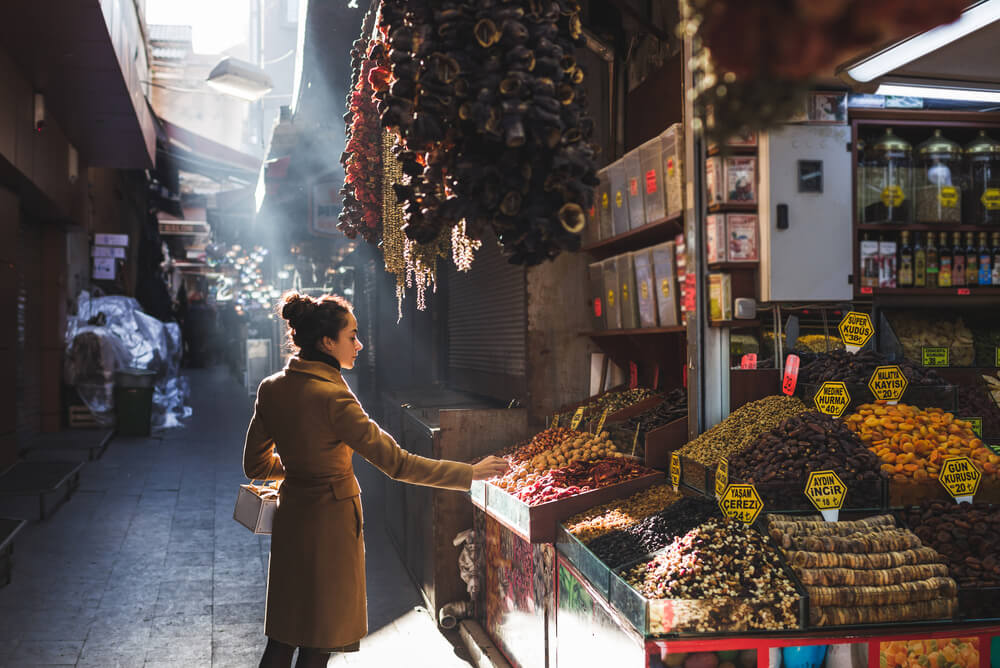 What doesn't product liability insurance cover?
Like any insurance product, there are some cases where your business may not be covered. The following are some common exclusions in product liability insurance policies:
Blatant deception about your product before getting insurance. If you lie about elements of your product to your insurer, you're likely in breach of your policy.
Undocumented changes in the design of your product. If you make significant changes to your product without notifying your insurance provider, your policy may be void.
Bad advice regarding the product given by you or your employees. This includes safe ways to use the product. If the advice pertains to misusing the product, you may not be covered for the consequent damages.
Products that produce or include asbestos. Asbestos is a hazardous chemical, so policies are unlikely to cover it.
Costs associated with recalling your product. However, this may be offered by your provider as an optional extra instead.
Do I need product liability insurance?
Whether you are a sole trader, manufacturer, wholesaler or retailer, there is still a risk that your product could cause harm. Product liability insurance is a good idea to consider for every business that provides products for public use. Mistakes happen and product liability insurance also covers more than a product breaking or malfunctioning.
It's important to consider what products you make or sell and whether product liability insurance is right for you.
How to get product liability insurance
Whether you're starting a new business or just reviewing your current cover, our comparison service is a great place to start. Just enter your profession and some details about your business to compare a range of policies and get a quote – all at no cost to you!
*As with any insurance, coverage is subject to the terms, conditions and exclusions outlined in your policy document. The information provided on this webpage is general only and should not be relied upon as advice.
---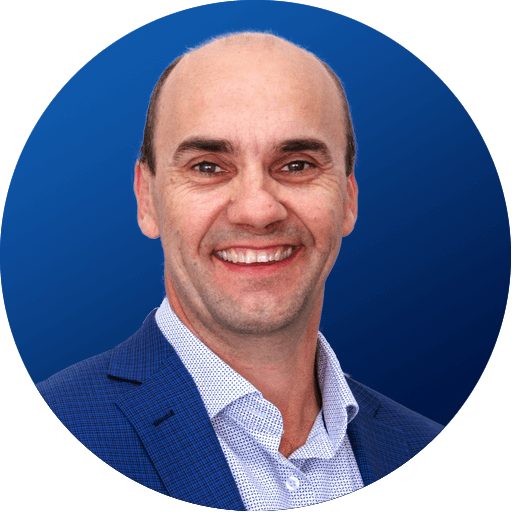 Meet our Business Insurance expert, Stephen Zeller
As our General Manager of Business Insurance, Stephen Zeller says product liability insurance is designed to protect businesses if their product causes injury or loss to customers. Stephen wants businesses to have the freedom to build and innovate new products with the added protection that product liability insurance provides.
With over 30 years' experience in the financial services industry, including 27 years at the Bank of Queensland, Stephen is Compare the Market's leading expert in business insurance. He's also a long-time customer rights advocate and an allied member of the Australian and New Zealand Institute of Insurance and Finance (ANZIIF).
Stephen's top business insurance tips
Check your policy's limits. Most policies will have a monetary limit on what they will pay out in claims, so make sure that this will be enough for your business.
Get cover for discontinued products as well. Even if your business no longer sells or makes these products, customers may still have them, which means there is still potential for something to go wrong.
Make sure your imported products are up to Australian standards. If they don't, you might find that insurers won't cover them.