Setting up and running your own small business can be both an exciting and stressful endeavour. Hopefully, your hard work will pay off.
But what would happen if your business was impacted by a fire, burglary, or a lawsuit?
Having business insurance for a small business or enterprise can be important in helping cover the financial cost of dealing with such unexpected events and any disruption caused.
Business insurance for small businesses: Is it mandatory?
If you run a small business in Australia, there are a couple of insurance policies you're required to have. You'll need workers' compensation insurance for your employees and a minimum of Compulsory Third Party cover (CTP) for any business vehicles.
Furthermore, some types of business insurance like public liability may be mandatory for some occupations. Business insurance can provide a financial safety net for a wide range of events as well as providing cover for liabilities and legal costs. This makes it easier for your small business to bounce back after a crisis.
What insurance is available for a small business?
There are several different kinds of business insurance policies, many of which can be combined to help cover your needs, depending on the work your business does and the industry it operates in.
Take the following types of insurance, for example:
Looking for a more thorough explanation?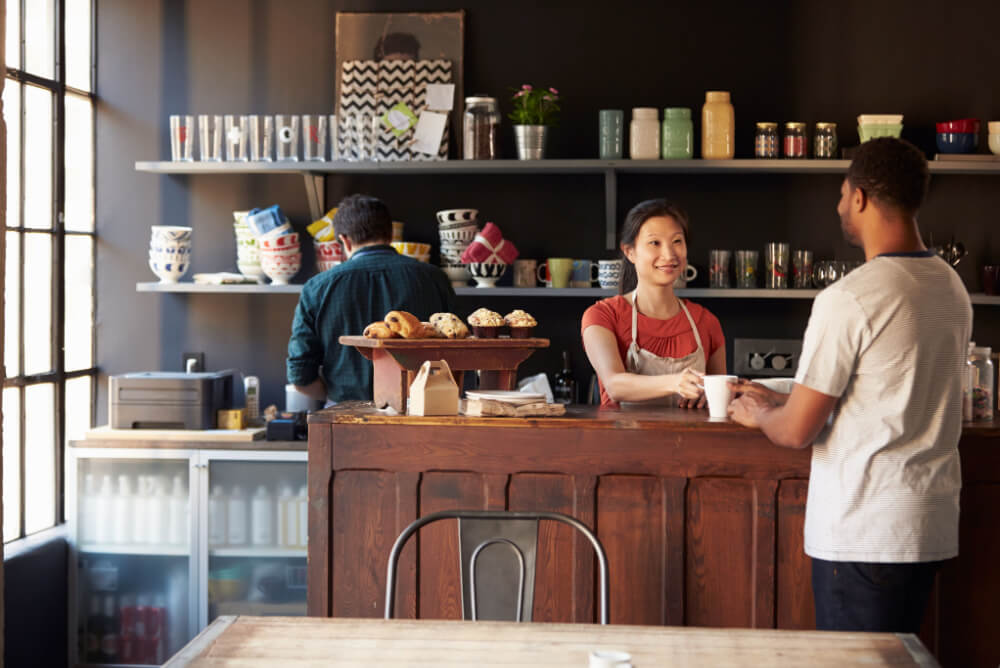 Want to compare quotes? We make it a breeze
Getting insurance cover may feel like a task that takes you away from your business.
Don't worry, we're here to keep it simple.
You can compare business insurance online for free with our comparison service. It lets you select different types of cover from a number of insurance providers available in Australia and compare quotes in minutes. If you see a policy you like, you can apply for cover straight away, and what's more, there are no markups, so it doesn't cost you anything extra to buy through us!
Prefer to talk to an expert first? Our friendly team can help answer your business insurance questions and assist you in finding cover over the phone.
With all of this in one place, it pays to compare.