More businesses are moving their operations online and most are using online systems to ultimately manage their business end to end. But no matter how enthusiastically businesses embrace the use of technology, having online operations does not come without its perils.
During the2020-21 financial year, there was a 13% increase in the reports of cybercrime to the Australian Cyber Security Centre (ACSC) from the previous year.1
If your business relies heavily on the online world to run, the last thing you need is malware or a denial-of-service attack interrupting your operations and revenue stream.
This is where Cyber Liability insurance (also known as cyber insurance) can help. We'll take you through Cyber Liability insurance and why it's something you should consider to help protect your business.
Cybercrime is criminal activity that either targets or uses a computer, a computer network or a networked device
For example: A medical clinic receives an email that appears legitimate but contains a suspicious link. When accidentally clicked by an employee, the link installs malware on the clinic's systems and compromises patient data.
A cyber insurance policy could assist the clinic in various ways such as in mitigating the effects of the attack, restoring the system, retrieving lost data, and may even make a payment to the clinic for loss of profits as a result of interruption to its business operation.
What is cyber liability insurance?
Cyber Liability insurance is designed to protect your business from the legal costs and expenses related to cybercrime. This can include cover such as fines, penalties and notification costs in the event of a data breaches, as well as loss of profits resulting from business interruption caused by a cyber event. Coverage is generally split into two categories: first-party and third-party. This means that a cyber insurance policy can cover cyber incidents which cause damage to your business (the first-party) as well as those that affect your customers (the third-party).
What's covered by Cyber Liability insurance?
As with most types of insurance, the inclusions of cyber insurance can differ between providers and policies. However, you can generally get cover for:
Data breaches, including theft or loss of client information
Network security breaches
Business interruption costs
Forensic investigation into the cause or scope of a breach
Data recovery costs
Cyber extortion
Crisis management costs (to protect or mitigate damage to your businesses reputation resulting from a cyber event)
Loss and legal costs, including fines and penalties resulting from a third party claim for data or network security breach against your company.
What's excluded from cyber insurance?
Of course, insurance can't cover every scenario. Again, coverage will vary across providers and policies but some standard exclusions in cyber insurance policies include:
'Betterment' or improving your systems to a better position than they were prior to the breach
Loss as a result of failure to supply by any utility providers
Bodily injury and property damage.
Why is Cyber Liability insurance important?
With cybercrime becoming more prevalent in a world that continuously moves online, Cyber Liability insurance may be just as important as any business insurance.
In fact, in just one year (2020-21), the ACSC received more than 67,500 reports of cybercrime, an increase on the previous year that saw a cyber attack reported every 8 minutes.1 Reported losses from cybercrime totalled more than $33 billion.
What's more, small businesses reported a higher number of cybercrimes in 2020-21 than the previous and lost an average of nearly $9,000 to cybercrime.
If your business can't afford the financial ramifications of a cyber attack, it could be well worth investing in Cyber Liability insurance.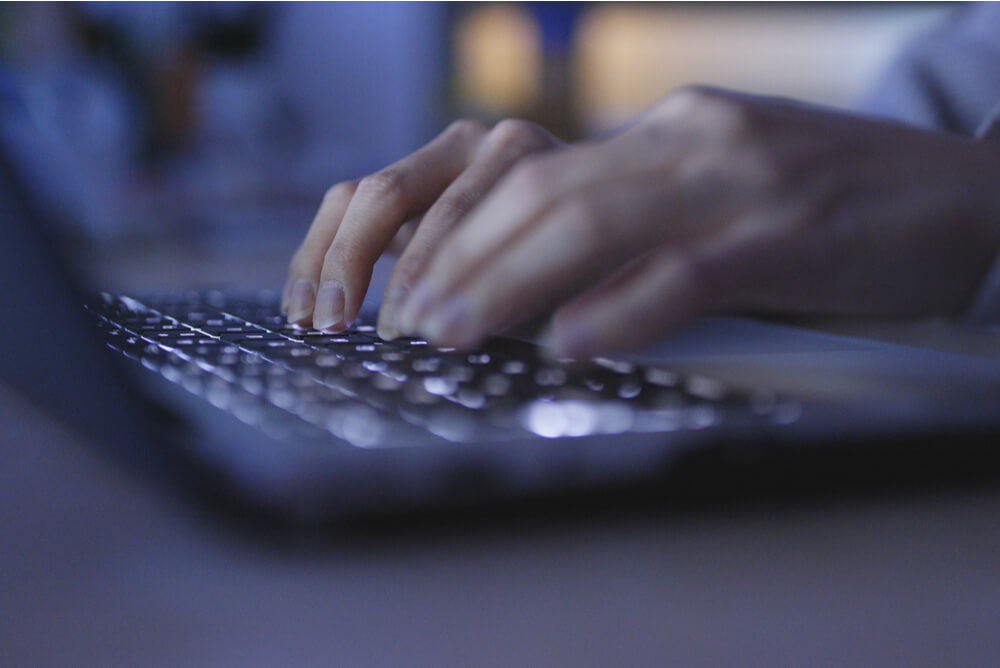 Frequently asked questions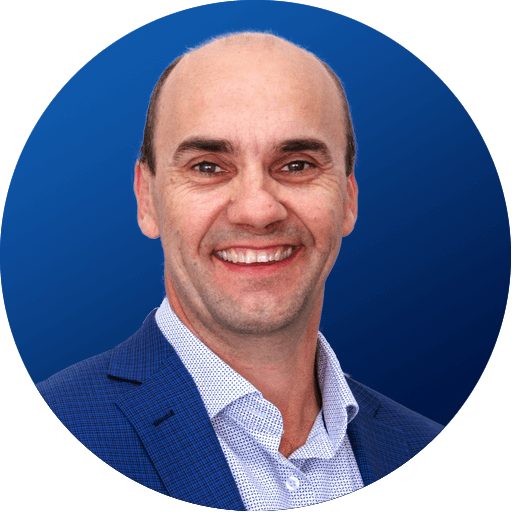 Cyber insurance tips from our General Insurance expert, Stephen Zeller
Businesses that rely on computer systems to store important information (like customer or order details) should consider taking out Cyber Liability insurance to be protected in the event their systems are compromised.
Make sure that you regularly back up your business data as this may limit the damage in the event of a cyber attack.
Businesses should have robust security software on all their computers and devices and consider a firewall for an added layer of protection. This will make it more difficult for hackers to access the system.
You might find that some insurers have different risk rating factors to others, which means your businesses could see lower premiums from certain insurers. It's a good idea to compare your options through Compare the Market to find a range of policies from different insurers.
If you find a suitable policy, be sure to understand what you are covered for by reading the PDS or talking to your insurer if in doubt.
Protect your business with cyber liability insurance
No company is immune to cybercrime so protect yourself, your employees and your customers as best you can with cyber liability insurance. Whether it's a data breach, a ransomware intrusion or denial-of-service attack that interrupts your revenue, cyber liability insurance can help cover the costs keeping your business protected online.
Get cyber liability insurance for your business today through our business insurance comparison service. Just a few minutes comparing quotes could save your business down the line. So why not see what we have to offer?