From your local café to huge multinational companies, more businesses are moving their operations online and most businesses are using online systems to manage their business. But with all the good technology does for businesses, it's not without its perils.
In just a three-month period in 2019 (July to September), nearly 150 incidents of cybercrime were reported to the Australian Cyber Security Centre (ACSC) every day.1
If your business relies heavily on the online world to run, the last thing you need is some malware or denial-of-service attack interrupting your operations and revenue stream.
This is where cyber liability insurance can help. We'll take you through the ins and outs of cyber liability insurance and why it's something you should consider for your business.
What is cybercrime?
Cybercrime can include offences:
Which involve the use of a computer or other device (e.g. fraud and scams); or
That are committed against computers or other devices (e.g. computer hacking and ransomware attacks).2
Let's use an example of a cybercrime. A medical clinic receives an email that appears legitimate but contains a suspicious link. When accidentally clicked by an employee, the link installs malware on the clinic's systems and compromises patient data.
A cyber liability insurance policy could assist the clinic to deal with compromised computer system and may even make a payment to the clinic for the interruption to its business.
What is cyber liability insurance?
Cyber liability insurance is designed to protect your business when things go wrong on the virtual end of operations. This can include data breaches that result in legal claims made against you, system downtime causing an interruption to your business' finances and cybercrime.
Coverage is generally split into two categories, first-party and third-party. This means that a cyber liability insurance policy can cover cyber incidents which cause damage to your business (the first-party) as well as those that affect your customers (the third-party).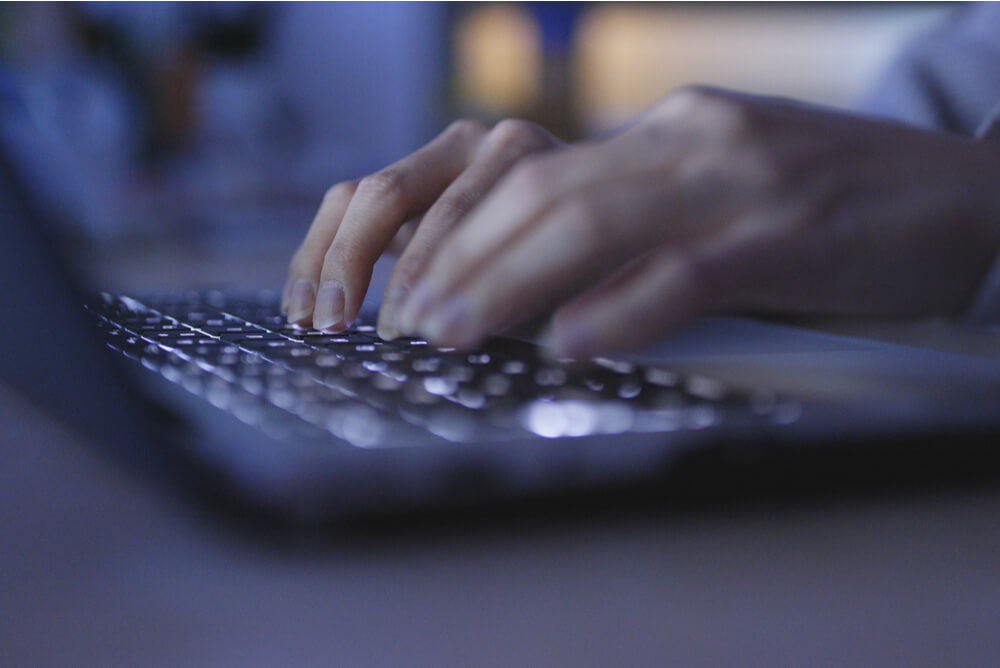 What's covered by cyber liability insurance?
As with most types of insurance, the inclusions of cyber liability insurance can differ between providers and policies. However, you can generally obtain cover for:
Legal fees associated with third-party claims made against you. Cyber liability insurance can also cover compensation payouts should these claims be successful;
Business interruption costs if your operations and revenue are affected by data breaches or cyber-attacks
Theft or loss of client information;
Data recovery after a cyber incident, including the cost of investigating the breach
The cost of hiring crisis management and PR to help your business's reputation recover after a cyber incident
Extortion and blackmail if a ransomware attack hits your business. Cyber liability insurance can cover the payment demanded by the extortionists
The cost of notifying authorities or customers after a data breach
What's excluded from cyber liability insurance?
Of course, insurance can't cover every scenario. Again, coverage will vary across providers but some standard exclusions in cyber liability insurance policies include:
Equipment replacement costs
If facts were known before the cyber incident happened (e.g. if you knew there was a vulnerability in your systems before an attacker took advantage of it)
Damage to physical property
Why is cyber liability insurance important?
Cyber liability insurance can be as important as any business insurance, as cybercrime becomes more prevalent in a world that continuously moves online.
In fact, in just three months (July to September 2019), the ACSC received more than 13,000 reports of cybercrime. This amounted to approximately one report every 10 minutes during that period.1 Cybercrime is costing Australians more than one billion dollars each year, with small businesses the victims in 43% of these cases.3
What's more, in another sobering story for small Australian businesses, 22% of small businesses reported being affected so severely by ransomware attacks that they were forced to cease operations in 2017.4 In the same study, a staggering 87% of small businesses said they believed they were safe from cybercrime simply because they use antivirus software.4 While it's true that antivirus software is vital to protecting your business from cybercrime, cyber liability insurance is also an essential component.
Frequently asked questions
Protect your business with cyber liability insurance
No company is immune to cybercrime so protect yourself, your employees and your customers as best you can with cyber liability insurance. Whether it's a data breach, a ransomware intrusion or denial-of-service attack that interrupts your revenue, cyber liability insurance can help cover the costs keeping your business protected online.
Get cyber liability insurance for your business today through our business insurance comparison service. Just a few minutes comparing quotes could save your business down the line. So why not see what we have to offer?