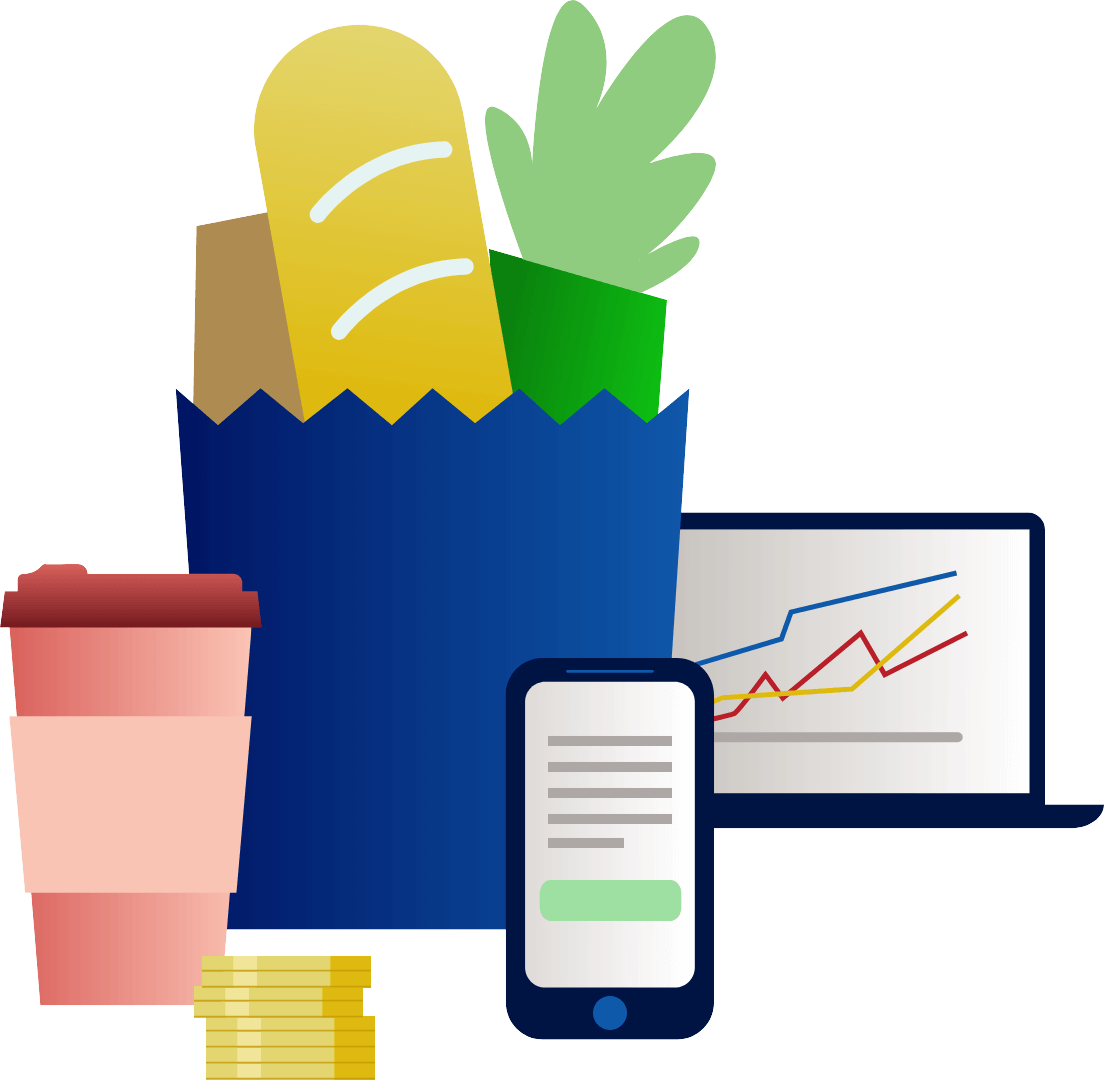 So what is financial consciousness?
Financial consciousness is the extent to which a person is conscious or aware of their ability to change their own financial outcomes, including their willingness to act, and their sophistication when it comes to money matters.
Want to find out how financially conscious you are? Take our quiz to find out!
Take the quiz
If you had to accurately tell someone the balance of your superannuation without looking it up, could you do it?
Ready to improve your finances?
Money made Simples by Melissa Browne is a hands on guide to help identify your money strengths and weaknesses, and start your new money story. It's free!
Read the ebook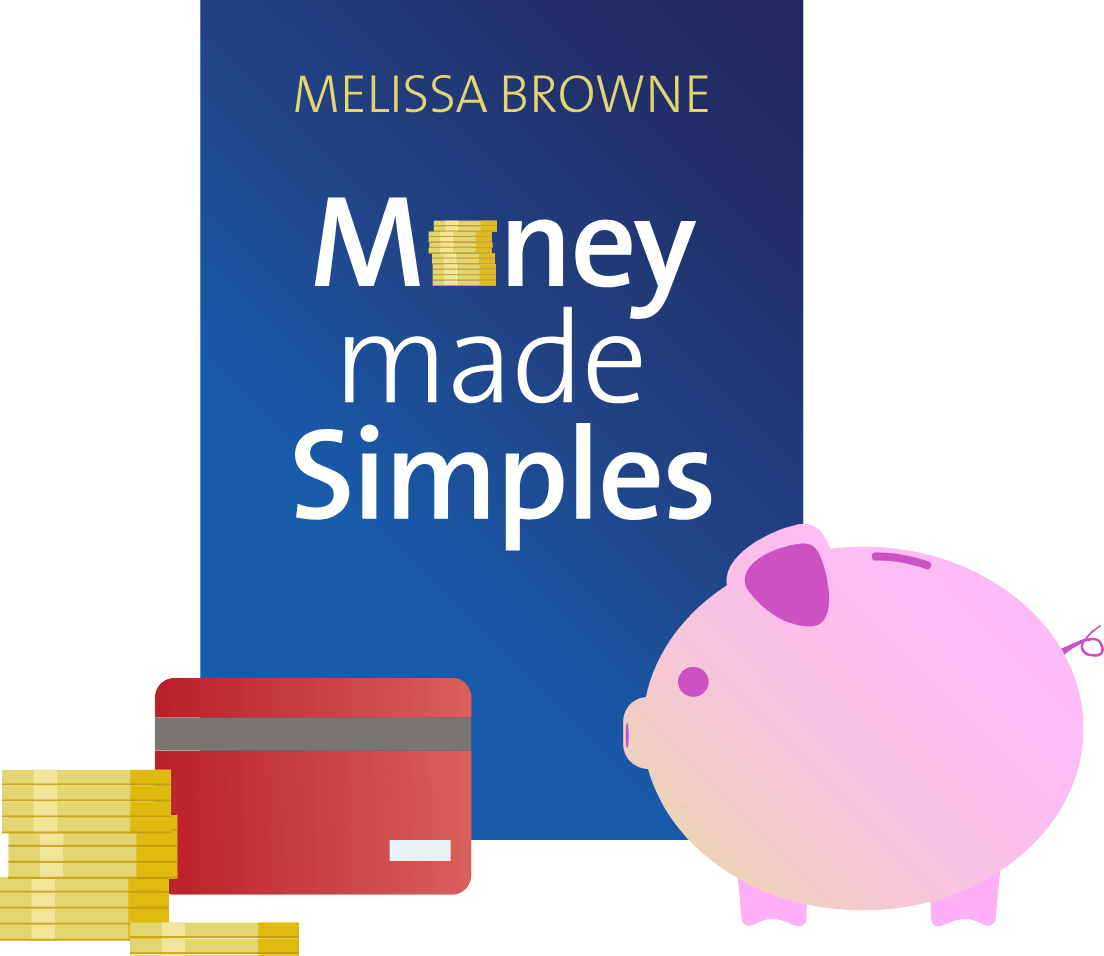 Watch finance author Melissa Browne share her tips and tricks to encourage everyone at all levels of financial maturity to reach their money goals.