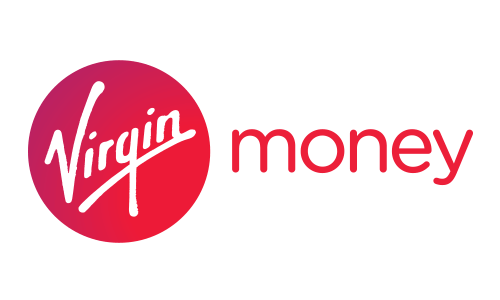 Virgin car insurance at a glance
Exclusive rewards
Optional extras for comprehensive cover
24/7 claims support
About Virgin Money Australia
As well as being proudly part of the global Virgin brand and network, Virgin Money is 100% owned by the Bank of Queensland (BOQ) Group. Virgin Money Australia has been delivering rewarding insurance to Australians since 2009 together with Auto & General (A&G), one of Australia's leading insurance providers.
Virgin Money Insurance makes it easy to protect what matters most, with plenty of Car insurance and Home & Contents insurance options fit for you.
What Virgin car insurance covers
Customers can choose between three levels of car insurance: Comprehensive, Third Party Property, Fire and Theft and Third Party Property Only.
On top of these levels of cover, Virgin Money offers customers a range of optional extras they can add to their Comprehensive car insurance for further coverage.
Insured events and inclusions
Comprehensive
Third Party Property, Fire and Theft
Third Party Property Only
Damage to other people's property
✓
✓
✓
Accidental damage to your own car
✓
✗
✗
Fire damage
✓
✓
✗
Theft
✓
✓
✗
Vandalism
✓
✗
✗
Essential repairs
✓
✗
✗
Storm damage
✓
✗
✗
Hire car following no-fault accident
✓
✗
✗
Hire car following theft
✓
✓
✗
New car replacement
✓
✗
✗
Personal belongings
✓
✗
✗
Towing costs
✓
✓
✗
Trailer damage
✓
✗
✗
Damage from an uninsured third-party driver
✓
✓
✓
Optional extras
Roadside assistance
Optional
Optional
Optional
Hire car following an at fault accident
Optional
✗
✗
Window glass excess reduction
Optional
✗
✗
Choice of repairer
Optional
✗
✗
Information accurate as of March 2023. Read the Product Disclosure Statement (PDS) for the full details.
Why choose Virgin car insurance?
Virgin Money offers multiple levels of cover to suit various budgets and needs. Beyond their coverage and service, there are a few other reasons why Australians go to Virgin Money for car insurance, such as:
Authorised repairs guaranteed for as long as you own the car
Restricted driver discounts available on all policies
No excess payments for not at fault accidents caused by an identified third-party
Flexible excess options so you can choose the amount you pay
From time to time you'll enjoy access to discounts and exclusive experiences through Virgin Perks
Option to purchase roadside assistance membership
Frequently asked questions
Compare car insurance today
Ready to compare Virgin car insurance with a wide range of policies from other Australian providers? Use our free car insurance comparison service to enter your details and compare policies side-by-side in minutes.
Our comparison tools make it a breeze to weigh up car insurance quotes by coverage, cost, excess options, extras and special promotions. Why not see what we have to offer?