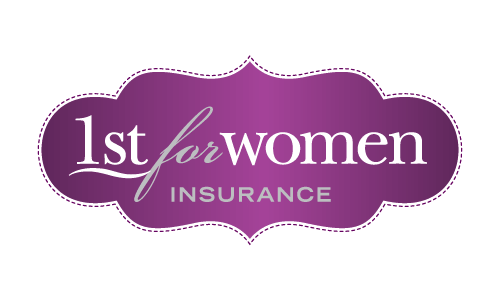 As a woman you could now pay less for your car insurance with 1st for Women Car Insurance. Female drivers can save with hassle free comprehensive car insurance designed with women in mind. All the fuss has been taken out of insurance to make things easier and faster with no more forms to fill out ever; even if you make a claim.
1st for Women Car Insurance Policy benefits:
1st for Women is dedicated to providing women drivers with better rates and optional extras to help tailor a policy that works for you.
Agreed Value or Market Value
Accident Hire Car Benefit
Roadside Assistance
Maximum No Claim Discount Protection
Windscreen Excess Reduction
Restricted Driver Discounts
Variable Excess to Reduce Premium
Why choose 1st for Women Car Insurance?
You have the convenience of one stop claims assessment centres, a lifetime guarantee on all repairs, the option to pay monthly or annually as well as having the option of Rating 1 protection.
1st for Women believe that good quality drivers should not have to pay a higher premium to subsidise drivers that represent a higher risk. Their policies are underwritten by Auto & General Insurance Company Ltd, and their underwriting process is more comprehensive than most other insurers. This means they retain good quality drivers at more competitive rates.
They are very focused on ensuring that individual risks are identified accurately and assessed correctly, so that they can provide the right price for their clients. So if you're a woman looking for great car insurance in Australia, 1st for Women just might be able to help you save!
Always read the Product Disclosure Statement for each policy before making a decision to buy.