Huddle at a glance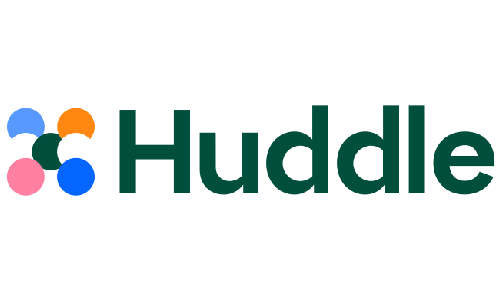 Huddle Insurance car insurance policies are powered by technology, driven by purpose:
Instant Claims™ technology can approve claims in under a minute and the money could be in your account the same day
100% of your car's CO2 emissions offset
Huddle give back if you don't claim – donating to a project or cause you care about.
About Huddle Insurance
Like you, Huddle has witnessed the issues that have plagued insurance for years and believe there is a better way. So when creating Huddle, they made a commitment to only develop products and services that customers could agree are ethical.
By combining their insurance and technology expertise, Huddle have created a new model for insurance. The technology powering Huddle ensures customers get the help they need, when they need it. Plus, through Huddle Givebacks customers can unleash their inner purpose and support world changing projects.
They call this Honest Insurance.
Policy benefits
Get more of what you need, without paying for what you don't with Huddle Comprehensive Car Insurance.
All this comes standard:
Cover for damage or loss caused by theft, attempted theft, collision, malicious damage, fire, and natural events
24/7 claims emergency hotline
24 month new for old car replacement if your car is a total loss
Freedom to nominate your preferred repairer
$20m third party liability
No fees for paying monthly or cancelling your policy
Every policy includes carbon credits that offset your car's CO2 emissions, making your driving 100% carbon neutral
Plus, take advantage of these brilliant options:
Fixed kilometre discounts when you nominate how much you'll drive
Choose to insure everyone, or exclude under 25-year-olds to keep your premium low
Increase your nominated excess to reduce your premium
Excess free windscreen repair or replacement
Sports Gear cover for up to $3,000 while it's on or in your car
Why choose Huddle insurance?
Powered by technology and driven by purpose, Huddle is created for people like you. Providing everything you expect from an insurer, plus great value for money and these unique benefits:
Instant Claims™ technology can approve claims in under a minute
100% of your car's CO2 emissions offset, making your driving 100% carbon neutral
Huddle don't invest their customers premiums in the fossil fuel industry
Huddle Giveback – After claims have been paid Huddle donates surplus profits to projects and causes you care about.