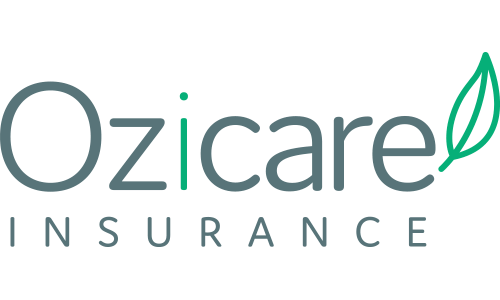 Ozicare car insurance can provide you with hassle-free car insurance at a price that won't break the bank. Ozicare believes that safer drivers in Australia should not have to pay high prices to cover the claims cost created by those with a greater underwriting risk.
Policy benefits
When you choose to buy a comprehensive car insurance policy with Ozicare car insurance, you're not only insured for damage to your car, but they'll meet the cost of repairing damage to the other vehicle as well when you are deemed to be at fault. Along with all the great standard benefits, you also have a number of options to tailor your policy, including
Rating 1 protection option
Reduce your premium by restricting optional drivers
Reduce your premium with increasing your excess
Reduce your windscreen excess
Protect your no claims bonus
Why choose Ozicare?
Ozicare's underwriting can be more in-depth than other insurers which allows them to retain safe drivers at more competitive prices.
You can also take advantage of their range of additional advantages including:
One stop claims assessment centres
Competitive standard features
No paper forms to fill in ever
Annual or monthly repayments
Always read the Product Disclosure Statement for each policy before making a decision to buy.