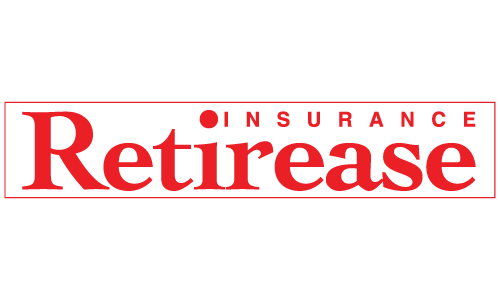 Retirease comprehensive car insurance offers full coverage and an easy claims process. If the regular driver of the car is retired, meaning over 55 and no longer in full time employment, Retirease is offering the opportunity to cut their car insurance premium. In addition to this, they may be able to reduce your premium by optionally restricting the age of the drivers covered by the policy.
Comprehensive car insurance is the highest level of car insurance cover available. So, when you take out comprehensive car insurance cover with Retirease, you're not only insured for damage to your car, they'll cover you for the cost of repairing damage to the other vehicle and/or property when you are deemed to be at fault; they also offer cover for theft and malicious damage to your car. All Retirease policies are underwritten by Auto & General Insurance Company Ltd.
Why choose Retirease?
Some of the great policy highlights of the Retirease comprehensive car insurance cover include:
Full phone based sales and claims service
Insurance tailor-made for retirees
No paper forms to fill in ever
Annual or monthly repayment
You can choose to take out the base comprehensive policy cover or tailor the policy to your needs with any of their additional policy benefits, including:
Reduce your premium by restricting optional drivers
Reduce your premium by increasing your excess
Reduce your windscreen excess
Protect your no claims bonus
Rating 1 protection option
Accident hire car
Terms and conditions apply to this product; please see the Product Disclosure Statement for full details.