Most trades have one thing in common, hands-on work. This may include building a house, running heavy machinery, rewiring a building or various other tasks that require you to get into the thick of the action. However, with these types of duties, numerous things can go wrong, and one mistake could cost you significantly.
Having business insurance can help your business and livelihood if things go wrong at work.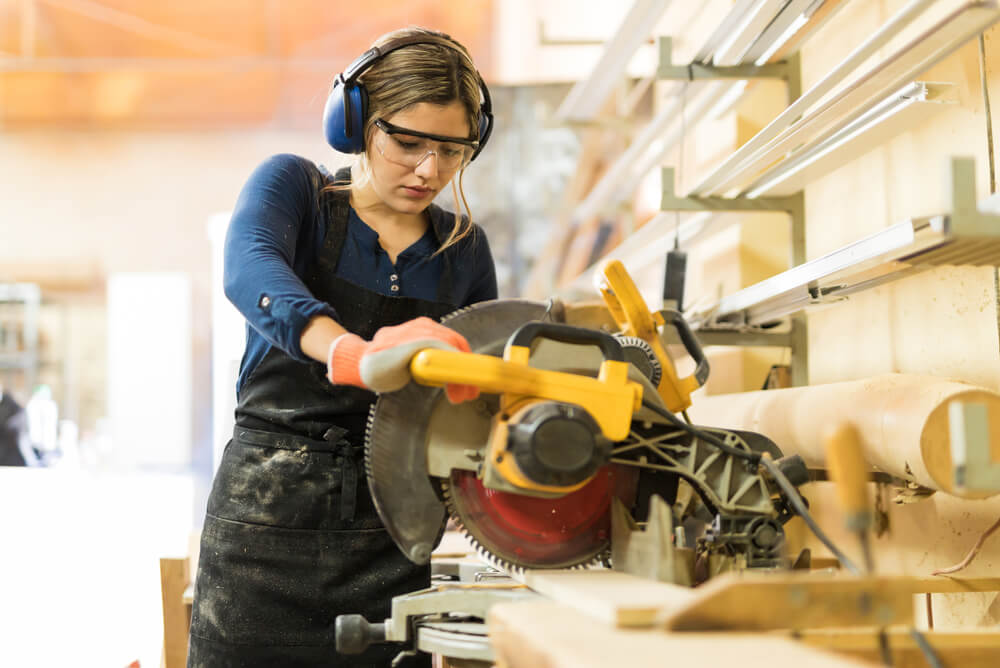 What types of business insurance should tradies consider?
It depends on what trade you're working in. Different industries will have varying insurance needs. Most tradies consider public liability insurance as it covers instances where your business activities cause personal injury to the general public or third party property damage.
While it's not a statutory requirement for working in Australia, tradies in some industries might require public liability insurance to be licensed operators. Without this form of cover, you might find it difficult to secure contracts or jobs.
Along with public liability insurance, here are some other forms of insurance cover tradespeople can consider.
Portable equipment
They don't call them tools of the trade for nothing. In a lot of cases, you can't do your job without them. So, what would happen if your tools were damaged or stolen and needed to be replaced? Without insurance, this would mean money out of your pocket, and some of those tools can be expensive!
Portable equipment can financially safeguard your tools if they're lost or damaged in cases of:
Fire
Storm
Forcible or violent entry into vehicles and toolboxes
Professional indemnity
Trades provide important services for many Australians, which vary from unclogging sink pipes to installing air-conditioners, and most of this work involves manual labour.  However, there are some trades which provide professional advice as part of their service, in this case, a tradie may want to consider Professional Indemnity insurance.
Professional indemnity provides cover in cases where you're found in breach of your professional duty. It will assist with the costs for legal action taken against you as a result of actual or even alleged negligent acts or omissions that result from you providing your professional service.
Personal accident insurance
You can take every precaution in the world – by wearing a hard hat, dust mask, steel-capped boots and other protective equipment – and you could still get sick or injured. And sometimes one accident is all it takes for you to be out of work for an extended period.
Personal accident insurance can provide a weekly benefit for an insured period if you have an illness or are injured as a result of an accident. So, you can have the peace of mind knowing that you can both recover and keep up with your household expenses.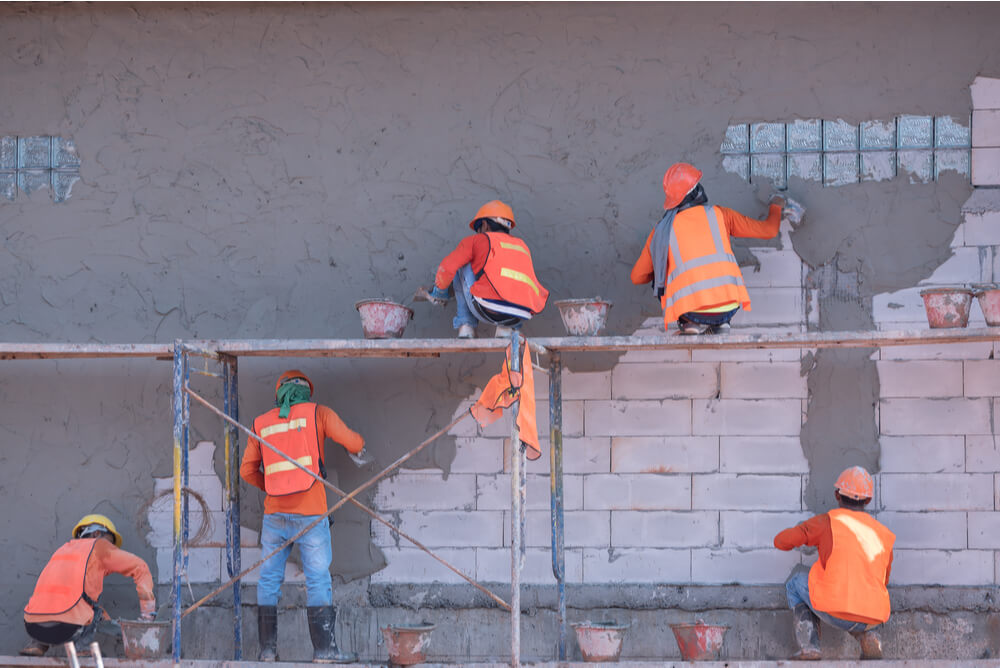 How much does business insurance cost?
There's no singular figure for how much tradies pay for business insurance because everyone's personal circumstances are different. Premiums may vary depending on your:
Occupation. The risk associated with your job helps an insurer determine how much you'll pay for business cover. Insurance providers will typically assess how likely you are to make a claim based on your daily duties. So, if you work with heavy machinery, chances are your premiums may cost more than someone who doesn't.
Coverage level. Generally, you can select how much cover you want from your policy (e.g. you may choose cover that pays millions in damages for public liability claims).
Location. If your business is in an area with a higher rate of claims, your premiums may reflect this.
Company size. Companies with more employees represent a greater risk for insurers, so premiums will increase with the size of your workforce.
Annual revenue. A business with higher revenue is typically a larger business. So, the more money your business makes, the more you're likely to pay in insurance premiums.
Safeguard your worksite with business insurance
Are you covered? Through our free business insurance comparison service, you can compare policies from a range of providers. It only takes a few minutes and you could end up with a great deal. So, why not see what policies we have available for you?
Looking for more insurance information for your trade? Find out more about the following occupations: