When you're a self-employed sole trader, it's up to you to ensure your small business succeeds. Whether you're a tradesman, financial advisor, freelance creative or in another role entirely, business insurance can help protect you from financial ruin.
Which business insurance policies should a sole trader consider?
Business insurance can cover the cost of a range of unfortunate events which could otherwise cause severe financial stress, from accidents and injuries to theft and legal action. Sometimes, some of these covers may even be mandatory under Australian or state law.
There is no specific insurance cover for sole traders in Australia. There are, however, many different types of insurance covers for business owners, which you may have the option of bundling together. Below are some common business insurance covers that you may consider as a sole trader.
Public Liability insurance
Public Liability insurance can come in handy whether you're out and about or grinding away on your own in a workshop or office. Public Liability insurance helps protect your business if a customer, supplier or member of the public brings a claim for personal injury or property damage caused by your negligent business activities. It isn't just retailers or restaurants that could benefit from Public Liability insurance. Tradies, dog walkers, personal trainers and many other sole traders may benefit from having this cover.*
Professional Indemnity
If you're a sole trader providing advice and services to clients (such as an accountant or consultant), you may wish to consider a Professional Indemnity insurance cover.
Professional Indemnity insurance is designed for businesses that offer specialist services or give professional advice. It is designed to respond to claims against your business for losses as a result of actual or alleged negligent acts or omissions in the provision of your professional service or advice. Professional indemnity insurance also helps out with legal costs associated with responding to or managing claims covered by the policy.*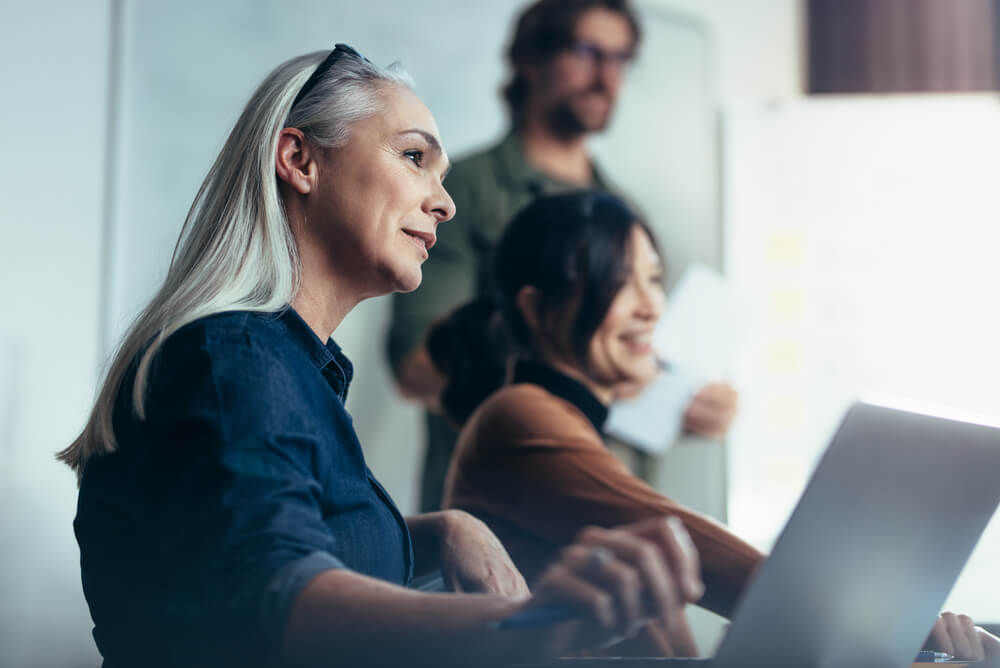 Business Interruption insurance
Business Interruption insurance provides cover for the loss of income and increased costs of operating your business caused by a specified insured event. For example, if an insured event (e.g. fire) causes your business to stop or shut down temporarily, Business Interruption insurance may help you pay the bills (like employee wages) as well as covering the cost of moving to new premises.
This insurance option is worth considering if your business needs a regular income to survive. As with any type of insurance coverage, it's vital to check the policy wording in the Product Disclosure Statement (PDS) so you know what events you'll be covered for.
Protection for your business assets
There are also a number of business insurance package policies* designed to cover your physical assets and these can often include public liability cover. A few examples include:
Building. If you own the building from which your business operates, building insurance can provide cover for loss and damage to your premises caused by defined events listed in the policy, like fires, floods, storms and accidental damage. You may need to purchase additional cover to include damage to windows and glass surfaces in the building.
Contents. This policy covers your business' contents or stock if they're damaged by fire, storms, malicious damage or another defined event listed in your policy.
Theft and vandalism. This covers your business for the cost of replacing stolen goods and any damage caused to your business premises by burglary, attempted burglary and vandalism.
Portable equipment insurance (also known as general property insurance). This policy covers you for loss and damage to portable business equipment associated with your business, like tools and stock items.
Machinery breakdown insurance. It covers the cost of repair or replacement for nominated machines used by your business, such as refrigerators and air conditioners.