Running a small business from home can take many forms and regardless of how you do it, you should think about the types of insurance you might need.
Take a look at how different types of business insurance can help cover your livelihood if things go wrong whether it's theft, injuries, hacking, legal costs or something else.
Let's get started!
What types of insurance could a home-based business need?
While there are a number of different types of cover, you have the option of buying these separately or combine them under one business insurance policy. Some common types include:
Public liability*
Public liability insurance is designed to provide protection for you and your business in the event a customer, supplier or a member of the public brings a claim against you due to their being injured or sustaining property damage as a result of your negligent business activities. It can also cover the following:
first aid costs for injuries to a visitor to your business
reasonable costs incurred in temporarily protecting the property of a third party
If customers are visiting your home, or it's open to members of the public, then public liability is something you should carefully consider for inclusion in your business insurance policy. Furthermore, in some industries, it's a mandatory requirement.
Product liability*
Do you make something from home? From tasty treats to furniture and home décor, there's the potential that things might turn sour. Unfortunate events such as food poisoning, malfunctions or faults that cause harm to your customers can mean that you're liable and could face a lawsuit.
Product liability insurance provides protection in relation to claims by third parties due to personal injury or property damage caused by products sold or supplied by your business.  Reasonable costs incurred in defending a covered claim will also be met.  It is typically part of a public liability policy.
Machine breakdown*
Do you have some tools and equipment that are essential for your home business? These are unlikely to be covered by a home and contents insurance policy. What would you do if they were to breakdown and required repairs or replacement?
Situations like this are what machinery, tools and equipment cover is designed for. So long as the damage isn't caused by normal wear and tear, you'll generally be able to make a claim.
Cyber liability*
Modern technology makes it easier to work from home and run your own business than ever before but it does provide some unique risks. Cyber liability insurance can provide a financial safety net should you be hacked, lose data and IT systems or be faced with legal costs for a breach in customer privacy.
Tax audit insurance*
Even when you do everything right and keep your account books clean, the Australian Taxation Office (ATO) may decide to audit your business. This means you'll probably want a professional accountant to help you respond to the ATO.
Fortunately, tax audit insurance can help cover an accountants' fees incurred in connection with an audit by the ATO.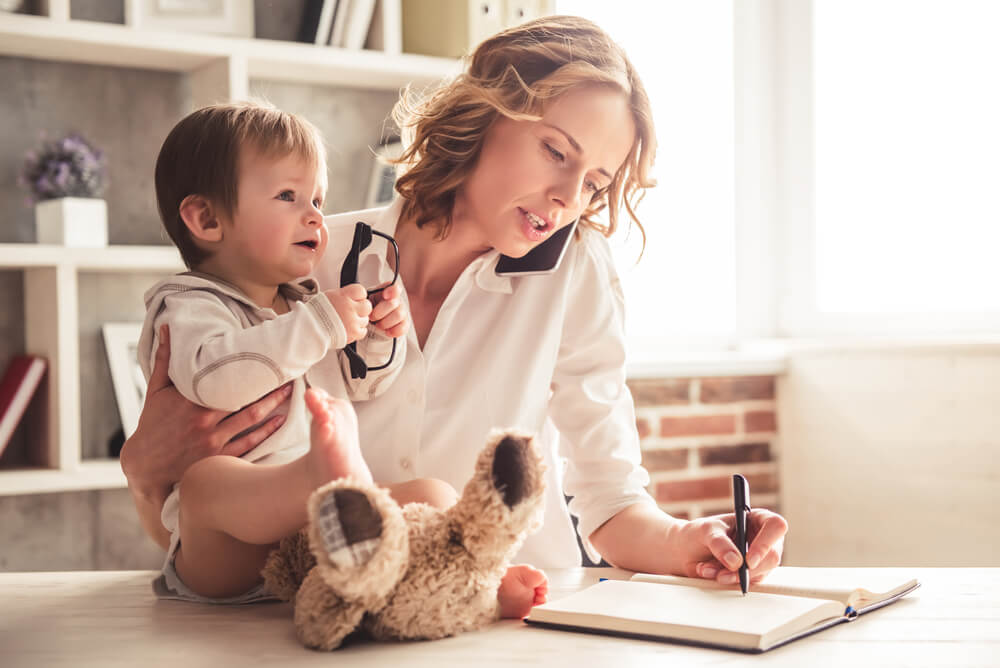 Other types of business insurance to consider
Professional indemnity*. Do you provide advice to clients or offer a service as an expert? Professional indemnity is designed to respond to claims against your business for losses as a result of actual or alleged negligent acts or omissions when you provide professional service or advice. Professional indemnity insurance will also assist with the legal costs associated with responding to or managing claims which are covered by the policy.
Business interruption*. Has something impacted the flow of trade or customers to your business (e.g. malicious damage to your property)? You might be able to claim on a business interruption policy for financial support.
You can read up on more types of business insurance, plus the ones we've covered here, in our handy explainer.
*As with any insurance, cover will be subject to the terms, conditions and exclusions contained in the policy wording. The information contained on this web page is general only and should not be relied upon as advice.
Home and contents insurance vs business insurance
As a modern entrepreneur working from a home business, you might be wondering, 'Do I need business insurance if I already have home and contents insurance?'
The answer is probably yes.
Regular home and contents insurance can cover items like your computer, furniture and building. It won't cover injuries to people on your property in an event related to your business for example, if something goes wrong when providing services for a client. It also won't cover losses like having to deal with tax audits or legal expenses due to a privacy breach if you get hacked.
Some insurance providers do offer combined home and contents with business insurance as some elements, such as property damage and theft, can impact your household as much as your home business.
Be sure to read the policy wording or Product Disclosure Statement (PDS) for details on exactly what is and isn't covered.
Frequently asked questions
Save time finding business insurance with us
It only takes a few minutes to compare business insurance through our service. We keep things simple, making it easy to select the cover you're after and compare quotes from providers across Australia.
See the policy you're looking for? You can purchase it straight from our comparison website. Plus, there are no marked-up prices or hidden costs!
Should you have trouble looking for business insurance, you can reach out to our team of helpful, friendly experts who can assist you in your enquiry.