Physiotherapy is about helping injuries heal so people can regain mobility and control but even with the right intentions, experience and best practice, things can go wrong.
This is where business insurance steps in.
Let's explore business insurance options for physiotherapy clinics and how you can get protection.
Professional indemnity for physiotherapists
In Australia, it's a legal requirement for any practising physiotherapist or physio clinic to have professional indemnity insurance*. Professional indemnity insurance helps cover you if a client claims that you breached your professional duty when proving them with a service which had a negative outcome. It can help pay for legal fees, compensation payments and the cost of responding to disciplinary investigations and actions.
Business insurance is designed to help protect a business from unforeseen and costly events which can hurt clients, members of the public and the business itself. There are various types of cover you can include in a business insurance policy that provide a financial backup plan for situations such as lawsuits, damage to your premises and cybercrime.
Common types of business insurance for physiotherapists
Beyond professional indemnity insurance, there are a few common types of business insurance that physios may take out. Many insurance companies bundle these different types together together with professional indemnity insurance (though this is not available through our free comparison service), letting you build your own business cover.
Public liability insurance*
Public liability insurance can provide protection if you and your business are sued or receive a claim from a client, supplier or a member of the public who were injured or had their property damaged due to negligent business activities.
Product liability insurance*
Product liability insurance covers claims by third parties who experienced a personal injury or had their belongings damaged by products sold or supplied by your business. This can include heat packs, ice packs, joint braces or pain relief creams. Product liability can cover reasonable legal costs including the cost of the claim itself, and is typically included as a part of Public liability insurance.
Other types of business insurance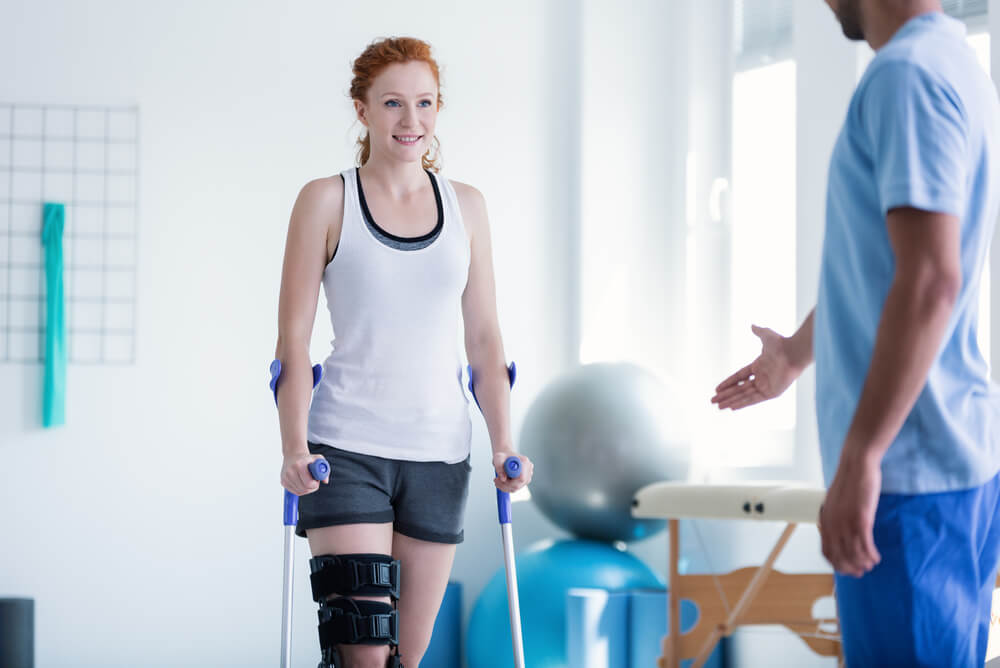 On top of the insurance products already mentioned, you may also want to consider some of the following insurance coverage options:
Malicious damage and theft*. If you're concerned about vandalism or thieves stealing your property, then adding this to your policy can help provide a financial safety net to cover repairs and stolen products.
Building and contents*. Events like storms, fire, accidental damage could impact your business by having you fork out money to cover repairs to your building or business contents. Getting insurance for these events means you can claim the cost (up to a maximum limit) with your insurance provider.
Cyber liability*. Websites and customer databases are targets for hackers. Cyber liability insurance helps cover legal claims and lost profits following a cyber-attack or breach.
Find out more about business insurance
Different businesses have different needs. Should yours require a different type of protection than what is listed above, you can explore more types of business insurance with us.
Frequently asked questions
We make finding business insurance easy
Decided you need business insurance; but how do you know who to go with or what's a good deal? We can help you by putting the power of comparison in your hands.
Our free business insurance comparison service lets you choose the level of cover you want and compare quotes from a number of providers. It just takes a few minutes to hop online and if you see a policy you like, you can purchase cover straight away.
You can also reach out to our friendly team who'll help you arrange your business insurance and assist with the paperwork.
All of this on one website. Simples!
* Insurance is subject to terms and conditions which you can read in detail in your policy document or Product Disclosure Statement (PDS).  This information is general in nature and shouldn't be relied upon as advice specific to your business or situation.