Your clients are filing in and rolling out their mats, and the studio is glowing from another perfect sunrise. You're excited, ready to start your class off on the right foot for another day.
Well, that was until one of your regulars pulled a muscle in their back in the first five minutes of your class.
What if this student decided you were negligent in your instruction and ended up filing a claim against you? Could you cope with covering the legal costs?
This is one example of when business insurance provides invaluable protection for you and your livelihood.
Let's look at how this type of insurance can help provide a safety net.
Why do yoga teachers need insurance?
Accidents happen, no matter the hours you pour into class planning and the precautions you take to ensure your clients' wellbeing. These accidents can vary, from a client injuring themselves during class to you unintentionally causing damage to a client's property during an in-home session.
Whether you run classes on your own or head up a team of staff, business insurance is designed to cover potentially hefty legal costs if you were faced with a claim.
Is insurance for yoga instructors compulsory?
Do you teach yoga on a council-owned property, say at a park or the beach? If yes, you may be required to hold business insurance, like Public Liability Insurance, before you can run your class.
What's more, some yoga associations require you to have a level of cover before you can become a member.
Which types of business insurance should yoga teachers consider?
Professional indemnity insurance*
This type of business insurance financially safeguards your business if it is alleged that you have provided inadequate or incorrect advice or services to your clients.
As yoga can be physically intensive, there may be a higher risk of such allegations of negligence if clients hurt themselves during movements.
Professional indemnity insurance is designed to meet the compensation payable to a third party as a result of their professional negligence claim together with your defense costs (which can include legal costs, investigator costs and expert fees).
Example
A client comes in with a sore back. You're well-aware of the movements that are safe to try for those with back issues, so you carefully guide your client through poses that won't aggravate their injury.
However, as the client follows your instruction, they feel their back hurting and believe your advice has caused further harm.
Professional indemnity insurance could cover the costs associated with responding to this customer's claim for compensation, even though you did everything in your power to look after them.
Professional indemnity insurance won't cover the following:
illegal acts
property damage
intentionally causing harm
employee injuries (this would be covered under worker's compensation insurance).
Please refer to the Product Disclosure Statement of all business insurance policies for the full list of inclusions and exclusions.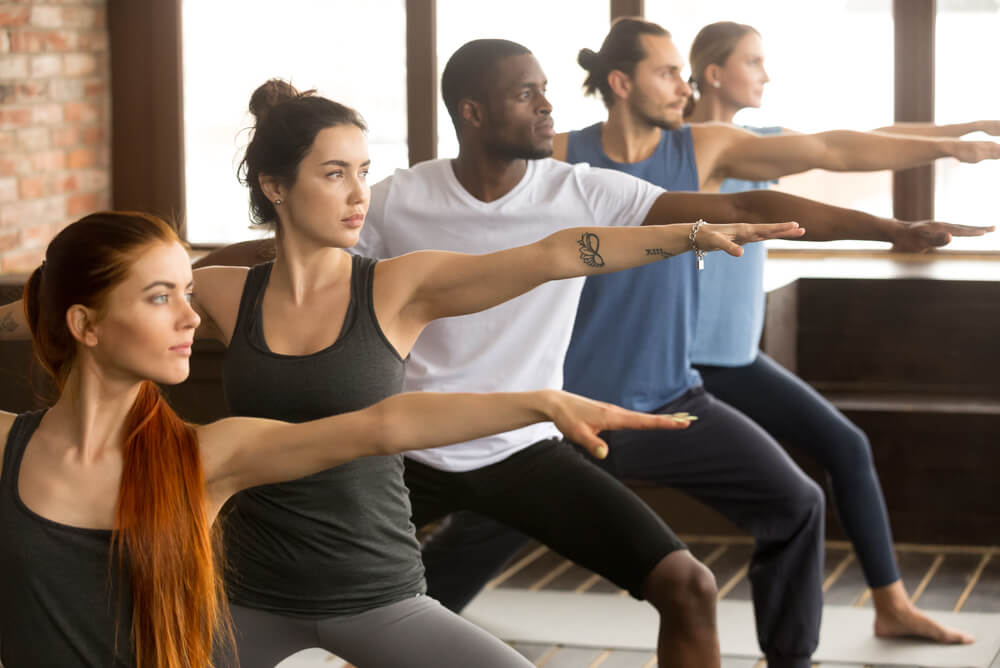 Public liability insurance*
As a yoga instructor, you have a duty of care to any third party that comes into contact with your business; this stems from your clients all the way to a tradesperson working at your studio.
Public liability insurance is designed to cover loss or damage to third-party property, as well as injury to a third party, as a result of your negligent business activities. So, if your client, a supplier or a member of the public makes a claim against you that they were injured as a result of your business, then this type of insurance is designed to cover the costs. It can also cover compensation claims made against you.
If you take classes beyond a studio's doors onto council-owned land, the council may also require you to hold a suitable level of public liability insurance.
Example
Let's say a tradesperson is installing new light fittings into your studio to create a beautiful ambient glow. As they're walking through your studio, they trip and fall on a spillage of water you forgot to clean up, injuring themselves and smashing their phone on the way down.
Public liability insurance would cover claims arising from both the injury and their damaged property.
Public liability insurance doesn't cover:
injured staff
unlawful acts
professional negligence claims.
Contents cover* for your equipment
Equipment that keeps your yoga classes running can add up, from mats and blocks to bolsters, resistance bands and cushions. As such, it's crucial to take out cover that protects your contents at your studio from damage or theft.
Contents insurance can also cover the owner's fixtures if you're leasing, including the fittings of the building.
Portable business equipment cover*
The beauty of teaching yoga is your freedom to offer classes beyond the studio doors. However, this may also create an increased risk of theft or damage to your equipment.
Portable business equipment can cover your items from loss or damage, including if your equipment was stolen from your locked vehicle.
Be sure to list and value your items on your insurance certificate.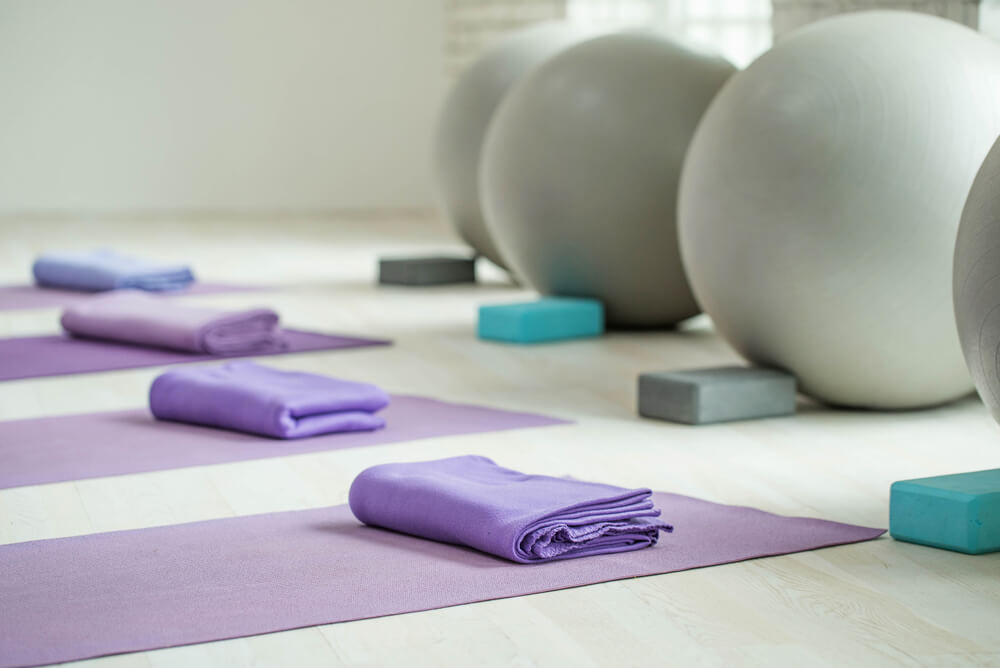 Other popular options:
Some other cover options available through our service include, but aren't limited to:
personal accident cover,* which can help you receive income while you're unable to carry out your usual duties if you become unwell or injured. This type of cover can be especially helpful if you don't have other staff to fill in for you; and
cyber liability cover,* which covers losses from claims arising from a data breach, like a hack. If you take customers' data for scheduling classes, this type of policy can offer great peace of mind.
As part of a business insurance package, you can also look at cover for:
business interruption,* where an insurable event like a fire, storm or theft stops you from being able to run your classes, and available where you take out cover for your building or contents; and
employment practices liability.* Every business with staff is at risk of employment-related claims, even if you do everything within your power to ensure a safe and fair work environment. This type of cover helps protect you from financial loss caused by employment-related claims, like wrongful or unfair dismissal, harassment or discrimination. So, if you head up a team of instructors, this could be an invaluable policy to take out.
Discover more business insurance options by trying our free comparison service. Simply enter a few details about your yoga business, and we'll present with a range of industry-relevant cover options from some of Australia's top insurers.
*As with any insurance, cover is subject to the terms, conditions and exclusions contained in your policy document.  The information contained on this webpage is general only and should not be relied upon as advice
How much cover will I need to take out as a yoga instructor?
The level of cover you'll need to take out will depend on a range of variables, like:
how many staff work for you
your annual revenue
the number of clients
your location.
As you're comparing cover options, take the time to think about the risk you're exposed to as a yoga teacher. This risk includes the potential claims could occur and, consequently, what could be the potential costs if a claim was made against you.
You should also check with your industry body to see if you need a minimum level of cover before you can become a member.
How much will insurance cost me for my yoga business?
The amount you'll pay for insurance as a yoga instructor will depend on the level of cover you take out – as well as any options you choose to include to ensure you're adequately covered.
If you instruct a few clients at a gym several days a week, the insurance you require may be cheaper than if you run a studio with a team of instructors.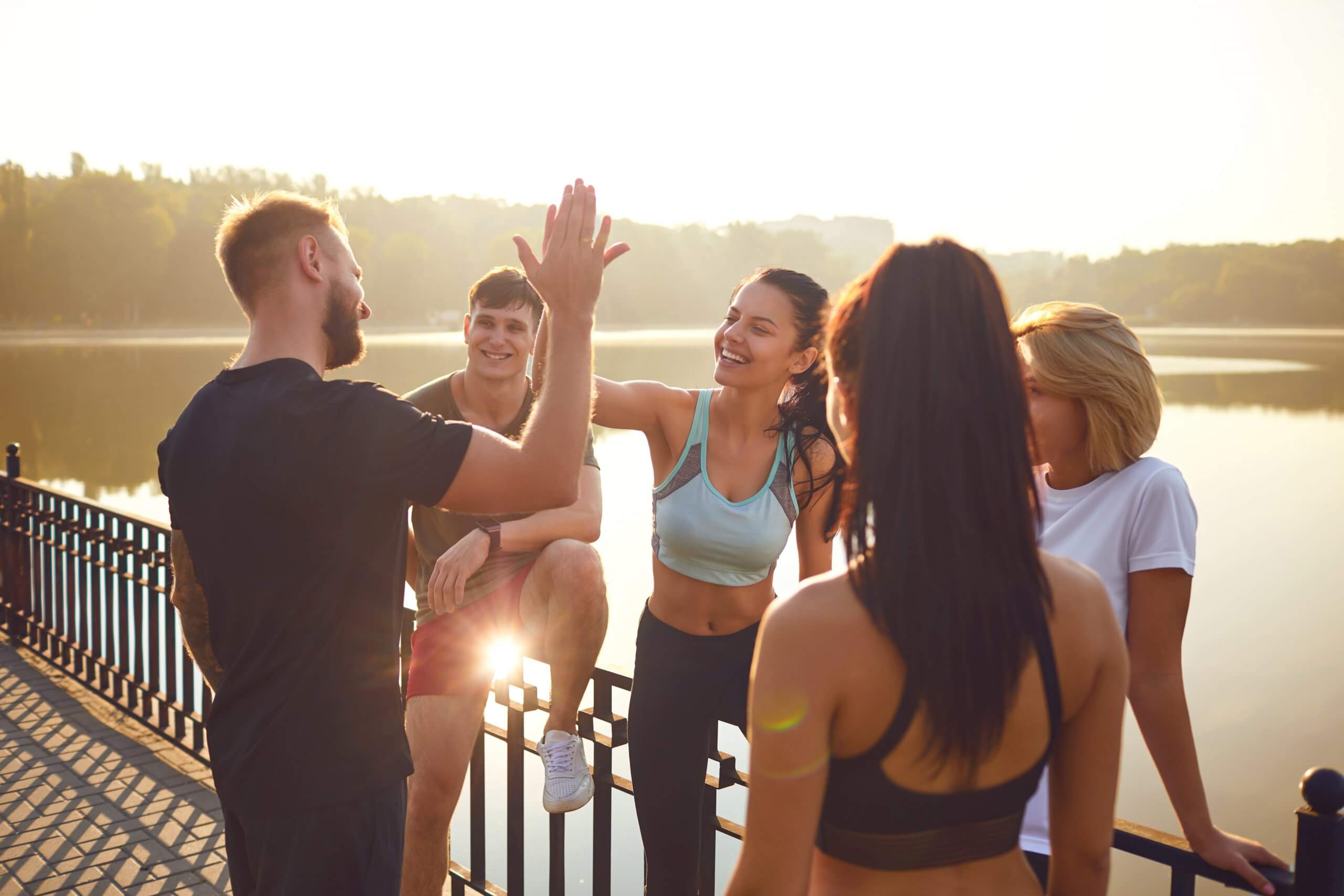 Breathe in, breathe out: Compare business insurance today
We understand that you want to protect all you've worked for. That's why we make it easy to compare business insurance online for yoga instructors. With our handy service, you can compare quotes for a range of cover options that can help safeguard your yoga business.
We also provide information on:
the cover options others in your profession commonly select
premiums
inclusions
exclusions
terms and conditions.
Find out why it pays to compare as a yoga instructor – compare business insurance in only minutes!