Martial arts, with all the different styles and disciplines to choose from, are a great way to keep fit and learn invaluable skills. However, as is the case with most sports, the nature of martial arts is that you take a risk when practising and teaching.
If you're a teacher looking to cover themselves in case something happens in one of your classes, we've compiled this guide to insurance for martial arts to help.
Is there 'martial arts insurance'?
'Martial arts insurance' isn't a product you can buy, but a business insurance policy can cover a martial arts teacher, which is something you should instead consider. Such cover will help protect your business and your livelihood in a multitude of circumstances.
How should I insure my martial arts business?
There are a variety of business insurance products available to choose from, but martial arts teachers might want to consider public liability insurance and professional indemnity in particular.
In technical terms, public liability insurance* covers your business when it causes injury, loss or damage to someone as a result of its negligence, leading to a claim being made against it. So, for martial arts businesses, you could be covered if, for example, one of your students trips over the training equipment you left lying around, or if your equipment isn't secured correctly and damages a student's belongings.
Professional indemnity insurance,* on the other hand, will cover you for advice or mistakes you make in the course of providing your professional service that cause harm or loss, resulting in the bringing of a claim. What this means for you as a martial arts teacher is that you could be covered for claims made against you due to your teaching activities. For example, if you give a student an incorrect instruction and they're injured as a result.
As well as these products, you can also consider many others, such as a contents insurance policy* to cover your equipment (as well as, potentially, possessions of students undertaking a class) and personal accident insurance* for if you're injured and can't earn an income for a time.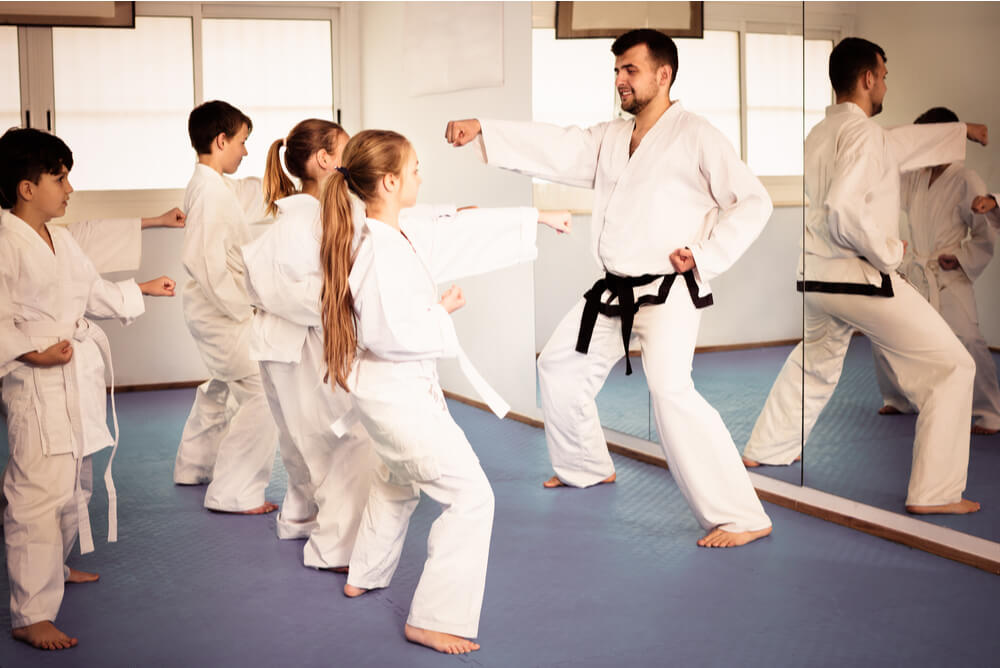 What is the difference between professional indemnity and public liability insurance?
It's important to understand the difference between professional indemnity and public liability insurance as the two types of cover can often cause confusion. While both covers protect your business against legal action, they both offer different forms of protection.
Professional indemnity insurance* protects you against losses claimed by a third party caused by alleged or actual negligence in your professional services or advice. Your professional indemnity insurance may also cover the associated compensation owed to a third party as well as your defence costs (which can include legal costs, investigator costs and expert fees).
Public liability insurance* is designed to help protect you and your business in the event a third party (e.g. customer, supplier or a member of the public) is injured or sustain property damage as a result of your negligent business activities.
Frequently asked questions