What is LPG used for around the home?
LPG can have many uses around the home and fuels an array of gas appliances, including:
Ovens
Gas cooktops
Barbecues
Hot water systems
Heaters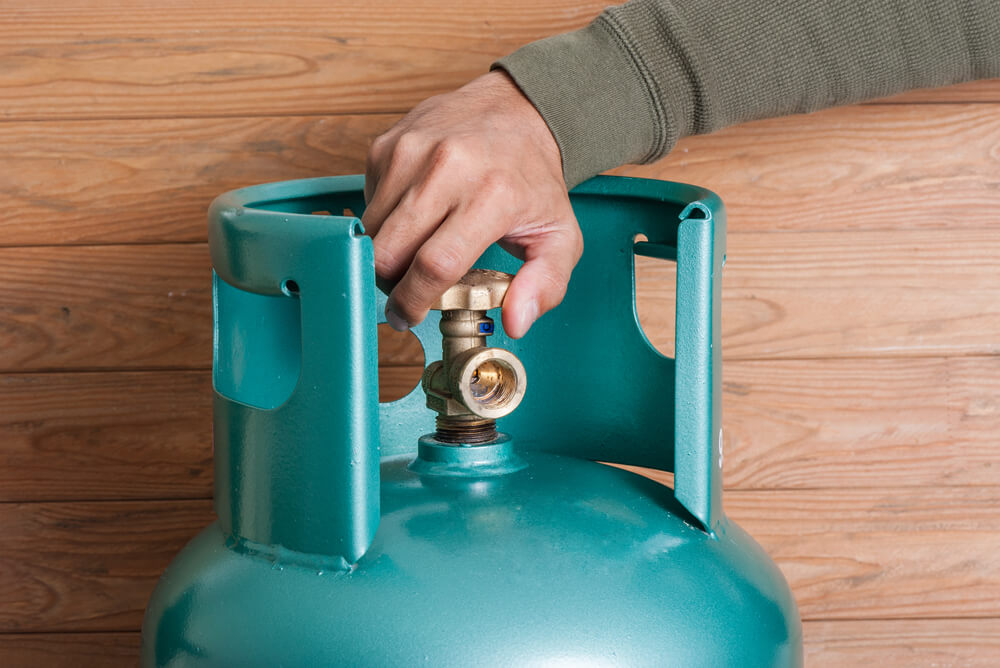 Propane vs LPG: Are they the same?
Propane gas and LPG are fundamentally the same types of gas, although LPG may contain other hydrocarbon gases, such as butane.3 When pressurised, both propane gas and LPG liquidise, and can be used as a source of fuel or heating. Both are commonly stored in gas cylinders or bottles.
What's the difference between LPG and natural gas?
The main difference between LPG and natural gas (which can be a mixture of many different types of gases) comes from how they're distributed. Natural gas is accessible through pipelines and LPG available via cylinders or gas bottles.4 While both LPG and natural gas are used widely across Australia for similar purposes; they're also made up of different gases. LPG is essentially propane, while natural gas contains mainly methane.5
Where you live in Australia usually determines whether you have access to natural gas. If you require gas but can't access natural gas from the mains supply, you'll typically need to order LPG. Keep in mind that while many household appliances can use either LPG or natural gas, providers usually won't let you use both. In these cases, ensure your appliance is fitted with the right connections for the type of gas you're using.
Find out more about the different types of gas energy.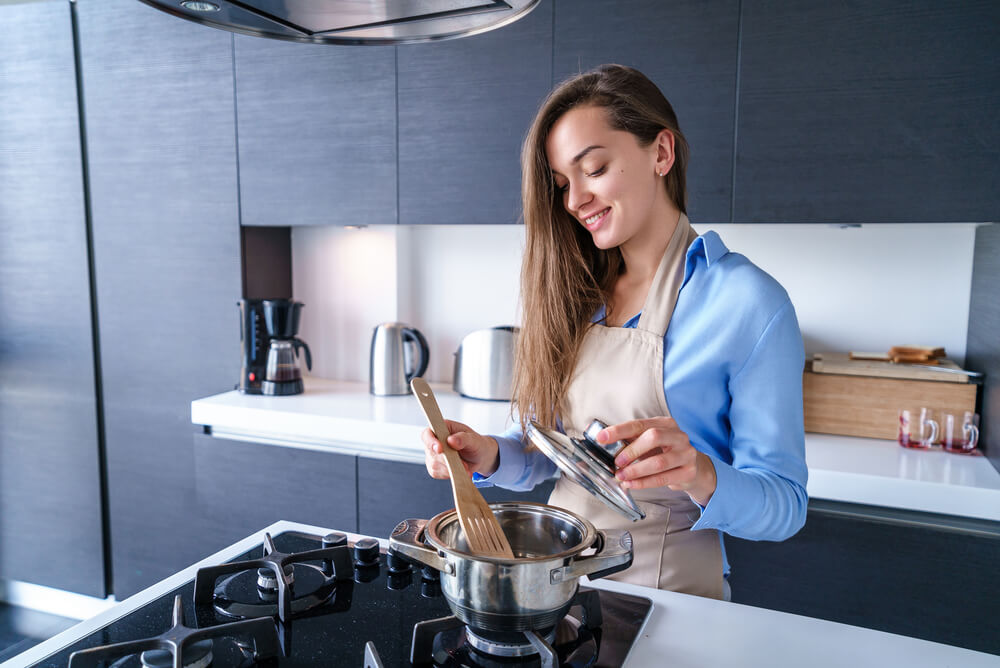 Who are Australia's big LPG suppliers?
There are several LPG suppliers across Australia, including:
PlusGas
Elgas
Origin
Supagas
Kleenheat
There may also be smaller, local suppliers in your area.
How much does LPG cost?
Various factors can impact the amount you pay for LPG, so there's no single answer. As well as differing costs between retailers and gas bottle sizes, you may incur:
Delivery fees – suppliers may set prices to fill or replace your bottles;
Rental fees – if you use exchange services, you could be charged a rental fee for the cylinders; and
Usage fees – You'll usually pay more if you consume higher volumes of LPG. A 45kg gas bottle price will be more than a 9kg bottle.
Always compare your options to ensure you're paying a price you're comfortable with.
How do I fill my gas cylinder when it's empty?
You generally have two options when it comes to refilling your LPG cylinders. Suppliers can fill the cylinders on-site via an automatic tanker delivery if you have 90kg bottles (or anything heavier). They can also arrange a gas bottle exchange if you have 45kg bottles, where empty cylinders are replaced with full ones.
Both options can be organised through your supplier and are designed to keep LPG hooked up to your house. Many households choose to have multiple cylinders installed at one time. When one runs out, you use the other cylinder, and the empty one is replaced.
Can I transport my gas bottles and cylinders myself?
You'll usually need to have your LPG bottles delivered by an authorised supplier. If you're transporting them in a car, the capacity must not exceed 9kg, and there can't be more than two cylinders at a time. This option is usually for smaller bottles used to power appliances such as barbecues.
As most home gas bottles exceed this weight, you'll need to organise LPG delivery through an authorised supplier.