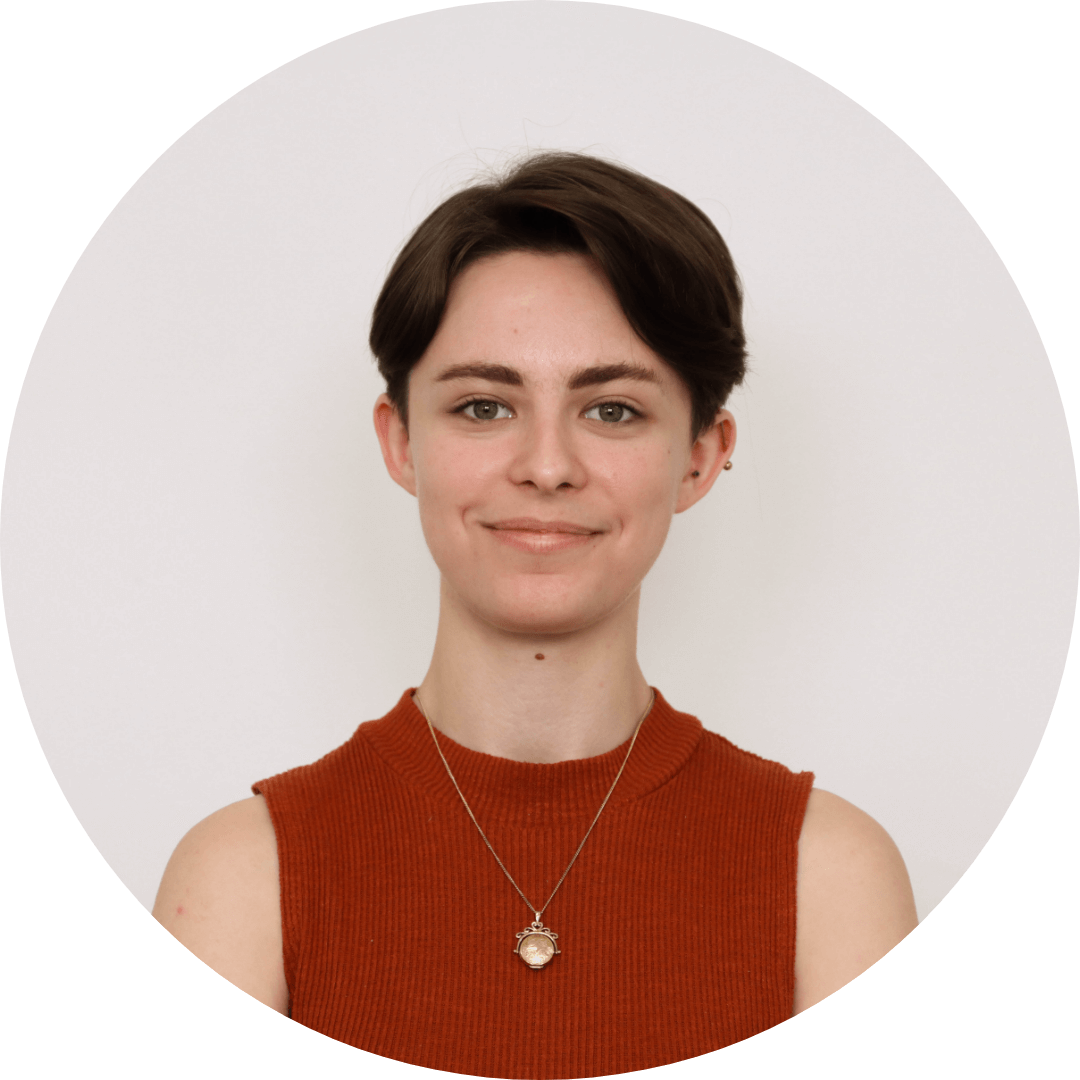 Written by Tiana Lee-Collins
Reviewed by Adrian Taylor
Last updated 11/10/2023
Why take out annual travel insurance?
Taking out travel insurance for your trip is always a good idea, and if you're a frequent flyer you could consider annual cover. Besides peace of mind on your trip, there may be other benefits to your policy, including:
If you travel more than three times a year, you may find more value in an annual multi-trip policy.
Having consistent coverage across all of your trips within a 12-month period without having to re-apply can save time and effort.
You may be covered for unforeseen events while you're travelling, including injuries, illnesses, cancellations, delays, personal liability and other additional expenses (although, medical cover is only available for international trips).
Choosing an annual multi-trip policy
When comparing annual travel insurance policies, there are several factors you should consider, to help make sure you're covered for everything you need. Before choosing a policy, be aware of the following:
If you plan to travel both overseas and in Australia, make sure your cover includes both options and you understand any differences in your domestic and international travel insurance coverage.
The policy benefits and exclusions will vary depending on your provider and if you've purchased any add-ons to your policy, such as rental car excess cover or ski cover.
Choose a maximum trip length that suits your travel plans, so you don't risk travelling without cover.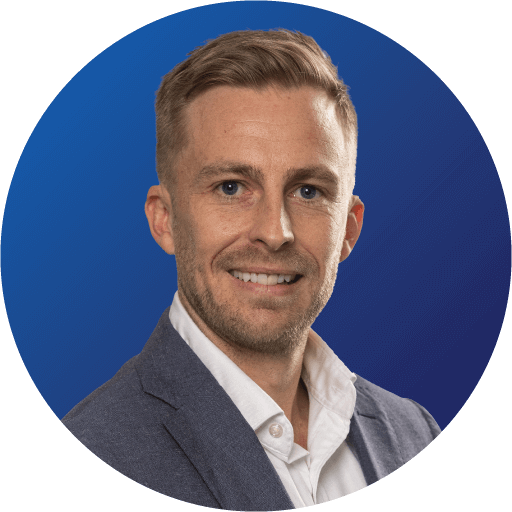 Expert tips for choosing the right annual travel insurance policy for you
Our travel insurance expert, Adrian Taylor, has some insider tips to help you choose a suitable annual policy for your travel needs.
Be aware of your maximum trip length
Annual cover will always have maximum trip lengths (e.g. 30 to 90 days) for each trip you take. If you continue travelling on a single trip past the end of the trip length mentioned in your policy, you will not be covered.
Check if you're covered for domestic trips
Some annual multi-trip policies will cover both international travel and trips in Australia, but keep in mind domestic and international trips might have different maximum trip lengths listed in your policy.
Choose a policy that includes COVID-19 cover
COVID-19 cover is available for both single and multi-trip policies with a sufficient level of cover. Without this, you may not be covered for any related losses if you are diagnosed with COVID-19 before departure or during your trip.
What to know about annual travel insurance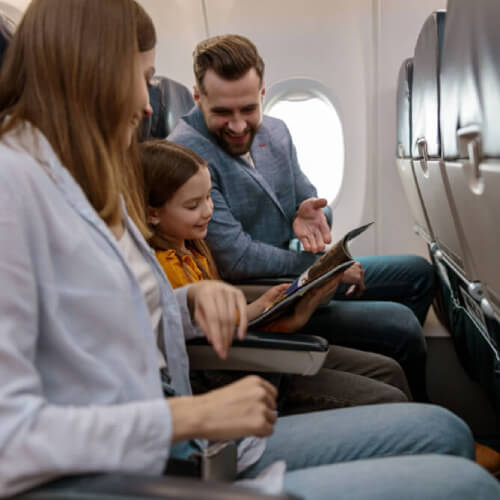 Why is annual travel insurance beneficial?
Annual travel insurance (also known as annual cover, annual multi-trip travel insurance or frequent traveller insurance) can be more convenient and cost-effective than multiple single trip travel insurance policy or other travel insurance plans if you travel more than three times in the same 12-month period.
Annual multi-trip insurance gives you the option to travel multiple times a year under the same policy cover. It offers automatic coverage for any number of trips (international or domestic, depending on the policy) for an entire year up to the maximum number of days per trip.
How does annual travel insurance work?
Annual travel insurance policies cover an unlimited number of trips overseas up to the maximum number of days per trip and may also include cover for domestic trips. Most annual policies provide comprehensive cover, including cover for overseas medical expenses, luggage and personal effects and cancellation fees.
Cover for domestic trips will not include cover for medical or hospital expenses and will usually only cover losses once you have travelled a specified distance from your home. All annual multi-trip travel insurance policies will also stipulate a maximum trip duration for each time you travel. These time limits can range from 30 to 90 days.
It's important to note that you generally can't purchase annual travel insurance if you're already overseas. You must be in Australia when your travel documents, such as your Certificate of Insurance, are issued.
What's the difference between annual travel insurance and a single trip policy?
While annual travel insurance and single trip policies are similar in coverage, some differences are worth noting. As mentioned, annual travel insurance covers you for multiple trips in one year. By contrast, a single trip policy only covers one trip. You can still visit various destinations on a single trip policy, but your cover will end when you return to Australia.
Annual travel insurance typically covers multiple trips in one year but the duration of each trip will be capped at a maximum duration (typically 30-90 days). On the other hand, single trip policies cover just one trip that could be as short as one day or as long as 12 months or more.
A significant advantage of an annual multi-trip travel insurance policy is that it provides consistent coverage for your travels during a 12-month period. This gives you the same financial protection and peace of mind for every trip you take, as long as you return home within your chosen maximum trip duration and meet the other requirements of your policy, such as not exceeding your claim limits.
Is annual multi-trip travel insurance cheaper than single policies?
The value of your policy depends on how many trips you take under your annual cover. If you and your dependants are frequent travellers or travel more than three times a year, an annual travel insurance policy could be a more cost-effective option rather than buying multiple single trip policies.
Even though the initial cost may be higher, an annual multi-trip policy can be more cost effective in the long run than taking out separate policies for all your trips.
Inclusions and exclusions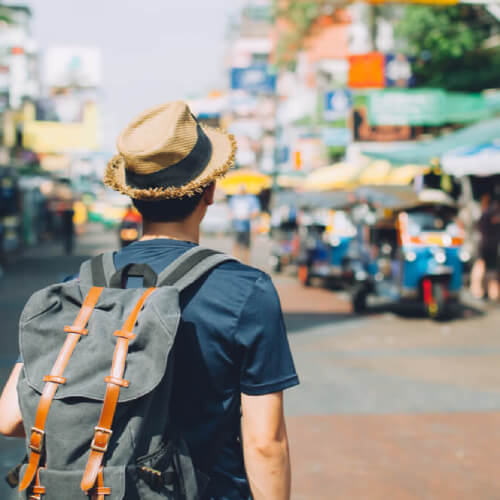 What does annual travel insurance cover?
Annual travel insurance generally offers the same level of cover as single comprehensive travel insurance policies, and may include cover for:
Overseas medical and hospital expenses
Lost, damaged or stolen luggage, personal effects and personal belongings
Theft of cash
Legal liability (in certain circumstances)
Permanent disability and loss of income
Accidental death
24-7 emergency assistance.
As with any insurance policy, ensure you read your PDS so you understand the inclusions, exclusions and any limits of your cover before purchasing.
What does annual travel insurance exclude?
Just like single trip policies, annual cover comes with general exclusions, including:
Pre-existing medical conditions. Typically, undisclosed conditions, or conditions that haven't been approved by your insurer, will be excluded from your cover.
Travelling against government advice.
Negligence leading to loss of personal property and valuables, such as leaving your luggage unattended in a public place.
Extreme or high-risk activities, although certain approved activities may be covered under an adventure activities or winter sports optional extra that you can purchase for an additional premium.
Drug or alcohol-related claims. If you are injured or suffered a loss while under the influence of an intoxicating substance, you won't be covered.
Loss or injuries from unlawful activities.
Claims relating to acts of war, terrorism or civil unrest.
Furthermore, some exclusions apply to travellers over a certain age. That doesn't mean you can't get a multi-trip plan, but there may be higher premiums, caps to some benefits or additional exclusions. Read more about travel insurance for seniors.
---
Want to know more about travel insurance?