Going on adventures can be a great part of travelling, but you still need to protect yourself. Here's how you can experience all the thrills of adventure travel while still enjoying the peace of mind that comes with being covered by a travel insurance policy.
Do I need adventure travel insurance?
No matter how experienced you may be in extreme sports, travel insurance with adventure cover can help you account for the unexpected. It may not even be an injury or illness; your flight may be cancelled due to bad weather, or you might fall ill before you even leave home.
Adventure activities can be life-changing experiences, but it's important to acknowledge the risks and prepare for them so that if an accident occurs, you can return to Australia without being thousands of dollars out of pocket. If you're taking part in a risky activity, it's particularly important that you have travel insurance cover that includes emergency assistance, medical evacuation and even repatriation.
The right travel insurance policy can help you prepare by insuring potential events such as injury, cancellations, theft and more. You can find the full details of your policy and its benefits, exclusions, limits and sub-limits in the Product Disclosure Statement (PDS).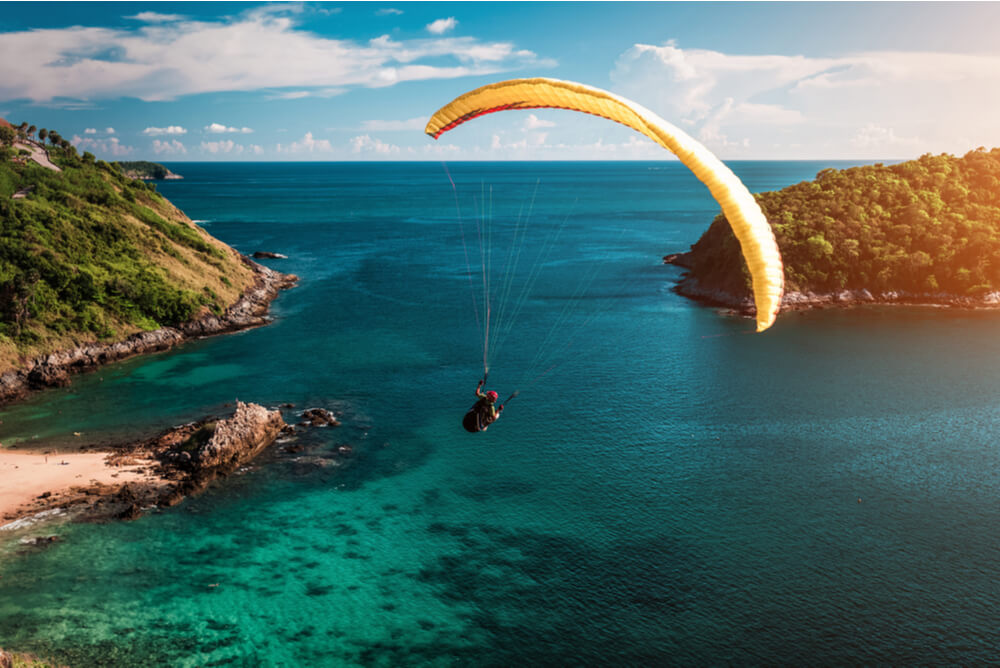 What should an adventure travel insurance policy include?
Before you go paragliding in Queenstown, New Zealand or snorkelling in Vanuatu, you should consider if you're covered. No matter your plans, if you want to try out an adventure sport or other hair-raising activity, you should decide on the best insurance policy to suit your needs.
Some insurers include limited cover for adventure sports at no extra cost, while others offer adventure sports cover as an add-on for an additional premium. Some of these adventure activities may include:
Archery
Athletics
Battle re-enactment (without live firearms)
Bungee jumping
Boating
BMX riding (excluding stunts or obstacles)
Camel or elephant riding
Clay pigeon shooting
Deep sea fishing
Dog sledding
Go karting
Gymnastics
Hiking
Hot air ballooning
Ice skating
Kayaking or canoeing (depending on the river difficulty rating)
Martial arts (no contact)
Motorcycling/scootering (provided you have the correct licence)
Paintballing
Quad biking (with a licensed operator)
Safari trekking (with a licensed operator)
Skateboarding
Surfing
Snorkelling
Skydiving
Water skiing
White water rafting (depending on the river difficulty rating)
Ziplining
Zorbing.
Travel insurance for adventure activities will differ between insurers and policies. Some insurers may happily cover you for some or all of the above, while others may not cover you for any of them. It's important to find an insurance provider that offers cover for all of your planned overseas activities.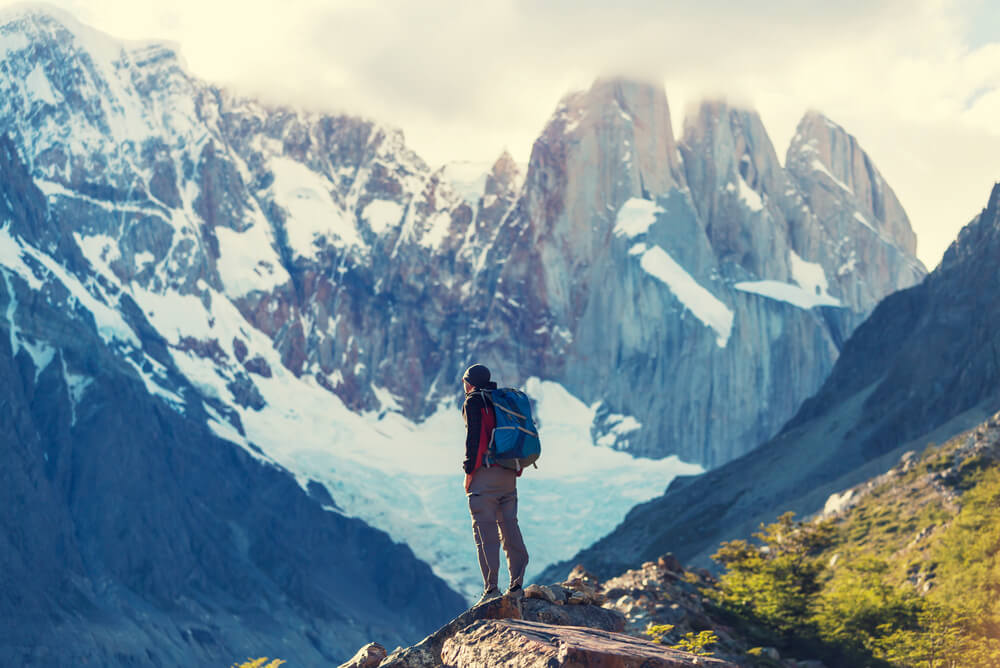 What adventure sports are excluded?
Some activities may not be covered at all under your travel insurance policy, or the insurer may offer coverage as an optional add-on to your policy instead. While these may differ between policies and insurers, here are a couple of activities that may fall under this umbrella:
Base jumping
Hang gliding
Hiking or trekking (on or above 3000m)
Hunting
Mountaineering/abseiling/rock climbing
Mountain biking
Parachuting
Parkour
Professional and contact sport
Rodeos
Ski acrobatics
Wingsuit gliding.
Your insurer may exclude all these activities, or they may exclude none of them. To ensure you're not barred from doing something you truly have your heart set on, you should look carefully at excluded activities in your PDS.
General exclusions for adventure travel insurance
It's not just sports and activities that can be excluded, either. Some scenarios and incidents are also usually excluded from cover, including:
Unlicensed scuba diving. Your policy may not cover you if you're scuba diving without a license or a properly licensed supervisor.
Failure to wear headgear. If you weren't wearing the proper safety gear (like a helmet when riding a motorcycle or moped) at the time of the incident you're claiming for, your claim might be rejected.
Intoxication. If you were under the influence of drugs or alcohol when you were injured, your injury and medical expenses might not be covered, even if the injury wasn't your fault.
Pre-existing medical conditions. Depending on your health status, your insurer may restrict your ability to claim. Check with them before getting covered to find out whether you can be covered or if you might have to undergo a medical assessment.
What about winter sports?
Winter sports such as skiing or snowboarding are typically not covered under regular travel insurance or adventure cover. Instead, you'll need to take out ski cover to be covered. This add-on will cover winter sports activities, as well as damaged snow sports equipment and any injuries that occur on-piste.
Are there certain countries I can't receive cover for?
Some insurers may not cover travel to, or specific activities in, certain countries, and it's in these circumstances that you won't be able to claim. Some extreme sports may not be covered in countries such as the USA or Canada, typically due to the high cost of medical treatment.
Always check the PDS to be certain of what activities are covered, and any conditions or limits that may apply.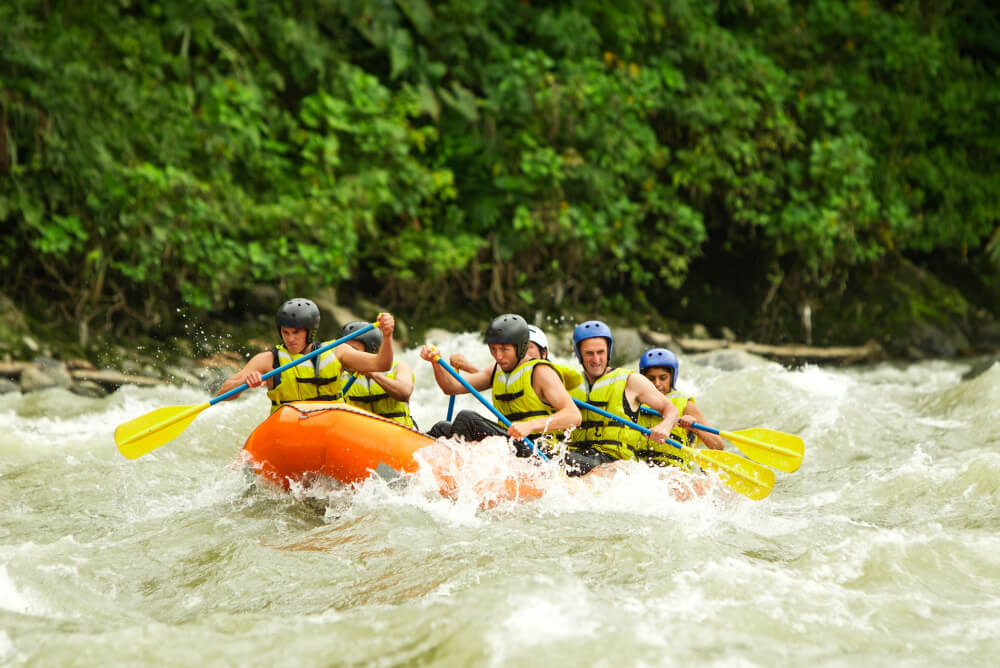 Top tips for adventure travel
Stay up to date with the weather
If your adventure is set in the great outdoors, it's probably a good idea to keep an eye on the weather through your destination's government meteorological service. You don't want to be out on the slopes or horse riding through the wilderness during a storm.
Check for visa requirements
Check whether your destination has any entry requirements, including visas. There's no point planning an overseas adventure if you won't be allowed into the country.
Be aware of tourist scams
Some places are home to criminals who target tourists. According to the Australian Government's Department of Foreign Affairs and Trade (DFAT), these scams can include unlicensed airport taxis, pickpocketing and credit cards.1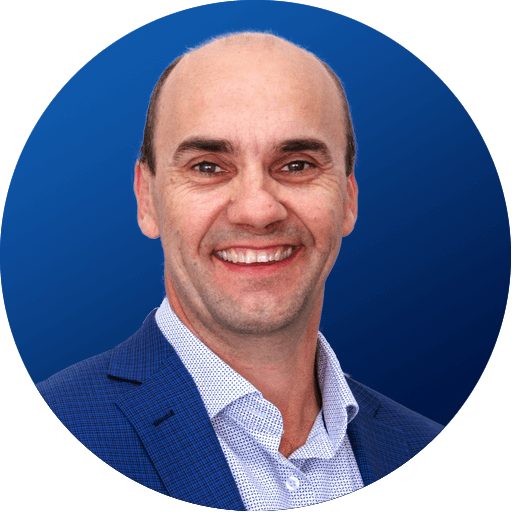 Top tips for adventure travel insurance, from our expert Stephen Zeller
The cover provided for adventure sports differs significantly between insurers. Some insurers will provide cover automatically, while others will add an extra premium for the additional cover you're after. Always check the PDS to make sure you have the cover you need.
Think about what cover you need when heading on your adventure. Medical expenses, cancellation fees and luggage are important to look for, but also rental vehicle excess and specified snow and cruise cover, too. This is particularly important as some insurers won't cover these things as standard.
When taking part in an adventure activity, use licensed operators whenever possible. Not only can you be more confident in the safety requirements, but some insurers may not accept claims from riskier activities if you weren't using a licensed operator.
Insure your next adventure today with us
If you're jetting off to your next adventure soon, you can get covered right here and now with our free travel insurance comparison service. Our tool is quick and easy to use. Simply enter in a couple of details and within minutes, you can compare and choose from a selection of policies from a range of insurers.
Get covered for travel insurance no matter what type of cover you're looking for.