Medical cover in travel insurance typically covers expenses incurred as a result of accidents or illnesses during your overseas trip. These expenses can really add up, especially if you need to stay at the hospital for a couple of nights.
Even without including treatment, the cost of staying at a hospital can easily get into the thousands if you're staying for multiple nights, depending on which country you're in.
Travel insurance with medical cover may help mitigate some of those costs; however, it's a good idea to be mindful that there may be certain limitations and restrictions on what you can claim.
What does medical assistance in travel insurance cover?
Not all insurers have a policy exclusively for medical assistance. However, most travel insurance policies cover medical assistance as a part of their core offering. Travel insurance usually covers:
emergency medical assistance
medical and hospital expenses
emergency evacuation and repatriation
funeral costs (if you die as a result of your injury or illness).
Along with these common features, certain insurers may also offer cover for emergency dental up to certain limits. Always read the Product Disclosure Statement (PDS) of any policy you're looking to purchase for an in-depth view of what's covered.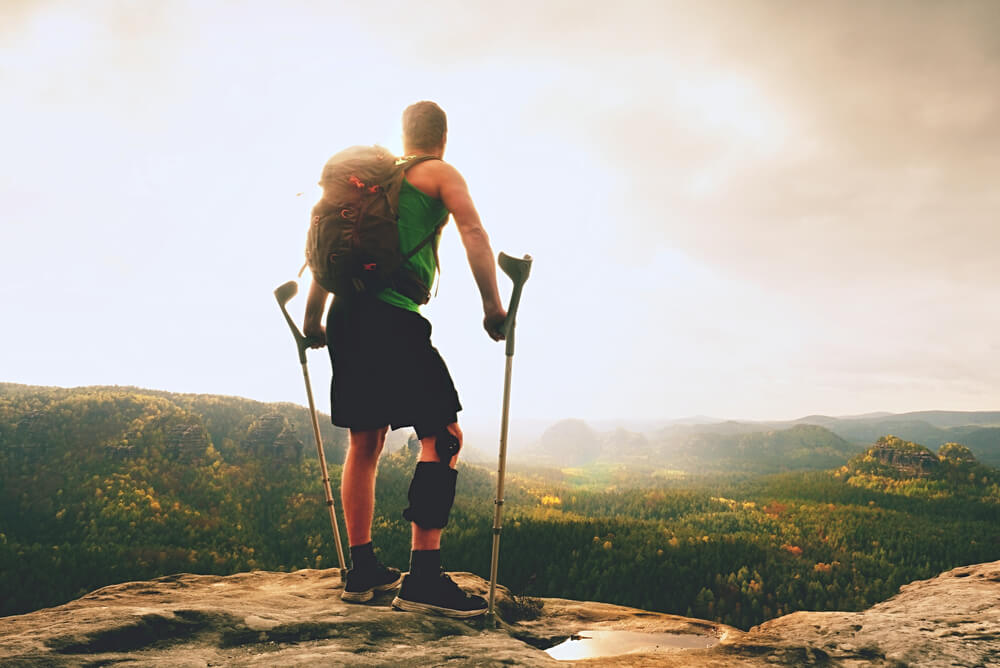 Are there any exclusions with medical cover in travel insurance?
There are circumstances in which your insurer may not provide you cover. These circumstances may come about because your policy doesn't cover certain situations, or you've done something to void your claim. These circumstances may include:
your expenses are incurred in Australia (covered by Medicare);
you didn't disclose your pre-existing condition that you need treatment for;
your claim is related to cosmetic medical treatment (including damages to dentures, dental prostheses, crowns and others);
your medical care is covered by the reciprocal healthcare agreement;
you didn't notify your insurer immediately after you were hospitalised;
you didn't follow the advice of your insurer or assistance provider;
your injury or illness was the result of illegal activities; and
instances where a vaccination could've prevented your illness.
Remember to always review the policy's Product Disclosure Statement (PDS) to know what exclusions apply to your coverage.
Am I covered by the Reciprocal Healthcare Agreement?
The reciprocal healthcare agreement partially covers medically necessary care when Australians visit eligible countries, or when travellers from these countries visit Australia. Medically necessary care refers to emergency care, or illnesses and injuries that require immediate care and can't wait until you get home.
Australia has a reciprocal healthcare agreement with these 11 countries:
Belgium
Finland
Malta
the Netherlands
Norway
the Republic of Ireland
Slovenia
Sweden
the United Kingdom.
This list is current as of 6 October 2020.
Unfortunately, Italy doesn't cover medicine costs. The rest of the countries on this list will partially cover medicine costs, or cover medicine costs up to a certain amount. Learn more about the Australian government's reciprocal healthcare agreement.
Ready to compare travel insurance?
A great way to find a policy for your travel plans is to compare travel insurance policies! If you find a policy you like, it costs the same as going direct, and best of all, completing a quote won't cost a thing.