Seniors shouldn't be limited to short local trips or even domestic trips around Australia. What's more, it's a fairly easy process for travellers of all ages, even over-65s, to compare travel insurance plans to look for a plan that suits their holiday and circumstances.
Being over 65 means you should now have wisdom in spades, and remembering to get travel insurance before you pack your suitcase, no matter how old you are is a wise decision.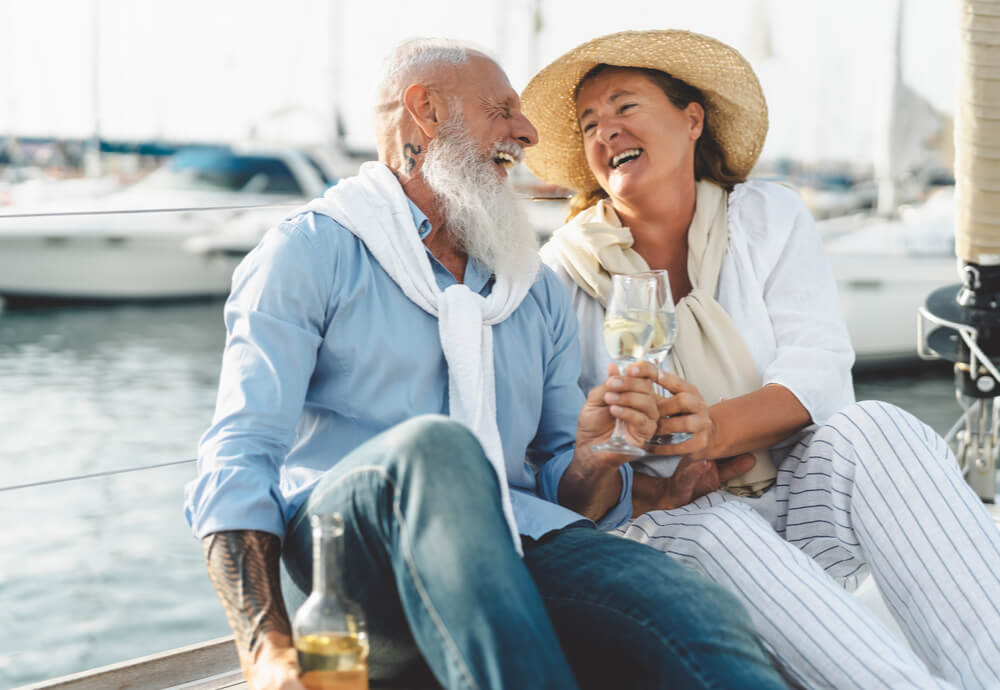 Why should over-65s consider travel insurance?
Your holiday can be planned down to the last detail, but most of the time, you can't plan for accidents happening or for something going wrong. The unfortunate reality is that you may have a higher chance of getting sick or injured as you get older. You don't want to be stuck asking yourself the question: 'What if something goes wrong on my holiday and I don't have travel insurance?'
In the 2018-19 financial year, the Australian Consular Emergency Centre responded to 48,000 overseas calls for assistance.1 In the same period, the Australian Consular helped 1,506 Aussies who were hospitalised abroad and assisted with lost passports and emergency evacuations that happen on a regular basis.
Having appropriate travel insurance cover can cost a fraction of what you might pay upfront in hospital fees overseas.
Taking out travel insurance is not only good for your health, but it's also good for your wallet's health if you need to claim overseas. Travel insurance might be more expensive for seniors, but finding the right cover for you doesn't have to be complicated just because you're over 65. It can be as easy as enjoying a glass of wine with a beautiful view.
If I'm over 65, what does travel insurance cover?
Getting travel insurance when you're over 65 usually covers most things that standard travel insurance covers for under-65s and generally gives you protection to reduce travel-related stress. However, some travel insurance providers will limit certain policies or product offerings to people over certain ages, which might make it harder to find a suitable travel insurance policy as you get older.
Depending on your policy, travel insurance can help cover the costs for health-related incidents and the necessary medical treatment or hospital care needed if you get sick or injured while on holiday.
When you travel overseas, you usually pack your nicest clothes and accessories, and travel insurance can also cover the costs of your luggage being stolen or lost. It may also insure your property and its content/value like wallets (and the credit cards or money inside), cameras, phones or even passport or travel documents if they are stolen, lost, or damaged during your travels. It can also cover you for many minor or major flight cancellations or delays that impact your holiday.
Some travel insurance providers may also include these features in their policies as extras to purchase separately:
cruise cover: cruising is a popular holiday option for seniors. Cruise cover usually includes cancellations due to weather, a sudden medical condition or an unforeseen circumstance that would limit your travel, and medical expenses while you're out at sea;
personal liability cover: up to a certain amount if you accidentally injure someone else or damage/lose their property;
cover for rental car excess: if you hire a rental car and have a car accident, this extra will cover the excess you may be charged; and
cover for some pre-existing medical conditions: not all conditions will be covered for all ages, and you will need to provide your insurer with health status details.
Each insurance provider and policy will differ with what they do and don't cover. It's important you read your policy's Product Disclosure Statements (PDS) before completing the purchase to make sure it has everything you need before you begin your travels.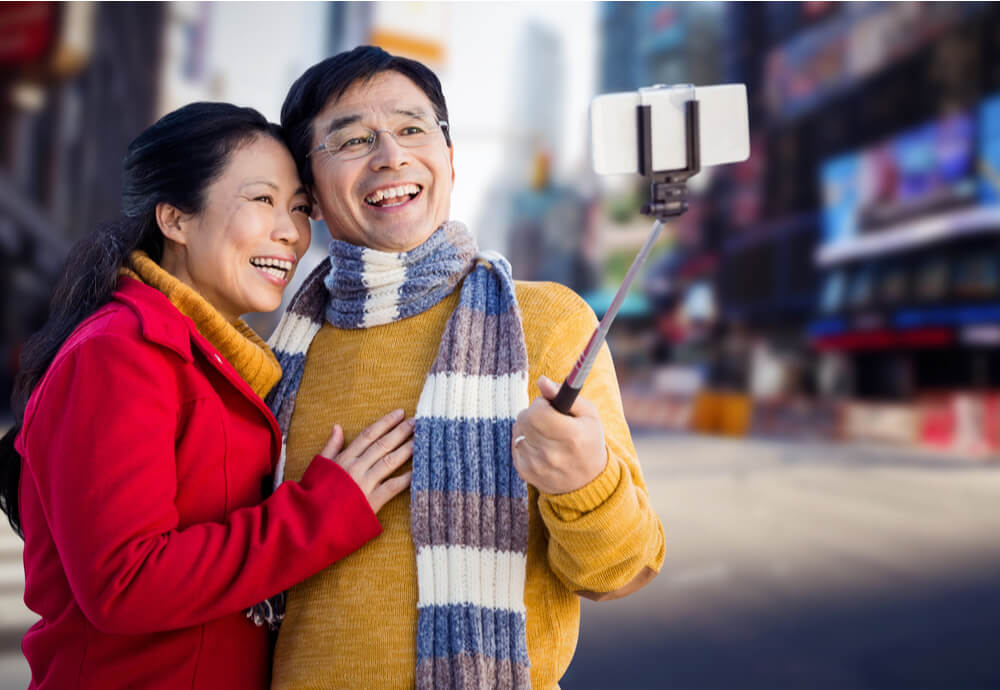 How old is too old for seniors purchasing travel insurance?
While age limits can vary between providers, there are many providers that offer basic, medium and comprehensive cover for people up to 100 years old. Read the PDS before deciding on a policy and product, as policies may have certain limitations, such as maximum duration limits on holidays.
Read more about seniors travel insurance.
Different types of travel insurance for over-65s and what they cover?
There are generally two types of travel insurance policy options, including:
single trip policy (which can cover you for short trips of one or two days, or for a trip lasting up to 12 months)
annual multi-trip policy (for those travelling many times each year, this is the better option, but these policies will always include a maximum trip length, normally 30 days, 45 days or 60 days. Trips with durations that are longer than the defined maximum trip length are not covered.). Annual multi-trip policies may have lower age limits, generally under 80 years old.
Most insurers provide three or more levels of cover within their policies.  Within these levels of cover the benefits and their limits can vary.  Below are examples of how the cover can vary between the different levels of cover.
Basic cover
This low-level cover is generally the cheapest or most affordable. In most cases, these cheaper policies still offer comprehensive medical cover.
Basic policies generally include:
cover for 24/7 emergency assistance
cover for overseas medical and hospital expenses (in case of illness or accident)
some providers may even include personal liability cover (if something goes wrong and it's your fault).
Standard cover
This mid-level cover may feature things found in basic cover and more. However, standard cover may still have certain limits, conditions, or excess payments.
Standard policies generally include:
cover for 24/7 emergency assistance
cover for overseas medical and hospital expenses (in case of illness or accident)
possible personal liability cover
cancellation cover if you need to cancel flights
some cover for luggage and personal belongings.
Comprehensive cover
This high-level cover may cost a bit more, but it's great for those travellers who want the peace of mind of not worrying about anything while on holiday. The cover levels are normally higher, however, all policies will have conditions, limits and sub-limits, and an excess will apply to most claims. Comprehensive cover will generally include:
cover for 24/7 emergency assistance
unlimited cover for overseas medical and hospital expenses (in case of illness or accident)
unlimited cancellation cover
high limit personal liability cover
a higher limit of cover for luggage
high amounts of coverage for travel expenses and more
cover for additional travel and accommodation expenses
other benefits such as rental vehicle excess or travel delay expenses.
How much will over-65s pay for travel insurance?
The price you pay for travel insurance as a person over 65 can vary between providers and your personal circumstances, so it's not easy to give an approximate cost for all people. The cost of travel insurance is normally higher for older travellers due to the higher likelihood of claims and due to the size of those claims. Insurers set premiums based on historical claims trends and their forecasts of future claims.
Premiums will also be higher for travellers who include cover for pre-existing medical conditions. and this could increase the price you pay for cover. Travel insurance for over 65s may cost a bit, but it's well worth the money to have peace of mind that you have cover while on holiday.