What else won't travel insurance cover?
You'll have to consult with your insurer or refer to your policy wording to find out about any policy-specific travel insurance exclusions. However, other general exclusions may include circumstances where:
Your claim is the result of an incident involving war, invasion or revolution.
A terrorist attack delayed your plans (travel insurance usually won't provide compensation as this is considered a force majeure* event – you may still be able to claim for any unexpected medical expenses, however).
Your hotel or tour operator went broke.
*Force majeure events are those that arise from extraordinary and unforeseeable circumstances that are beyond anyone's control. These events typically free contracted parties from any liability or obligation as it is difficult for anyone to fulfil their responsibilities under these circumstances.
What does travel insurance not cover if you're already overseas?
If you've already left the country before getting travel insurance, there may be a few additional scenarios that your insurer may not cover. For example, it may be difficult, if not impossible, to get cover for pre-existing medical conditions if you're already overseas, even if you're willing to pay an additional price.
Furthermore, if you purchase a policy while you're already overseas, your insurer may only commence coverage 48 to 72 hours after you pay for the policy.
Find out more about getting travel insurance while you're already overseas.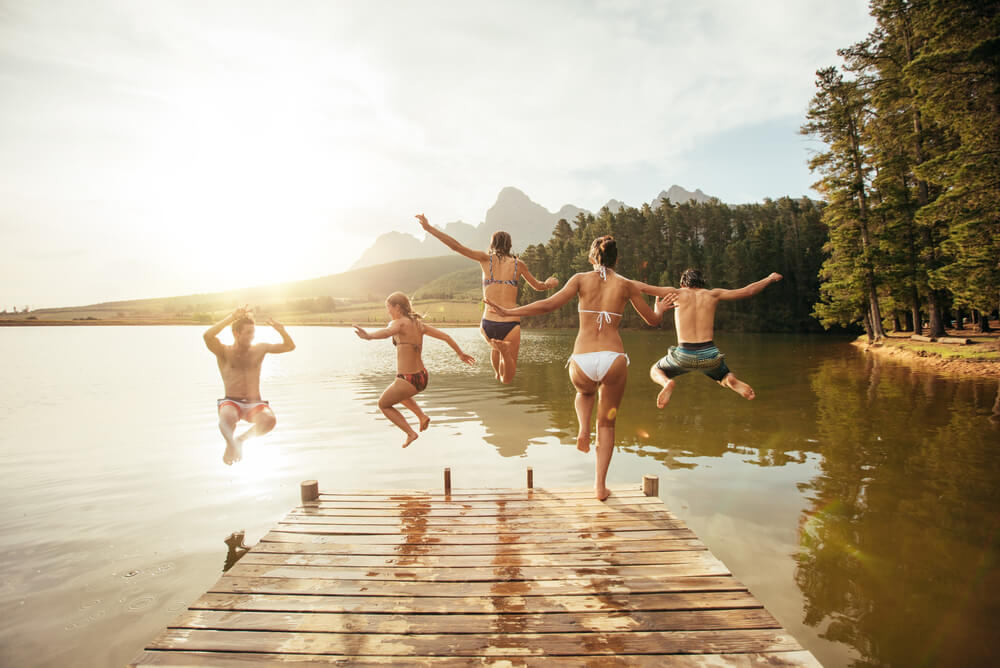 How to find out what your insurer doesn't cover
Travel insurance is an essential tool for protecting your finances while you're overseas. After all, no one wants to fork out thousands of dollars for an injury or lose their deposits on activities due to unforeseen circumstances.
To find out more about what your insurer doesn't cover, check your policy's PDS, which will outline exactly what your policy covers with full details about what is and isn't included. Make sure you read and completely understand all the terms and conditions before choosing to buy travel insurance and depart on your trip.
If you feel that your insurer has unfairly dismissed your claim, you can lodge a complaint with the (AFCA).
Find great value cover for your next trip
When it comes to finding cover for your next trip, it's important you understand what is and isn't covered by insurers. We make it easy to compare policy inclusions, prices and features all in one place!
Use our free travel insurance comparison tool to compare policies from a variety of insurers in Australia. Find out why it pays to compare travel insurance today!