With the internet at your fingertips, booking your trip online is easy, and so is choosing travel insurance! With the extra peace of mind that travel insurance provides, you can relax and enjoy your holiday.
Can I get travel insurance online?
Many travel insurance providers sell policies online, making it easy to organise a travel insurance plan from the comfort of your home. To buy travel insurance online, you'll need to fill out an online questionnaire. This helps the provider find out more about you and your trip so they can offer a policy that may suit your circumstances.
While there's no face-to-face interaction, you essentially get the same service online as you would over the phone. If you need help or have any questions, you can always call the insurer or use their 'live chat' feature, which lets you chat with a consultant in real-time online.
Alternatively, you can also visit a travel agent to plan your getaway and get a referred travel insurance policy. However, product options can be limited, and premiums may be higher.
How to buy travel insurance online
Buying travel insurance can be as simple as answering a few questions and choosing a policy. You can compare multiple travel insurance providers with our free comparison service in minutes, putting even more choice and convenience in your hands if you want to get travel insurance online before departing Australia. Our service makes it easy to compare prices and coverage to suit your trip.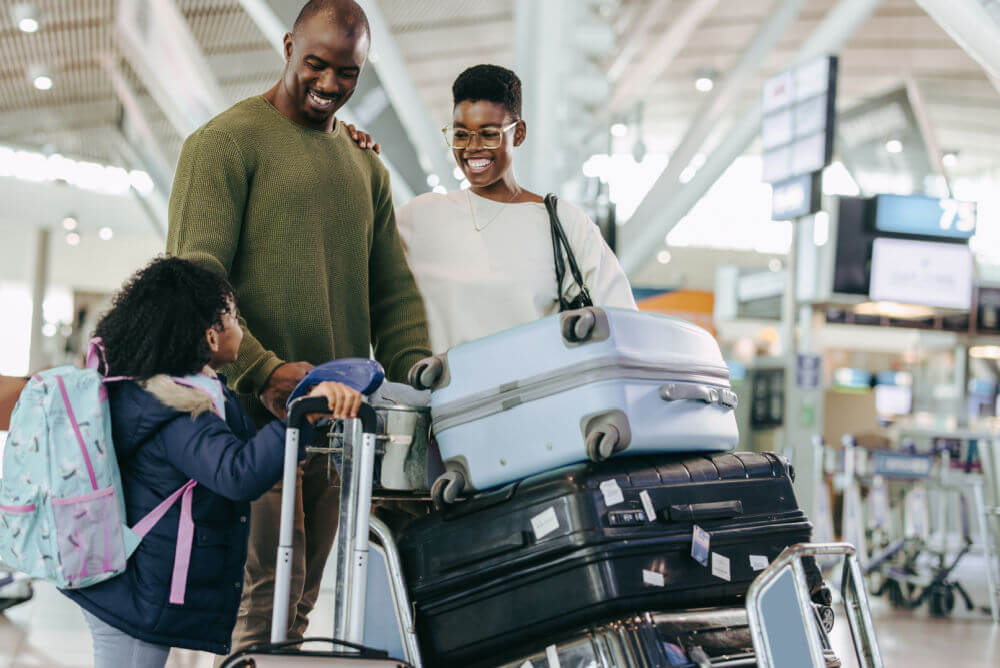 Getting the right travel insurance online
General inclusions
A standard or comprehensive travel insurance policy will automatically cover a range of potential mishaps. While the exact details of what your policy covers will vary between plans, providers and your level of cover, most policies include:
Medical cover. This can help cover your medical bills if you fall ill or get injured and require medical treatment while overseas. However, medical cover isn't included in domestic plans as customers can be typically covered by Medicare or private health insurance.
Cancellation cover. This cover may protect you from trip cancellations, lost deposits, pre-booked accommodation, or tours that need rescheduling or you're unable to attend due to an unforeseen event covered by your policy.
Personal liability cover. If you injure another person or damage their belongings, your travel insurance cover can help cover your legal bills.
Luggage cover. This may help reimburse the cost of belongings, personal effects and valuables that are lost, stolen or damaged on your journey, up to the limits and sub-limits listed in your policy.
24/7 overseas emergency assistance. Your insurance provider is generally available to offer advice and assistance through a 24/7 phone line and help organise medical treatment if you're injured or unwell.
Your policy will be subject to exclusions, limits and sub-limits so be sure to check the Product Disclosure Statement (PDS) before you purchase.
Potential add-ons
To get travel insurance for a specific journey, like a cruise or ski trip, you may need to buy additional cover as a policy add-on. You can typically get these types of cover online. Some add-ons may include:
You can also find the PDS of a policy online, which we recommend you read before purchasing your cover. This way, you can know your policy's limits, sub-limits, inclusions and exclusions and ensure you have an appropriate level of cover for your journey.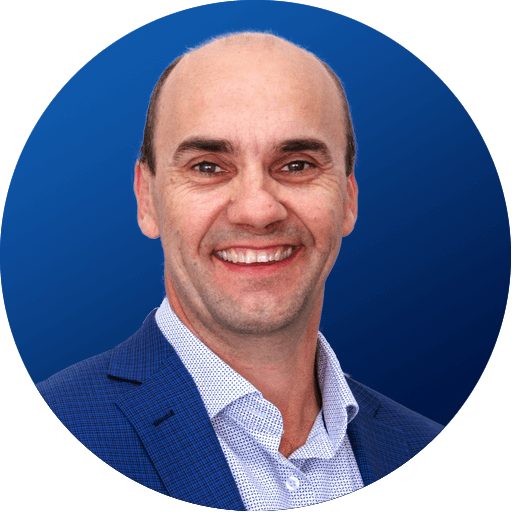 Top tips for buying travel insurance online from our expert, Stephen Zeller
While it's possible to buy travel insurance through tour companies or travel agents, they might have higher prices than you would get from going direct to the insurer or comparing through our service.
Taking the time to do your own research to ensure you get the cover you need can be beneficial and give you a greater understanding of what you're able to claim on.
It's easier to compare multiple products online, and through our comparison service, in one place, simplifying your search.
When considering a policy online, you can choose different levels of cover and trial alternate excess amounts before purchasing to adjust the cost of your premium. This can help you get the most value out of your policy, while also finding suitable cover for your trip needs.
Compare and buy in one place
We make it easy to compare and purchase travel insurance quotes online. You can compare a number of available policies in minutes with our free travel insurance comparison service.
Find out why it pays to compare today.