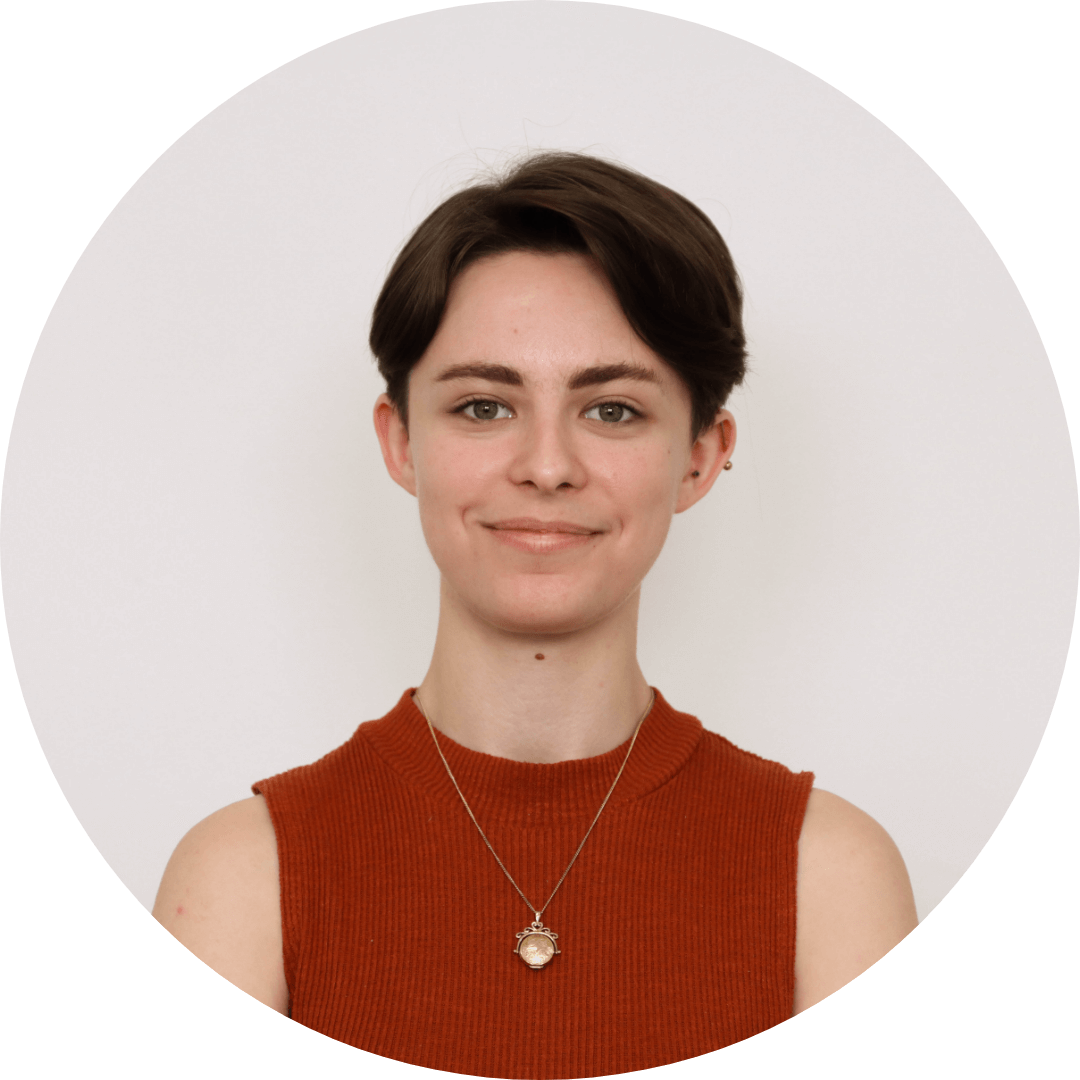 Written by Tiana Lee-Collins
Reviewed by Adrian Taylor
Last updated 20/11/2023
Key takeaways
If you're planning to travel to Europe, you should consider purchasing a travel insurance policy to help financially protect you from any unforeseen events. When searching for a policy that best suits your trip, consider a few key factors to help you decide:
You aren't covered by Medicare or private health insurance while overseas. While some European countries have a Reciprocal Health Care Agreement (RHCA) with Australia, it may only cover some of your emergency or essential medical costs.
Inclusions to your policy vary between providers, levels of cover and optional extras.
By increasing the policy excess that applies when you make a claim, you can lower the cost of your policy's premium.
Consider each European destination you're travelling to when deciding on your cover, to be sure you have cover that suits your whole trip.
Your Product Disclosure Statement (PDS) will include the full details on the inclusions, limits, sub-limits and exclusions to your policy.
Why take out travel insurance for Europe?
Besides giving you peace of mind on your trip, your travel insurance for Europe may financially protect you if any unforeseen events occur that impact your journey. Some of the ways your travel insurance policy may benefit you include:
Cover for some medical bills that arise during your trip reducing out-of-pocket expenses for medical treatment or hospital expenses.
Reimbursement for stolen or lost luggage that occurs during your holiday including cash, credit cards and valuables.
Cancellation cover that may help you recoup costs for pre-paid expenses if an unforeseen event causes you to cancel your trip, whether before you leave Australia or part-way through your trip.
Choosing cover for your trip to Europe
When choosing an international travel insurance policy for your Europe trip, it's important to consider what activities your trip includes and what cover you want to be included. Before purchasing a policy, a few considerations for your trip may include:
Whether you have any pre-existing medical conditions, as not all conditions are covered by all insurers, so it's important to understand what medical cover is available to you.
What exclusions and limits your policy has, which may vary between levels of cover and insurers.
Depending on how you want to spend your time in Europe, adding optional extras for an additional premium may provide cover for specific activities, such as snow sports cover, adventure cover or rental car excess cover.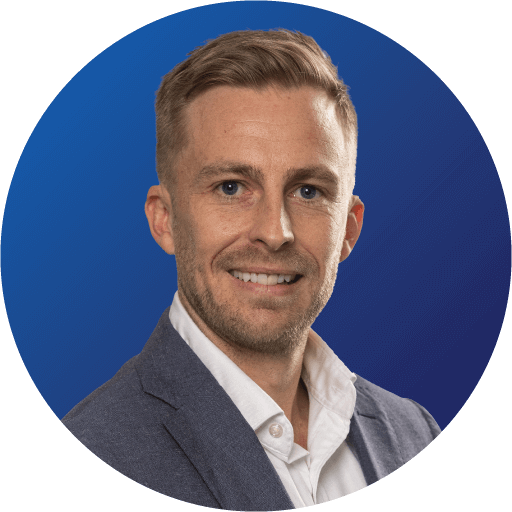 Expert tips for choosing the right travel insurance for Europe
To help you choose a suitable travel insurance policy, our travel insurance expert, Adrian Taylor, has some insider tips for you.
Consider cover that suit all of your needs
Consider the cover you need for your trip, like medical expenses, cancellation fees, luggage and any rental vehicle excess, as well as any additional cover you may need for cruise or ski holidays. Keeping all this mind, make sure you buy a policy that suits your holiday needs.
Declare any pre-existing medical conditions
Always declare any pre-existing medical conditions when purchasing travel insurance to ensure you have the cover you need and there are no surprises if you're injured or become ill while travelling.
Consider annual cover if you're a frequent flyer
If you plan to travel at least three times a year, you may find greater value in purchasing an annual multi-trip policy to insure all your trips for a full year with one policy, rather than multiple single trip policies (but be sure to check the maximum travel days that are covered, per trip).
All about travel insurance for Europe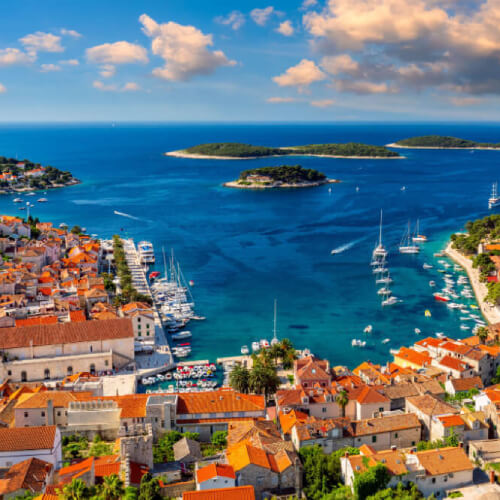 Do I need travel insurance for Europe?
Whether you're visiting Europe for business or pleasure, all travellers should consider travel insurance. Ultimately, the decision to buy travel insurance is entirely up to you, but you never know when an unexpected incident might hinder your travel plans. Perhaps the airline cancels your flights, operators delay your tour or thieves steal your valuables. You can plan your trip as well as you can, but you can't account for everything.
Without a travel insurance policy, you may have to pay thousands of dollars out of pocket in accommodation, replacement luggage or medical bills if your trip doesn't go to plan. Events such as natural disasters, hospitalisation or other disruptions are difficult to foresee, but easy to prepare for with a travel insurance plan.
What should my travel insurance for Europe include?
The level of cover you require will vary depending on the type of trip you plan to take. That said, travel insurance can cover:
Medical costs. Only 10 European countries (plus New Zealand) have an RHCA with Australia.1 So, if you don't have travel insurance and need medical treatment in a non-RHCA country, you may have to pay for the whole medical bill from your own wallet. However, travel insurance may cover these costs. It's also important to remember that RHCAs have very limited cover, so depending on your needs, it's still important to consider travel insurance even when visiting one of these countries.
Adventures. If you're planning to hit the ski slopes of places like Switzerland or Norway, you should check if cover for extreme and winter sports is included in your policy. If it's not included in the standard policy, cover for these types of adventure sports may be available as an optional extra.
Lost, stolen or damaged luggage and belongings. Your insurer may cover your baggage and belongings up to a certain amount. Passports may also be covered, as Australian consulates do charge a fee to replace your passport if it's lost or stolen overseas.2
Cancellations and travel delays. If your travel plans are delayed or cancelled, your comprehensive travel insurance may cover associated costs like cancellation fees. Trip cancellations or delays can occur anywhere, so it's best to be prepared. For example, the Australian Government might issue a travel warning for your destination after you've already left for it.
Personal liability. Your insurer may cover the cost of your legal liability if you're responsible for the death or injury of another person, or damage to their property.
Make sure you thoroughly read the PDS for all inclusions, exclusions, terms and conditions of any policy you're considering purchasing.
What's excluded from my travel insurance for Europe?
Travel insurance can't cover you for everything, which is why it's important to find out what's actually included and excluded in your policy. Your policy's PDS will have these details, as they may differ between policies and insurers.
Here's a list of some common travel insurance exclusions you might find in your policy:
Extreme, winter and other adventure sports. You're generally not covered for incidents and claims arising from participation in these sports like skiing or snowboarding. However, some insurers do offer cover for these as an optional extra. If you're planning on taking on a high-risk adventure, consider a trip policy that includes emergency assistance, medical treatment and repatriation.
Pre-existing medical conditions. Unless your insurer offers cover for your condition, you may not be covered for any claims resulting from or linked to it, especially if you failed to notify them of your condition when you took out cover. If you're looking for specific medical cover, check with your insurance provider to see what exactly your policy covers.
Intoxication. Injuries and other claims resulting from an incident where you were under the influence of drugs or alcohol may not be covered.
Active travel warnings. If you're travelling to a country with an active travel warning from the Australian Government, your insurer may not cover your travel there. You can find information about travel warnings and check which countries have them through Smartraveller.
More on European destinations
Are you planning a European trip and want specific information about the country you're visiting? We've got you covered. We have several pages about travel insurance cover for European hotspots for your reading pleasure. These include:
---