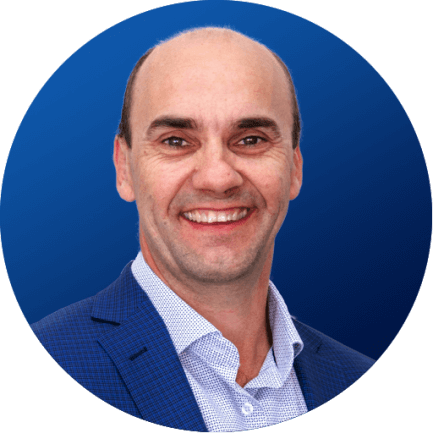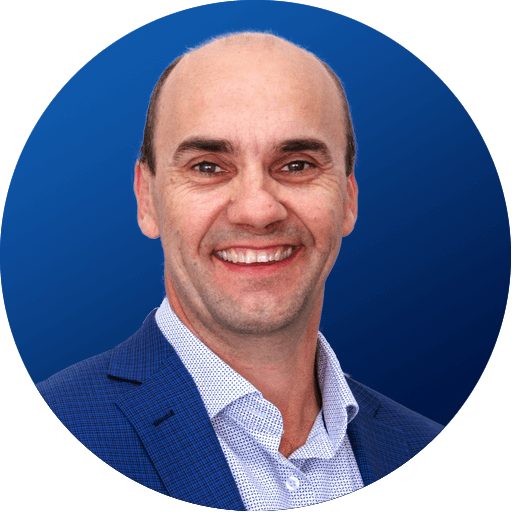 Top insurance tips for France from our travel expert, Stephen Zeller
Choose cover that suits your holiday needs. Consider a policy that includes cover for medical expenses, cancellation fees, luggage and rental vehicle excess. Adventure sports cover and ski cover may also be available as optional extras.
Always declare any pre-existing medical conditions as part of your travel insurance. Your insurer may assess your medical conditions and extra premium may apply to approved conditions. No cover will apply to unapproved or excluded conditions.
Make copies of all your important travel documents (e.g. passport, ID cards) and leave them with someone at home in case you lose them overseas.
Compare travel insurance
Looking for a travel insurance plan to help protect you on your French adventure? Use our free comparison tool to compare travel insurance quotes based on your preferred level of cover, policy benefits and excess payable if you claim to find travel cover that fits your needs and budget. Best of all, it only takes minutes to find great value. Bon voyage!
Visiting more than one country? Find more information on the United Kingdom, Spain, Italy or check out our destination hub.