Working holidays can be a great option if you're taking a gap year between high school and university or want to earn some cash as you explore the world. Around one million Australians live or work overseas at any time,1 so if you're heading overseas on a working holiday, now is a great time to compare your travel insurance options.
What is travel insurance for working holidays?
Travel insurance for working holidays can provide cover if you plan on travelling overseas but want to work along the way. The idea is to protect you against unexpected incidents, such as injury and illness, while you work and travel overseas.
Perhaps you plan on taking a working holiday to the UK or want to work as an au pair in Korea. Whatever the scenario, travel insurance for a working holiday can give you peace of mind while earning money and exploring foreign countries.
While there isn't a specific working holiday travel insurance product, many insurers include cover for working holiday makers in regular travel insurance policies. However, many occupations will not be covered by travel insurance, so it's important to read the Product Disclosure Statement (PDS) before you purchase a policy to ensure you have the cover you need.
Do I need travel insurance when working overseas?
The decision to purchase travel insurance wholly depends on your personal circumstances and budget. However, travel insurance can be an essential component of any holiday and can be especially useful on working holidays where you might live for months or even years overseas. A comprehensive travel insurance policy can cover you for medical costs, trip cancellations and delays, loss of luggage due to theft or damage and will usually provide 24/7 emergency assistance.
Depending on your choice of work and recreational travel plans, you can also purchase extra cover for adventure activities that wouldn't usually be included in a standard policy. You might also consider snow sports cover if you're wanting to work on the ski slopes in Canada or anywhere else.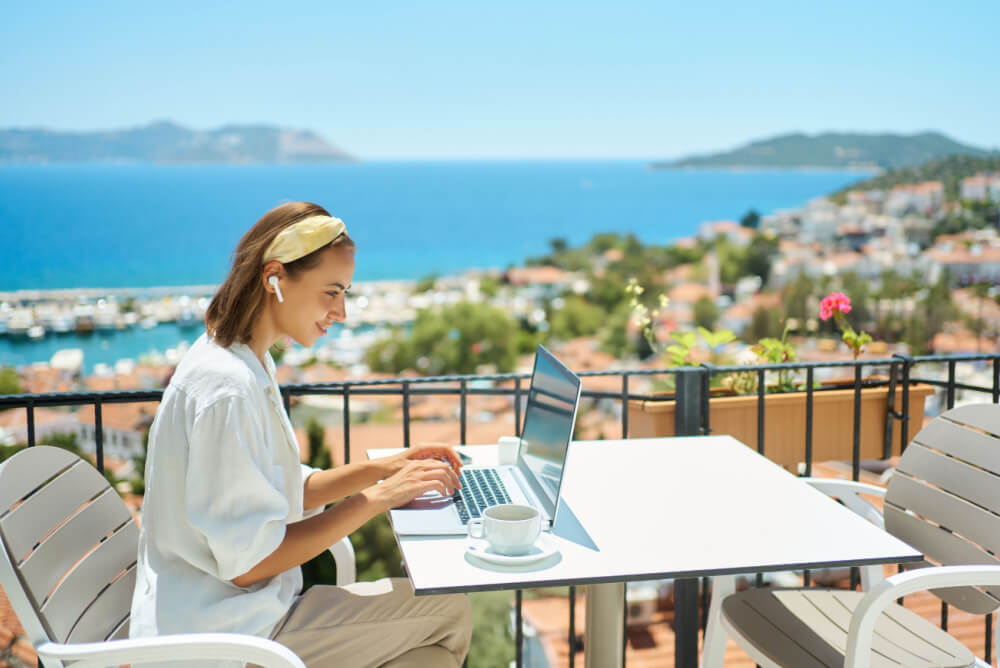 What can my travel insurance policy for working holidays cover?
Travel insurance for a working holiday can cover several types of work abroad, including guide work (such as a tour guide, on bus tours or walking tours), manual work and non-manual labour. However, you'll usually be able to find cover for occupations relating to:
Admin
Farm work
Volunteering
Teaching
Tourism
Retail
Teaching
Hospitality
Childcare.
Always read the PDS before you purchase travel insurance, as the cover can vary and not all manual work may be covered.
Typical travel insurance exclusions for working holidays
While travel insurance for working holidays can cover various occupations and scenarios, there will often be exclusions to look out for. These can vary between insurance providers, but standard exclusions we have seen include:
Underground or offshore work: Jobs in mines or offshore oil platforms aren't usually covered by travel insurance, but your employer's insurance may cover you.
Working from heights: If your overseas occupation requires you to work from great heights (usually above five metres), your policy may not cover it.
Personal liability: While many travel insurance policies include personal liability cover (if you're responsible for damaging property, causing injury or death), it may not always apply while working or volunteering.
Illegal or dangerous behaviour: If you purposely cause trouble or commit crimes while intoxicated or under the influence of drugs, your insurer will likely deny your claim.
Pre-existing medical conditions: Some pre-existing medical conditions (such as chronic lung disease, terminal illnesses or heart failure) may not be covered by your travel insurance. You need to declare your pre-existing conditions to your insurer so they can assess whether they can offer coverage for your conditions. The process and covered conditions can vary between insurers, so always check the PDS before you purchase cover.
Theft resulting from negligent behaviour: Travel insurance for working holidays can cover lost luggage and belongings. However, if you were careless with the supervision of your items or failed to properly secure them, your claim may be denied.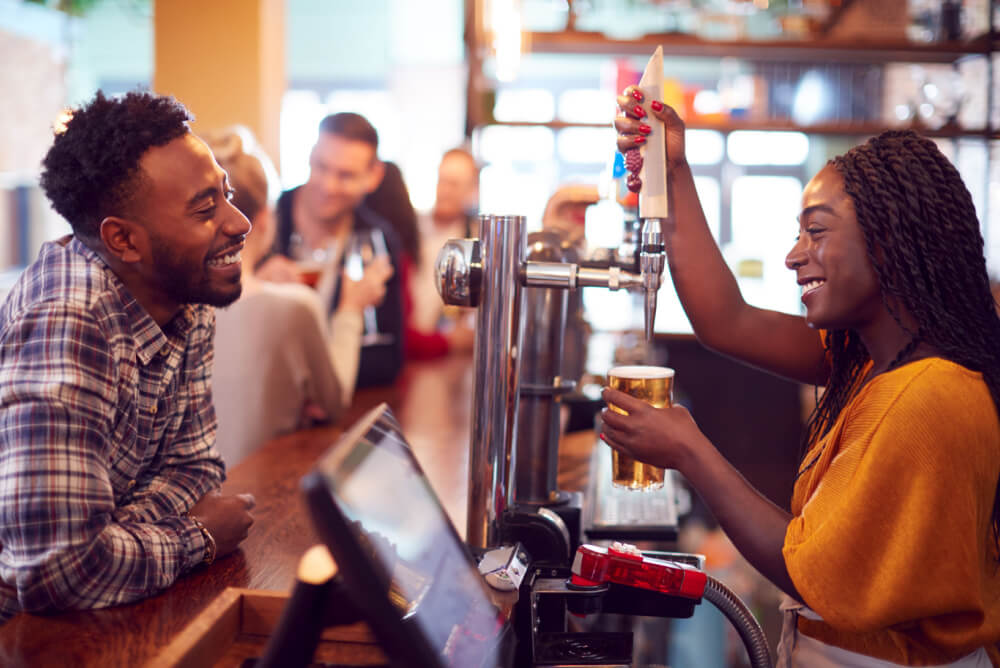 Who should consider travel insurance for working holidays?
Travel insurance is something to consider if you're heading overseas, no matter who you are. It can give you peace of mind that you're covered in case something happens while you're working or travelling abroad. Here are some scenarios where it could come in handy:
You plan on volunteering overseas
You're a backpacker who's considering working along the way
You want to intern overseas or take up a work placement opportunity
You work at a summer camp in the USA
You're employed as a ski resort worker in Canada
Things to consider before purchasing travel insurance
Finding suitable travel insurance for your working holiday may seem challenging, so here are some things to consider before taking out your policy.
Understand what assistance may be available through the Consular Services Charter. A great starting point in understanding how the Australian Government can assist if you run into trouble overseas, although they still recommend all travellers take out comprehensive medical and travel insurance for your trip.2
Does your overseas employer offer cover? Some overseas employers may have insurance cover for their employees, but always check what is and isn't included. If this cover is limited, taking out your own policy may ensure you're still covered for things not necessarily covered by an employer, like emergency medical evacuation to your home country (Australia), cancelled travel plans and lost items.
What will you do for fun overseas? While your insurance policy can cover many activities, you may need to take out additional cover such as travel insurance for adventure activities so you're insured for things like base jumping, hang gliding or scuba diving.
How long you need cover for. Are you planning to work overseas for a few weeks or a couple of years? Ensure that long your insurance policy covers you for your entire time overseas. Some providers only offer policies for a maximum of 12 months; in these cases, you may need to consider a different type of policy, such as long-term travel insurance.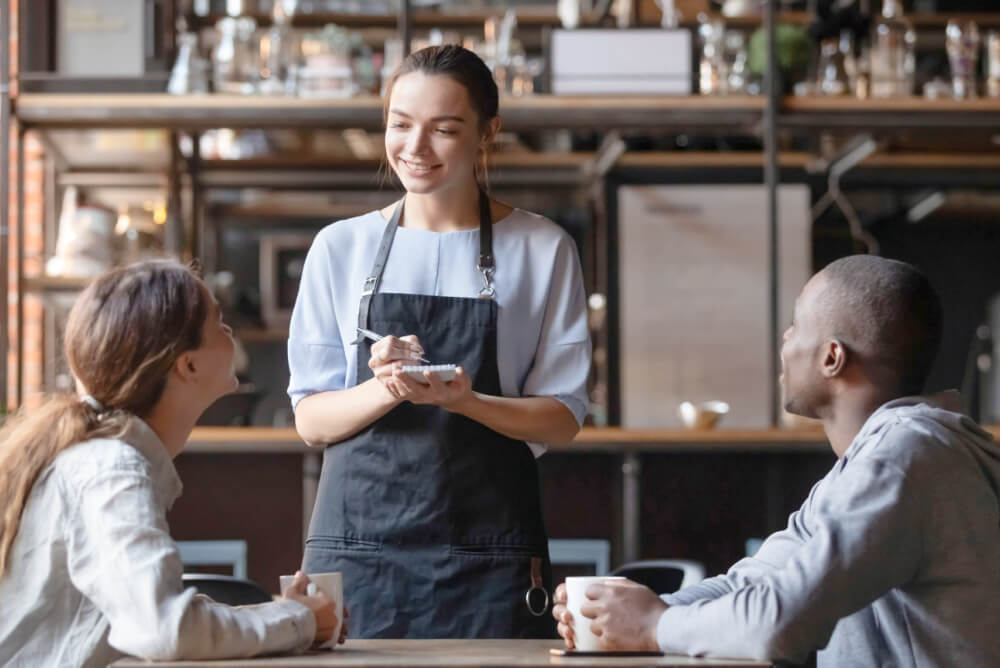 Frequently asked questions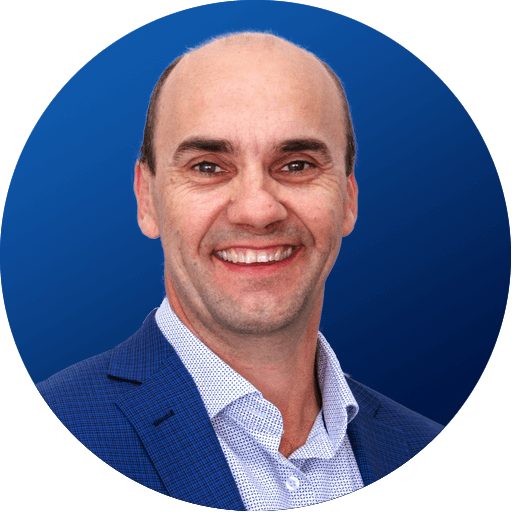 Top tips for travel insurance for working holidays by our travel expert, Stephen Zeller
Always check the policy wording in the PDS to make sure the work you participate in is covered by the policy you purchase. Most policies will provide cover for losses relating to some but not all occupations.
Compare and purchase comprehensive travel insurance cover as soon as you make a booking and pay any deposits to ensure you have cancellation cover from the start should you need to cancel your trip. If you purchase cover after an incident, you will not be covered for any losses.
Don't leave your possessions unattended in a public place as crime (mainly petty theft, pickpocketing and bag snatching) is common, especially in crowded areas and especially during peak holiday periods, and your theft claims for unattended belongings will not be accepted. Always be alert when withdrawing cash from ATMs and always pay attention to ensure your drinks are not spiked.
While many insurers are providing cover for COVID-19 related losses, you'll typically need to purchase their comprehensive or top tier cover for COVID-19 cover to be included. Look for the COVID-19 icon when you compare products.
Compare travel insurance with us
Whether you're looking for cover for your working holiday or want an insurance quote for your next overseas adventure, we've got you covered. Our free travel insurance service allows you to easily compare policies, features and more from various providers in one place.
It pays to compare, so let us help you find travel insurance in minutes. Simples!