Working holiday visas are a rite of passage for many young Australians, and the UK is a very popular destination. With 35,000 of these visas available each year, many young adults land in London with a 2 year visa in hand and plenty of adventures ahead.
There's a few things to think about before travelling half way around the world, so before booking a flight and saying your goodbyes, take a look at this guide to the Working Holiday visa (or Tier 5 Youth Mobility Scheme as it is also known) for the UK.
Preparing to leave
Requirements for the Working Holiday Visa
If you are between the ages of 18 and 30 and fit the below requirements you will likely be approved for this visa:
Want to live in the UK for up to two years.
Have no dependent children.
Not been approved for a previous Working Holiday visa.
Have more than AU$4000 (or the equivalent of £1890, depending on the exchange rate at the time) in the bank when you apply.
There are two ways of applying for this visa – you can submit an application through UK Border Agency Web Site here, or have an agency do it for you. If you application is straight forward, it likely won't take longer than 30 minutes, and is mostly done online. As of March this year, UK immigration introduced a health surcharge. Australian citizens are not eligible to pay this, but still have to complete this section of the application process.
What will I need to complete my visa application?
Applications from Australia will require:
A valid passport or other travel ID.
A passport sized colour photo that adheres to the requirements.
Evidence you can support yourself for the duration of your stay.
Completion of the application.
A blank page in your passport.
An appointment to be fingerprinted.
Most applications are processed in 15 days, but it can take up to 30, so it's a good idea to give plenty of time, even if you're itching to book a flight. All visas will require you to follow the laws of the country for the duration of your stay, though the laws in the UK are very similar to that of Australia.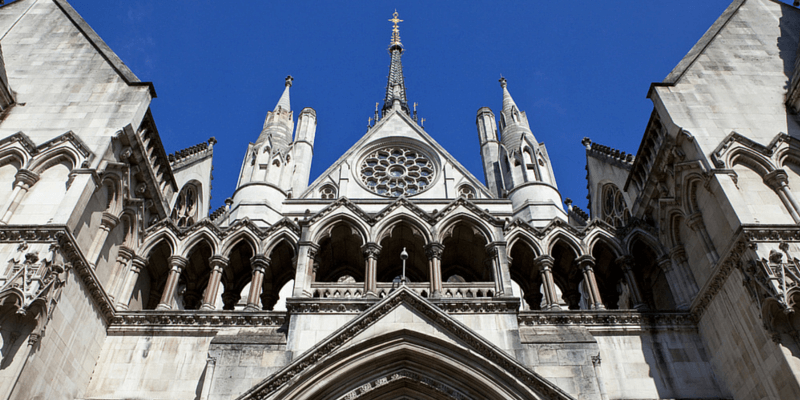 Noteworthy visa conditions
The Working Holiday visa doesn't 'pause' when you leave the country, and the leave date cannot be changed regardless of how long you were in the UK.
It is a multiple-entry visa so you can enter and exit the country as much as you like, so long as the visa is valid.
Even if you turn 31 during your stay, the exit time does not change.
What else do I need to do before leaving?
Comprehensive travel insurance is advisable when going abroad. No one wants to think something might go wrong, but if it does it's good to have backup. When getting insurance, try to find out:
How long the policy will cover. If you are going for up to 12 months the Single Trip policy will cover from when you leave Australia to your return.
Whether the type of work you intend to do is covered – any manual labour, or work that is considered risky, will most likely not be.
If there is a new for old replacement?
How long claims take to be processed. You probably don't want to be out of pocket for long periods of time.
What kind of medical fees are included. Two years is a long time, and not everything will be accessible through the NHS, so checking what you're entitled to with your insurer is a good idea.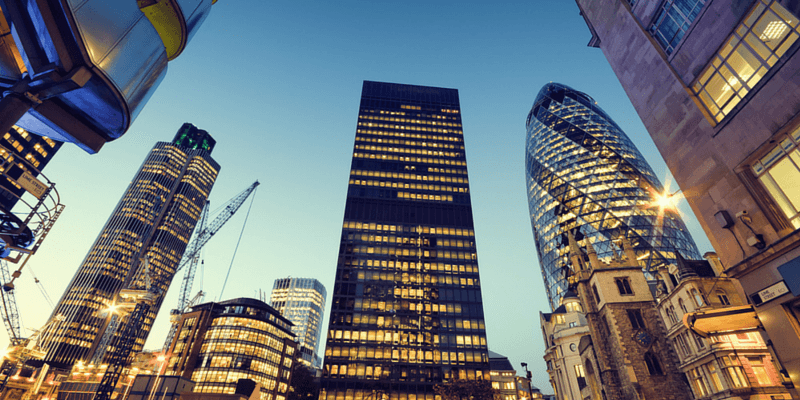 Setting up after arrival
There are a few things you'll probably want to sort out as soon as you arrive in the UK, namely a bank account, national insurance number, and accommodation.
Bank Accounts
Having a UK bank account often means you can have easy access to your money without incurring fees, it's also a good idea if you intent supplementing your income through working.
There are three ways you can set up a UK bank account:
After you arrive: You will need a permanent address for this, which can be a hostel address, a friend's place, or rental accommodation. You'll also need proof that you live there, which can be tricky.
Arrival Packages: As well as an ATM card, these companies can offer a UK SIM card and national insurance number, but be aware there is a fee for such services, usually around $80-$100.
Offshore services: Your bank may be able to set up an account for you. However, these accounts are generally reserved for high-income earners; though never hurts to ask.
National Insurance Number
If you work in the UK you will need a National Insurance Number to be paid, pay tax, and have access to the NHS. National Insurance is the UK's answer to Superannuation, funding state pensions and other services such as maternity allowances and bereavement benefits, find out more here.
Looking for single trip travel insurance?Compare providers here for a great deal.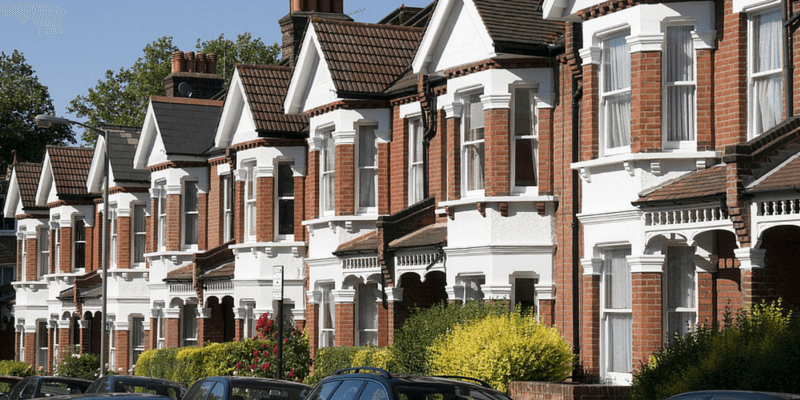 Options for accommodation
Finding accommodation in the UK is much like it is in Australia. There are hotels, hostels and Airbnb places available, as well as sites like Gumtree offering privately available properties. Just like Australia, the cost of accommodation varies significantly with location, London is famed for being pricey, but you'll likely earn a little more too. Just like in Australia, you can save by looking for a share house, or working at a live-in job.
Planning to work
The Working Holiday visa is designed so you can supplement your travels by earning an income. You are permitted to do any kind of work, with very few exceptions. Many travellers report heading into London, getting a job, and largely missing out on the rest of the UK. If you really want to travel, consider the types of jobs you are applying for. Many casual and short-term jobs often involve hospitality, but these are easier to pick up and drop when it suits your travel plans.
Planning the holiday
Many Working Holiday makers arrive in London and line up a job, forgetting about the holidaying part of the visa. Although there's no requirement to 'holiday' as such, you could be missing out on experiencing other parts of the UK – there's certainly more to explore than just the capital.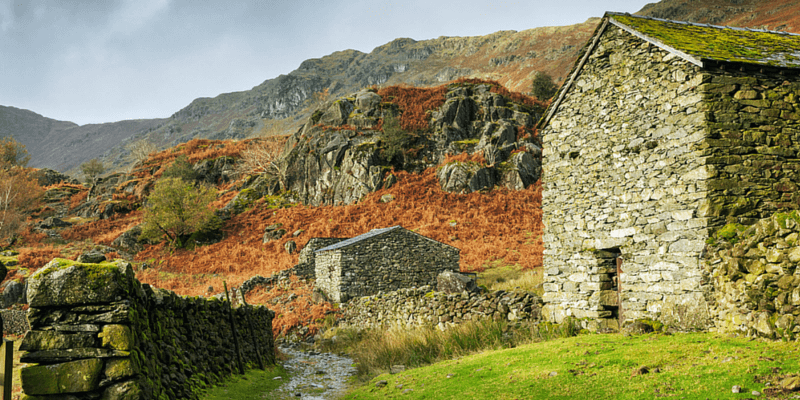 If you think you might fall into working and not move, it may be an idea to plan some trips to make sure you get to do some exploring. Perhaps set yourself a working limit, and then be sure to quit and take to the road.
The UK is very densely populated compared with Australia, so there are plenty of towns and cities that are only a short hop on the train or ferry. A few not to miss would be the City of York with its stunning minster and Roman heritage in the north of England, and the Lake District National Park a few clicks to the west. If cities spark your interest, there are so many with examples of stunning architecture, from Oxford University to Edinburgh Castle. Where nightlife is concerned, the cities of Newcastle and Belfast give a taste of raw British culture. Here is a great list from Rough Guides.
There's so much to explore in Britain, and compared to Australia everything is so close by. From the glamour of London to having a real Guinness in Northern Ireland; there are too many accents to count and a more than a few pubs for each.
Leaving the UK and arriving in Australia
When you're two years is up it's time to leave UK shores (unless you've secured a different visa). Here are a few things to sort out before your flight.
Taxes
During your stay you won't have to submit a tax return as your employer should be taking the right contributions out using your National Insurance Number. However, upon leaving the country a P85 form needs to be filled in so your tax is adjusted and National Insurance payments stop: It can be filled in online here. Try to remember that the UK financial year starts on April 5, so this will be the period covered on the P85 form. Finally, tax refunds can be applied for if you think you've overpaid: The calculator found here can help work it out.
*Note: you will have to report your overseas earnings with the Australian Tax Office when you return. For rules and offsets go to the ATO website here.
Electoral Roll
When you arrive home something to remember is re-enrolling to vote. While you don't have to while working in the UK, voting in Australia is compulsory and not doing so can lead to a fine. To get back on the roll, go the Australian Electoral Commission web site.
*Note: According to the AEC you can only enroll if you have lived at your address for at least one month.
Summary
A UK Working Holiday visa is a great opportunity to travel and work with very little restriction. With no language barrier and very similar cultural values, it often only takes a little preparation and planning to see much of the country whilst working to fund the next stage of your trip. Ultimately, travel insurance can protect you from financial loss whilst on holiday, so comparing providers here is a great way to get started.