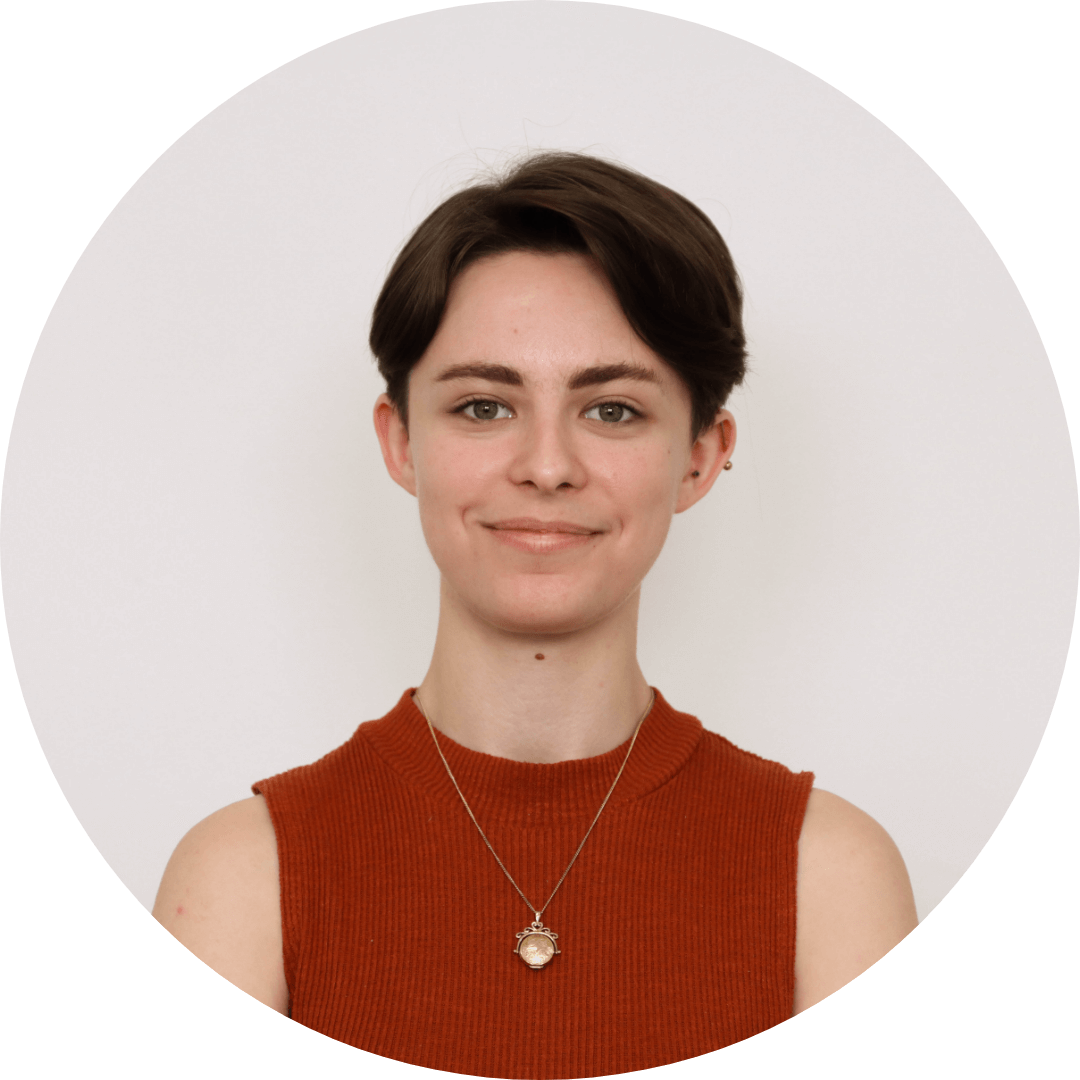 Written by Tiana Lee-Collins
Reviewed by Adrian Taylor
Last updated 20/10/2023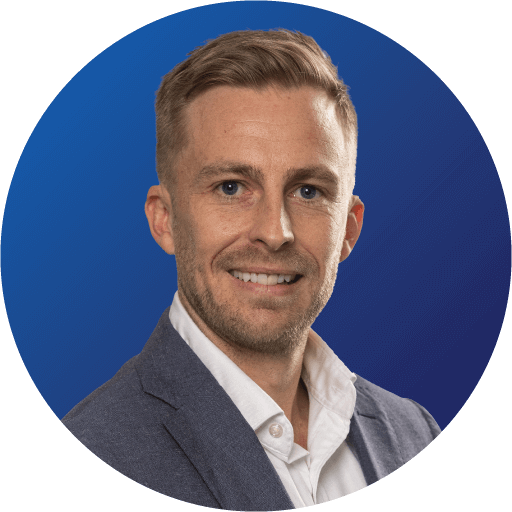 Expert tips to help you find the right travel insurance for your working holiday
Working holiday are a great way to balance getting job experience and exploring a new country, but there's always the chance something could go wrong. That's why our travel insurance expert, Adrian Taylor, has some insider tips on finding a suitable travel insurance policy to help keep you covered.
Purchase travel insurance as soon as you book your trip
Purchase cover well before you travel. Travel insurance coverage begins from the moment you pay for it and higher levels of cover can cover cancellations and other disruptions which could happen before you even leave for the airport.
Keep an eye on your belongings
Don't leave any personal or work items in a public place or unattended, as your travel insurance often won't cover it.
Declare any pre-existing conditions
Look for a policy that allows you to declare any pre-existing conditions before you travel. The insurer will assess your conditions and could decide to cover you for it. While you will have access to the National Health Service (NHS) as part of your visa application, any treatment not covered by the NHS can be covered by travel insurance with medical expenses.
Preparing to leave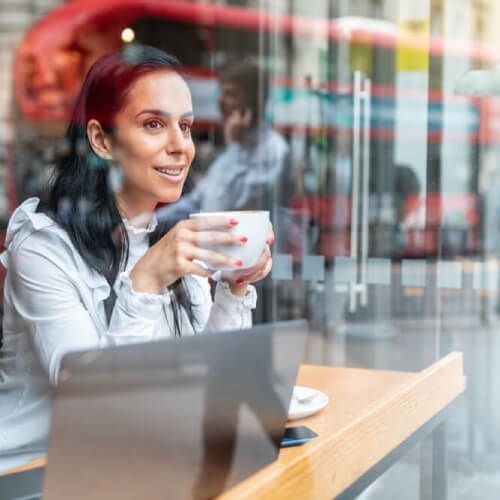 Do Australian citizens need a visa to work in the UK?
Australians can live in the UK visa-free for up to six months as a tourist. However, if you're looking to do any paid, unpaid or volunteer work while in the UK, you will need a working holiday visa. There are a variety of working visas available to you based on the type of work you plan to do, as well as a range of study and visitor visas.
The UK Government has a helpful tool to determine which visa you should apply for based on your circumstances. However, the most common types of working visas for Australians include:
Skilled work visa
Many jobs can be considered skilled, so long as it meets the eligibility requirements for this visa. You can apply for this type of visa if:1

·        You work for a UK employer that's approved by the Home Office
·         You have a certificate of sponsorship from your employer
·         Your job is on the list of eligible occupations
·         You're paid at least the minimum salary or going rate for your job.

You can stay in the UK with this visa for up to five years. You may renew your visa as many times as you like as long as you're eligible to do so.

Health and Care Worker visa
Like the Skilled work visa, the Health and Care Worker visa allows qualified doctors, nurses, social care workers and other health professionals to work in the UK.2 You can apply for this type of visa if:

·         You work for the NHS, or an employer approved by the Home Office
·         You have medical qualifications and training
·         Your job is on the list of eligible occupations
·         Your employer gives you a certificate of sponsorship
·         You're paid at least the minimum salary for your role.

This visa allows you to live and work in the UK for up to five years. You can renew this visa if you're eligible to do so.

Youth Mobility Scheme visa
Designed to give young people a taste of life in the UK, the Youth Mobility Scheme visa (YMS) is a type of short-term visa which bundles visiting permits and work permits together.3 If you're between 18 and 30 years old, you may be approved for this visa if you meet the following requirements:

·         You have no dependent children
·         You have British Nationality or hail from certain regions in the UK
·         You're from Australia, Canada, Monaco, New Zealand, San Marino or Iceland
·         You entered the Youth Mobility Scheme visa ballot (for young people from Hong Kong, Japan, South Korea or Taiwan)
·         You haven't been approved for a previous Youth Mobility visa
·         You have more than £2,530 in the bank when you apply.

You can stay in the UK for up to two years with this visa, but you can only use this visa once in your lifetime. If you turn 31 during your stay, you can continue to stay in the UK until your visa expires. However, from 1 Jan 2024, Australians up to the age of 35 will be able to apply for the YMS visa.

UK Ancestry visa
The UK Home Office provides a visa for those who have ancestral family ties to the UK. You can apply for a UK Ancestry visa if:4

·         You're a Commonwealth, British, Zimbabwean or British territory citizen, or a British national living overseas
·         You can prove one of your grandparents was born in the UK, the Isle of Man or the Channel Islands
·         You're at least 17 years old
·         You have enough money to fund your trip
·         You plan to work in the UK.

A UK Ancestry visa allows you to work, study and bring a partner and any children with you to stay for up to five years. After this five-year period, you can apply to extend your visa for another five years or apply to settle permanently.

Information correct as of July 2023.
How do I apply for a UK working holiday visa?
There are two ways of applying for a working holiday visa: You can submit an application yourself to the UK Government or have an agency do it for you. Provided you have all the correct documents, the application shouldn't take longer than 30 minutes to complete.
What will I need to complete my visa application?
Depending on the specific visa you're applying for, applications from Australia will typically require:5
Proof of your identity
A valid passport
Payment for the healthcare surcharge, which gives you access the NHS
Payment for the application fee
An appointment to record your biometric information (fingerprints and a photograph of yourself)
Supporting documents (e.g. sponsor's documents).
Most applications are processed in 15 days, but it can take up to 30 days. As such, it's a good idea to apply early, even if you're itching to book a flight during sales! Any visa will require you to follow the country's laws for the duration of your stay, though the laws in the UK are similar to Australia's.
Do I need travel insurance for working in the UK?
Comprehensive travel insurance is a great idea when going abroad, especially for working holidaymakers. No one wants to think about the worst-case scenarios when stepping into an exciting new country, but it's good to have a backup plan regardless.
When getting travel insurance, it's a good idea to keep in mind:
How long the policy will last. If you're going for up to 12 months, a single trip policy can cover the entire time, although you may need to extend or purchase a new policy if you plan to stay longer.
Whether the type of work you intend to do is covered. Any manual labour, or work that is considered risky, will most likely not be covered. It's important to declare to your insurer anyway whether you intend to do any type of work abroad and whether this would be covered in advance.
If you have enough luggage and personal effects cover. In the case that your belongings are damaged or stolen, make sure your policy covers all your belongings, including items you purchase during your stay.
Any medical treatments that's included. If you're planning to stay for a while, remember that not everything will be accessible through the NHS, so checking what medical cover you're entitled to with your insurer is a good idea.
Can I work on a Standard Visitor visa?
The UK's Standard Visitor visa allows you to volunteer for up to 30 days for a charity or specific business activities (like meetings and signing contracts), but you cannot do any paid or unpaid work as a listed employee for a UK employer. Likewise, you cannot do any paid work as a self-employed person.
Do Commonwealth citizens need a working holiday visa for the UK?
If you're a Commonwealth citizen and passport holder, you will need to apply for a working visa if you intend to work.6 Only those who are travelling as a tourist and aren't planning on doing any paid or unpaid work may be able to visit without a visa.
Are there limited placements for working visas and should I get an agent?
There isn't a limit on the number of working visas available, but you must be able to meet all eligibility requirements when applying. Further, it's not a requirement to get a migration agent to help you apply for a visa to the UK, but they may be able to provide some advice and answer any questions you have about getting a visa.
Do UK working holiday visas include work in Ireland?
A UK working holiday visa doesn't cover work or entry into the Republic of Ireland; you'll need to apply for a separate Irish visa through the Irish Immigration Service to enter this country. You will be able to visit Northern Ireland, which is part of the UK, with a UK visa.
Setting up after arrival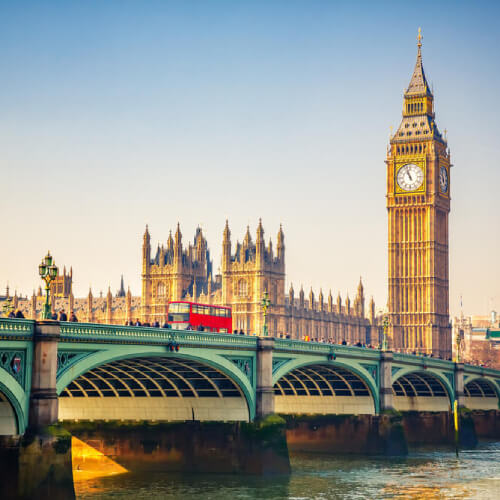 National Insurance Number
If you work in the UK, you will need a National Insurance Number to receive your salary, pay tax and more. National Insurance is the UK's answer to superannuation, funding state pensions and other services such as maternity allowances and bereavement benefits.
Visit GOV.UK to find out how to apply for a National Insurance Number.
Biometric residence permit (BRP)
All visa applicants staying in the UK for longer than six months are issued a biometric residence permit (BRP), a legally-required form of identification that functions as proof of your right to stay and work in the UK. It will also give you access to any public services and benefits that you may be entitled to.
Once your visa application is approved, you'll receive a validity sticker and a decision letter, which will tell you which UK post office branch you should collect your BRP from. You will typically be given 10 days to collect your BRP.
You'll need your BRP to open a bank account and to enter and exit the UK.
Bank accounts
Opening a UK bank account means you can have easy access to your money without incurring expensive international drawing fees from using your Australian one. It's also a necessary task for when you begin working.
There are a few ways you can set up a UK bank account:
Before you arrive: Some online banks will let you open a bank account without a permanent address, but the fees for these accounts may be higher than average.
After you arrive: You will need a permanent address to list on the application, which can be a hostel address, a friend's place or rental accommodation. You'll also need proof that you live there.
Getting a joint account with a UK resident: If you want to open a bank account with a spouse or housemates, you'll need to have a valid visa as your proof of residency. You can open a joint account with a UK resident while you're overseas through international banking; however, not all banks offer this option.
Through offshore services: Your bank may be able to set up an account for you. These accounts are generally reserved for high-income earners, though it never hurts to ask.
Planning to work
The working holiday visa is designed so you can supplement your travels by earning an income. You are permitted to do almost any kind of work; check your visa conditions for those jobs you can't do. If you really want to travel, consider the types of jobs you are applying for; for example, many casual and short-term jobs involve hospitality. These are often easier to pick up and drop when it suits your travel plans.
Leaving the UK and arriving back in Australia
Taxes
During your stay, you won't have to submit a tax return, as your employer should be taking the right contributions out using your National Insurance Number, unless you're working for yourself or having additional UK income. You will likely also have to pay National Insurance.7
You can apply for a tax refund or tax relief if you think you've overpaid or you're only planning to work in the UK for a short period of time. Speak to a qualified financial expert (e.g. an accountant) if you're unsure of how to proceed.
You will also likely have to report your overseas earnings with the Australian Tax Office (ATO) when you return.
Electoral roll
When you arrive home, something to remember is re-enrolling to vote. While you don't have to while working in the UK, voting in Australia is compulsory and not doing so can lead to a fine. Note that you can only enrol to vote if you have lived at your address for at least one month, according to the AEC.
If I leave the UK before my visa expires, do I need a second working holiday visa?
No, your visa will still be active until you reach the expiration date. Working visas normally allow multiple entries for visa holders, so you can enter and exit the country as much as you like while the visa is valid. Working holiday visas don't 'pause' when you leave the country, and your leave date cannot be changed regardless of how long you were in the UK.
---