Whether you need to claim now or you just want to be prepared, our guide on making a travel insurance claim will explain the process in three simple steps.
How does making a travel insurance claim work?
Buying a travel insurance policy that covers all the planned activities on your itinerary will help allow you to claim later. But make sure to hold onto your Certificate of Insurance, as it will list your policy number, insurer contact details and other important information.
Before you travel
Before you even embark on your trip, it's crucial you understand exactly what your policy covers and the limits, sub-limits and exclusions of that policy.
Read the Product Disclosure Statement (PDS). Your policy documents will list the specifics of your coverage, which may include cover for hospital and medical treatment, stolen or lost belongings, cancellations or delays and emergency repatriation.
Speak to your insurer. If you aren't clear on an aspect of your policy, you can contact your insurer for further information and get peace of mind that there will be no surprises when you need to claim.
Declare pre-existing medical conditions. Not all pre-existing medical conditions can be covered, and some may require you to pay an extra premium to be covered. You must declare any pre-existing conditions to your insurer when applying for travel insurance to allow them to assess your claim and what coverage is available to you. Otherwise, your insurer may reject any claims related to your conditions.
Step 1. Report the incident
If an incident or unforeseen event affects your travel, you might need help figuring out what to do next.
To start, file a report with the relevant authorities (e.g. police for stolen belongings) and get a copy of this report. These will help your insurer validate your claim. Depending on your travel insurance policy, you may only be able to claim if you report the incident to the relevant authorities within 24 hours.
Possible documentation that might support your claim includes:
A valuation from your rental car insurer would be ideal for claims involving motor accidents
Your transport provider's report for stolen, lost or damaged items while travelling
A police report for any stolen items or other crime-related losses
Medical reports from your healthcare physician that demonstrate you were ill or injured
Receipts, bank account and credit card statements and even instruction manuals and photographs of items taken prior to your trip will help provide proof of ownership for stolen or lost belongings
Step 2. Contact your insurer
For most travel claims, it's best to alert your insurer early on. Not only can they let you know what they'll need from you to complete your claim, but they will also be able to direct you to medical facilities, embassies or consulates that can help get you back on your feet faster. However, in an emergency, contact the relevant authorities first before your insurer.
Explain to your insurer what happened and ask what they'll require from you. If you don't have supporting documentation for your claim yet, you can start the claim process now and forward any documents to the insurer later on.
Many travel insurers can be contacted 24 hours a day from anywhere in the world. However, their helpline's hours of operation are still worth checking out prior to leaving, especially if you're heading across time zones.
Step 3. File your claim
If you've contacted your insurer and obtained any necessary documentation, you should be able to submit an online claim to your travel insurance provider. Alternatively, you can download a claim form and send it to your insurer via fax or post.
Your insurer may periodically contact you to let you know how your claim is progressing, or you might be able to check this out yourself online through your insurer's customer portal.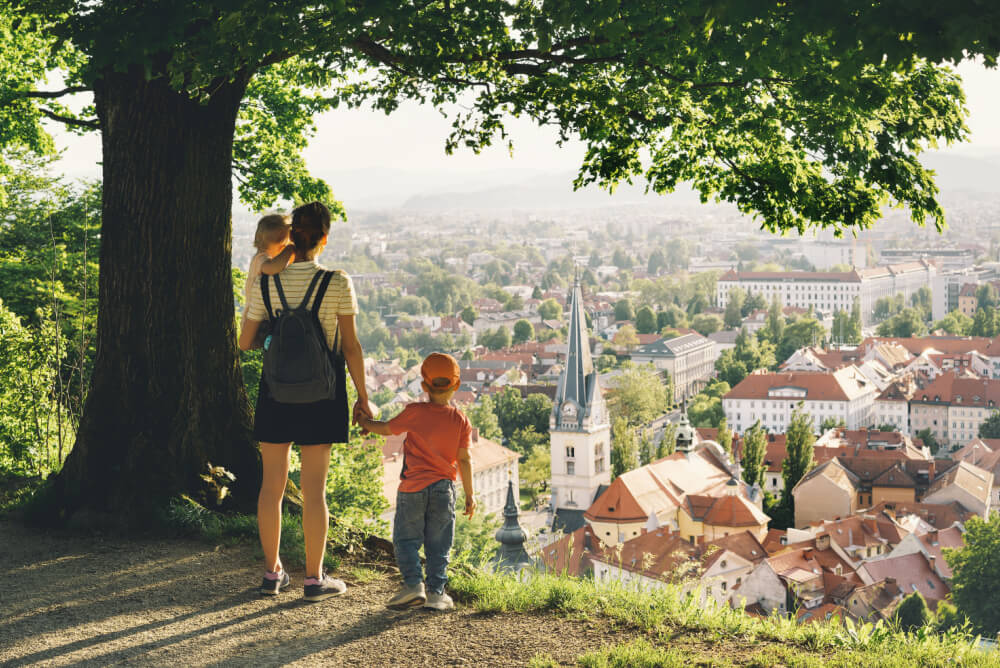 Making a travel insurance claim: Exclusions to watch out for
Your policy's exclusions will vary depending on your insurer and level of cover, but it's important you understand them so you aren't surprised when making a claim. Some standard exclusions include:
Purchasing insurance after the incident you want to claim for
Loss or theft of your belongings due to your negligence (e.g. forgetting your bag on the train)
If you were injured while under the influence of alcohol or drugs
If the incident was the result of you acting illegally or recklessly
Travelling to a country with a Do Not Travel warning in place from Smartraveller
If compensation has already been awarded to you from a third party (e.g. airline).
Make sure you read your PDS to understand what your policy doesn't cover you for.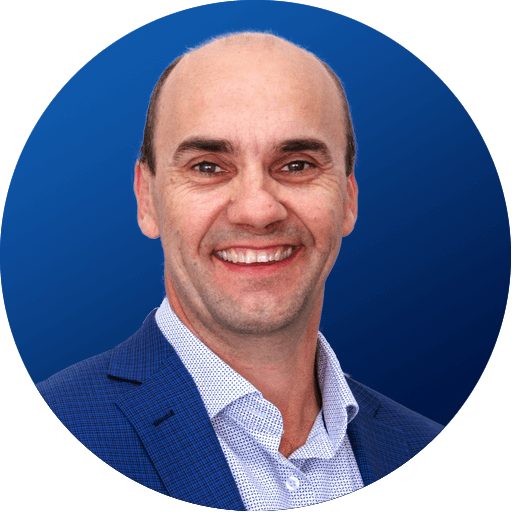 Tips relating to travel insurance claims from our expert, Stephen Zeller
Make copies of all your important documents such as your passport, visa and ID cards. Leave an additional copy with someone back in Australia in case you lose them overseas.
To maximise the value from your travel insurance, purchase a comprehensive policy as soon as you make a booking and pay any deposits. This helps ensure you may have immediate cancellation cover should you need to cancel your trip, even before you leave Australia.
You can only claim for losses covered by your travel insurance policy, so you should consider what cover you may need for medical expenses, cancellation fees, luggage and even rental vehicle excess. Depending on your itinerary, you may want additional cover for adventure or ski activities or cruise holidays.
Compare travel insurance
If you're heading off on a trip across the globe, travel insurance should be an important part of your preparations.
We can help you get that part done and dusted right now with our travel insurance comparison service. Simply enter in some details about your trip, and we'll show you a range of policies and quotes to compare. If you see one you like, you can apply for it through us.