Travel insurance that includes cover for cancellations and delays could provide peace of mind if you paid a lot of money for your next holiday. It could reimburse you for pre-paid or non-refundable expenses in the case that your trip gets unexpectedly cancelled or delayed.
So, is it cover you should consider? We run through all the benefits below.
What is 'travel cancellation insurance'?
Travel insurance can help you recover or limit your losses if unexpected and unforeseeable events cause you to cancel or cut short your domestic or international trip, up to a certain amount. The maximum amount you can claim will depend on the policy limits set by your insurer.
It's not necessarily called 'travel cancellation insurance'; rather, cancellation cover or cover of lost deposits and cancellation fees is often included automatically in comprehensive policies or can be purchased as an add-on.
What's covered by insurance for travel cancellation cover?
Provided you're insured by the appropriate product, you'll be covered for deposits, pre-payments and cancellation charges for:
accommodation,
activities,
costs for hired equipment, and
transport.
In short, it can cover the financial losses if an unforeseen event has made it impossible or extremely difficult for you to make it to your trip. If you cancel because you 'changed your mind' though, you usually won't be covered unless you have 'cancel for any reason' cover. With this type of cover, a part of your losses will be covered.
Depending on the specific policy, what's covered may vary significantly, though. You should always check your insurer's Policy Disclosure Statement (PDS) for a complete outline.
Circumstances that are generally covered by insurers include:
You suffer from an unforeseen illness, injury or death. This can extend to your travelling companion (who you booked the trip with) or a relative.
You're made redundant from your job.
There's a fire, storm or burglary at your home within a certain time before your departure date.
There's a natural disaster or significant weather event at your intended destination.
Your travel documents are stolen just before your departure.
A travel warning is placed on a destination after you purchase cover.
In all circumstances, you'll have to provide documentation and evidence (i.e. a medical certificate or police report) proving your hardship.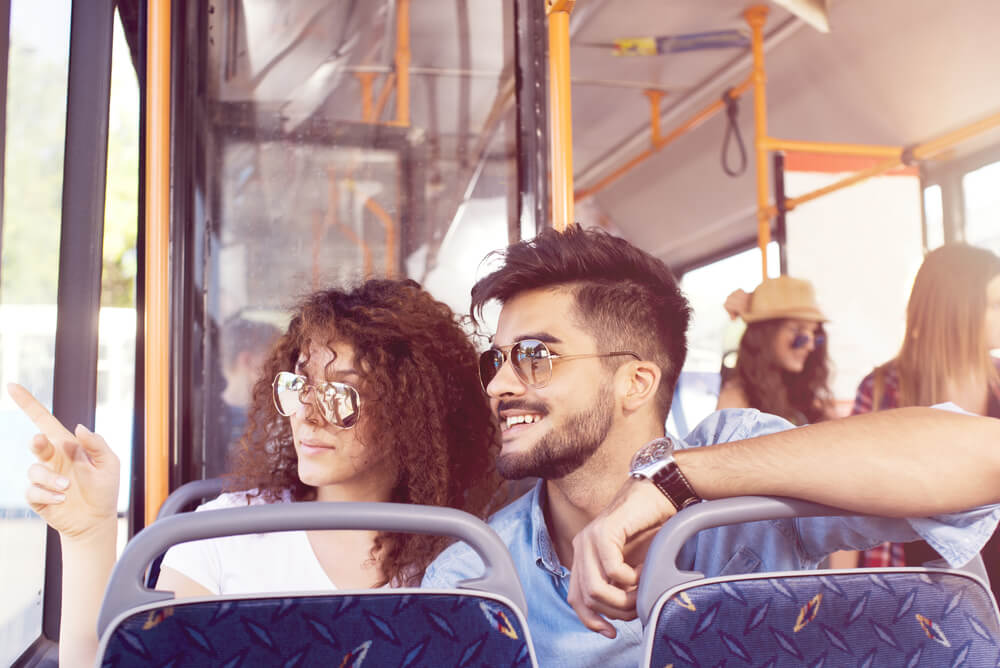 What cover options are available?
Depending on your insurer, they may offer a few different policy options and features for you to choose from.  Should the worst happen, there are cover options that can help relieve the financial and emotional stress.
Note: The inclusions and exclusions of the following will vary depending on your policy and insurer.