With picture-perfect towns and eclectic cities, there's so much to do in this historically rich, urban landscape. Relive history at the esteemed Anne Frank Museum or take in the scenic landscapes framed by 17th century windmills and vibrant tulips in Spring.
Ranked the fifth happiest country in the world in 2022,1 the Netherlands is the ideal getaway for those who need a vacation away from home. However, for the ultimate carefree holiday, consider getting travel insurance. Keep reading to find out why.
Do I need travel insurance for the Netherlands?
Although the Netherlands is known for being one of the safest countries in the world, it doesn't mean it's completely free of accidents, petty crimes and unforeseen illnesses. For example, theft and bicycle accidents are extremely common in the Netherlands,2 which is why it's smart to be protected.
Anything can go wrong on any holiday, whether it's simply bad weather or an issue with your health. Not only can travel insurance financially protect you from the unexpected, but it can also provide peace of mind so that you can kick back and focus on the important things, like shopping for Dutch gin and munching on stroopwafel.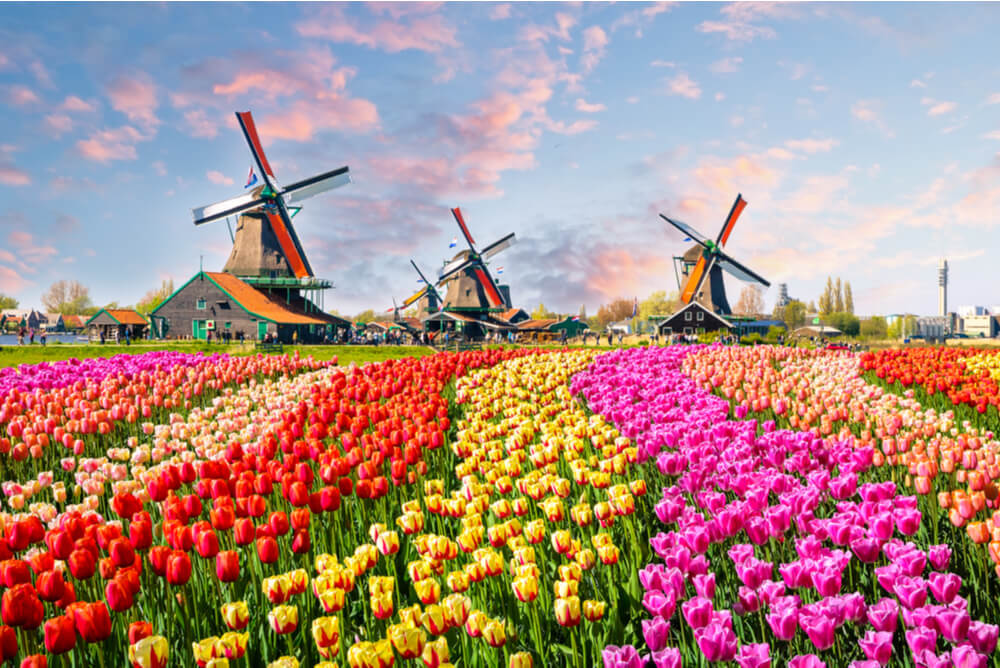 What should my travel insurance for the Netherlands include?
What your travel insurance should cover will depend on your itinerary. With the proper preparation, travel insurance can be a great way to cover your bases on your trip away.
Travel insurance for the Netherlands: Exclusions to watch out for
Every travel insurance policy has terms, conditions, limits and sub-limits, and so may not cover you in certain circumstances. In general, you may not be covered for the following:
Incidents related to pre-existing conditions. Your insurer may cover certain pre-existing medical conditions, but not others. Regardless, you should disclose all medical conditions to your insurer before taking out a policy.
Luggage lost due to carelessness. If you left your belongings unattended or didn't take the proper precautions to keep them safe, you likely won't be covered for their damage or theft.
Injuries sustained while driving under the influence. Alcohol and drug-related claims generally aren't covered. Keep this in mind when travelling to Amsterdam.
Ignorance of road rules. If an accident occurs due to blatant disregard for road rules, you won't be covered.
Driving without the right licence. Despite what you may hear, you need an international driver's licence to drive in the Netherlands.
Find out more about other common exclusions. For policy-specific exclusions, read the Product Disclosure Statement (PDS) provided by your insurer.
Is the Netherlands safe?
The Netherlands is one of the safest countries you can travel to. Most Dutch people are also fluent in English, so you probably won't encounter many language barriers. However, there is always some risk in all countries, especially when it comes to travelling.
Travelling in a foreign country with different customs and laws can put you in a vulnerable position. Make sure you're well prepared and watch out for pickpockets, as tourists are often easy targets.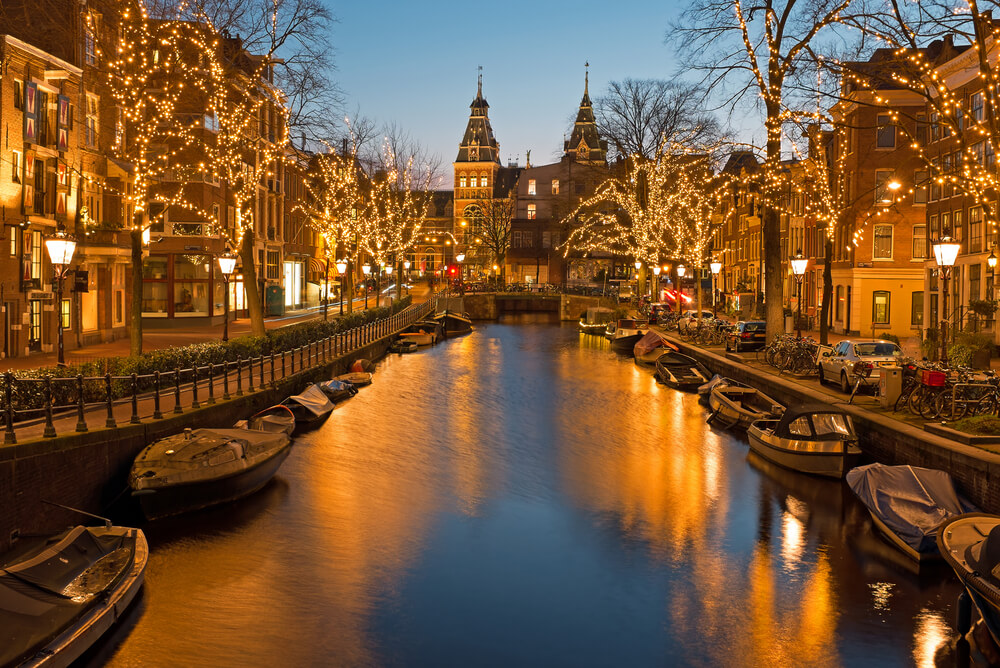 Top travel tips for the Netherlands
1. Book in advance
The Netherlands has an abundance of great cultural works, from the esteemed works of Van Gogh and M.C. Escher to quirky monuments littered throughout the country.
With hundreds of interesting museums and sights to see, you'll want to book in advance if you want to avoid long queues.
You may also want to consider getting an I Amsterdam City Card for major attractions and city-wide transport in Amsterdam, including rental bikes and canal cruises.
2. Lock your bicycle
Bike thieves are much more common (and savvy) than you'd think, so lock your bike twice if you can – once at the wheel and again at the frame – to deter thieves. Keep a close eye on your bike, and don't buy suspiciously cheap bikes off the street because it'll likely be stolen; both you and the thief can get fined for handling stolen bikes.
3. Keep cash on hand
The official currency used in the Netherlands is the euro. While the Netherlands are slowly moving towards becoming a cashless society, cash is still preferred over credit cards in most places. Credit cards aren't popular, and you may have trouble using any non-European debit cards.
While it's a good idea to carry cash on you, there is one type of card used across the Netherlands; the Dutch rely heavily on Maestro cards. In fact, certain shops, such as Albert Heijm (Holland's largest supermarket chain), won't accept any other type of card.
A Maestro card is a type of debit card that works like a Mastercard or Visa card. It works at ATMs and point of sales (POS) as a contactless, swipe or insertion payment, just like any other card. The only difference is that it doesn't have a CVV number, and the expiry date isn't written on the card, making it less secure than other types of cards.
4. Travel visa-free for three months
If you're using an Australian passport, you can travel through the Schengen area for 90 days without needing to apply for a Schengen visa. The Netherlands is one of the 26 countries in the Schengen area where Australian residents can travel visa-free for business or tourist reasons.
Please note: As of September 2022, the EU entry ban requires visitors to the Netherlands to be fully vaccinated against COVID-19 (coronavirus) and show their vaccination certificate before being allowed entry to any EU countries.3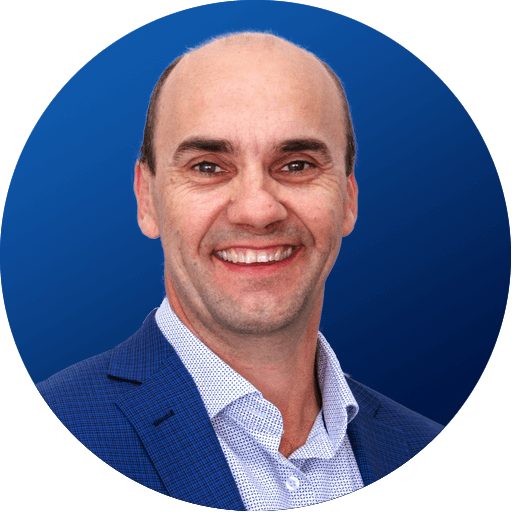 Top travel tips for the Netherlands from our travel expert, Stephen Zeller
Consider any coverage for medical expenses, cancellation fees, luggage or rental vehicle excess that you may need. Depending on your travel plans, you may need to take out additional cover for ski holidays or adventuring.
You might be able to choose a higher excess to reduce your premium. Your excess is what you pay out of pocket if you make a claim, so always choose a manageable excess amount that suits your budget.
Always declare your pre-existing medical conditions as part of your travel insurance application. Whether or not you can receive cover for your pre-existing conditions will depend on your individual circumstances and the nature of your conditions.
Make copies of all your important documents (e.g. passport, ID cards) and leave these with someone at home in case you lose them overseas, and consider keeping a copy with you in a separate bag as your originals.
If you plan on taking more than a single trip throughout the year, consider purchasing annual cover. Annual multi-trip insurance covers all your trips for a full year. However, keep in mind you can only stay visa-free in the Schengen area for a total of 90 days every 180 days.
Compare travel insurance for the Netherlands
If you're looking to get travel insurance for the Netherlands, try using our travel insurance comparison service to compare a variety of policies from some of Australia's best-known insurers.
It's simples to find great-value travel insurance plans.
Curious about travelling to other parts of Europe? Find out more about getting cover for other countries.