Germany is home to ancient forests, modern cities and gorgeous countryside – a perfect getaway for every traveller. But no matter what brings you to this famous European nation, something can always go wrong, which is where travel insurance can come in handy.
Do I need travel insurance for Germany?
Travel insurance is always a smart idea, no matter the destination you plan to travel to. However, the decision to purchase a travel insurance plan is completely up to you and your needs. Travel insurance for Germany may provide assistance or reimbursement for incidents that can derail your getaway.
Without insurance, you could have to bear the cost for any incidents yourself.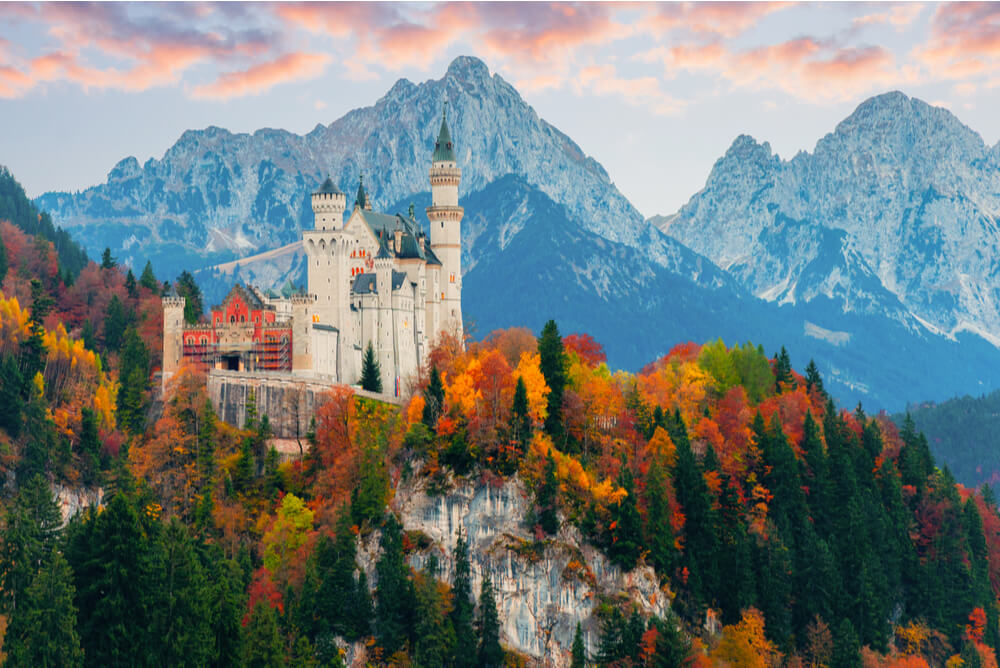 What should my travel insurance for Germany include?
Here are a few standard things to look for in your travel insurance cover if you're headed to Germany. Remember to review your policy's Product Disclosure Statement (PDS) to know exactly what you are and aren't covered for, as coverage can differ between policies and providers.
Medical expenses
Australia doesn't have a Reciprocal Health Care Agreement with Germany, so you'll need to pay for any medical expenses you incur out of your own pocket. The standard of medical treatment in Germany is high, and medical costs are more expensive than in Australia. In fact, medical practitioners will ask for payment or proof of appropriate insurance upfront before you're given any treatment.1
In the worst-case scenario, comprehensive travel health insurance can help you receive adequate emergency medical assistance or repatriation back to your home country.
Delays and cancellations
A trip may be delayed or cancelled for many reasons, including weather, delays or unexpected medical issues. Comprehensive travel insurance coverage can help cover the cost of a cancelled leg of the itinerary or additional accommodation if needed, should your airline not provide compensation.
Travel insurance may also cover bookings and activities you had to cancel due to delays, like museum exhibition tickets, tour group visits, accommodation and even special events like music concerts and sports games.
Personal belongings
In Germany, petty crime like pickpocketing and theft is common.1 As long as you do what you can to protect your belongings and don't leave them unattended in public, travel insurance may help cover the cost of lost and stolen belongings.
Ski trips and adventurous activities
If you plan on skiing down the Alps in Germany, consider adding ski and snow sports cover as an optional extra to your travel insurance policy.
This way, if you have an injury on the slopes, you could be covered. Otherwise, standard travel insurance policies don't generally cover medical expenses in these instances.
Even hiking can be considered an adventurous activity, and any injury that occurs might not be covered without the appropriate travel insurance. If you plan to hike through the Black Forest or climb one of Germany's many mountains, check in your PDS that any sports and activities you want to do are covered. In some cases, insurers will offer an adventure pack add-on to provide additional insurance for specific activities.

Exclusions to look out for
While travel insurance can cover a range of incidents that could occur on your trip to Germany, there will be circumstances in which you'll be unable to claim.
Exclusions are outlined in your PDS and specify when an insurer won't pay out a claim. Some common exclusions can be:
If you were under the influence of alcohol or an illegal substance
Acting recklessly, dangerously or illegally when an incident occurred
You need medical care for a pre-existing medical condition but it isn't covered by your policy
You left your luggage and belongings unattended in public, and they were stolen
You were driving without an international driver's license.
Furthermore, civil unrest, armed conflict, war and invasions are often excluded. While rare, many European countries have experienced terrorist attacks and violent protests, which is something to keep in mind when planning any international trip.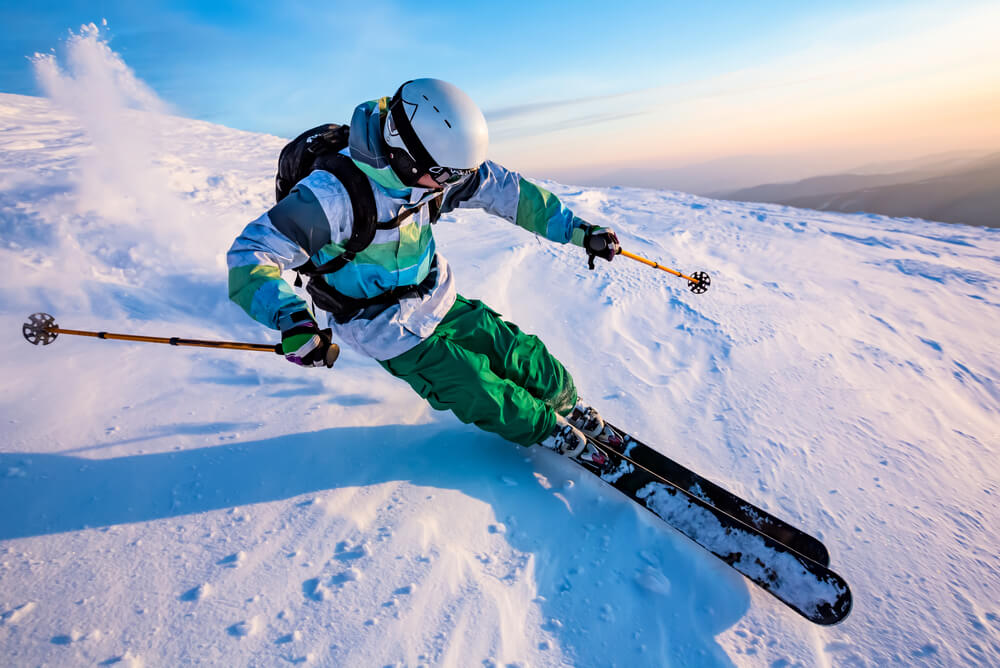 Top travel tips for Germany
Take advantage of travelling around the Schengen Area
One benefit of visiting Germany is that you likely won't have to submit a visa application. Germany is part of the Schengen Area, one of the 27 Schengen countries in Europe that allow Australians to visit for up to 90 days without a visa. Countries include Switzerland, Belgium, France, Italy and more, making understanding the Schengen Area useful when planning the best travel itinerary.2
Plan ahead
From spring to autumn, when the weather is pleasant and warm, is the busiest time for tourists wanting to visit Germany. This time of year also includes the famous Oktoberfest in Munich, and is said to be the best time to visit cities like Berlin and Hamburg.
Booking ahead can help you secure accommodation, and travelling in the off-season might help you find a better price on hotels due to the lower demand.
Respect the customs
Germany has a reputation for being a clean and eco-friendly nation. Whether you're in the streets of Hamburg or the open fields of Bavaria, be sure to dispose of litter and recycle plastic and glass containers.
Also be aware that almost all shops and businesses are closed on Sundays, so if you plan on eating out or shopping, it's best to get it done during the rest of the week.