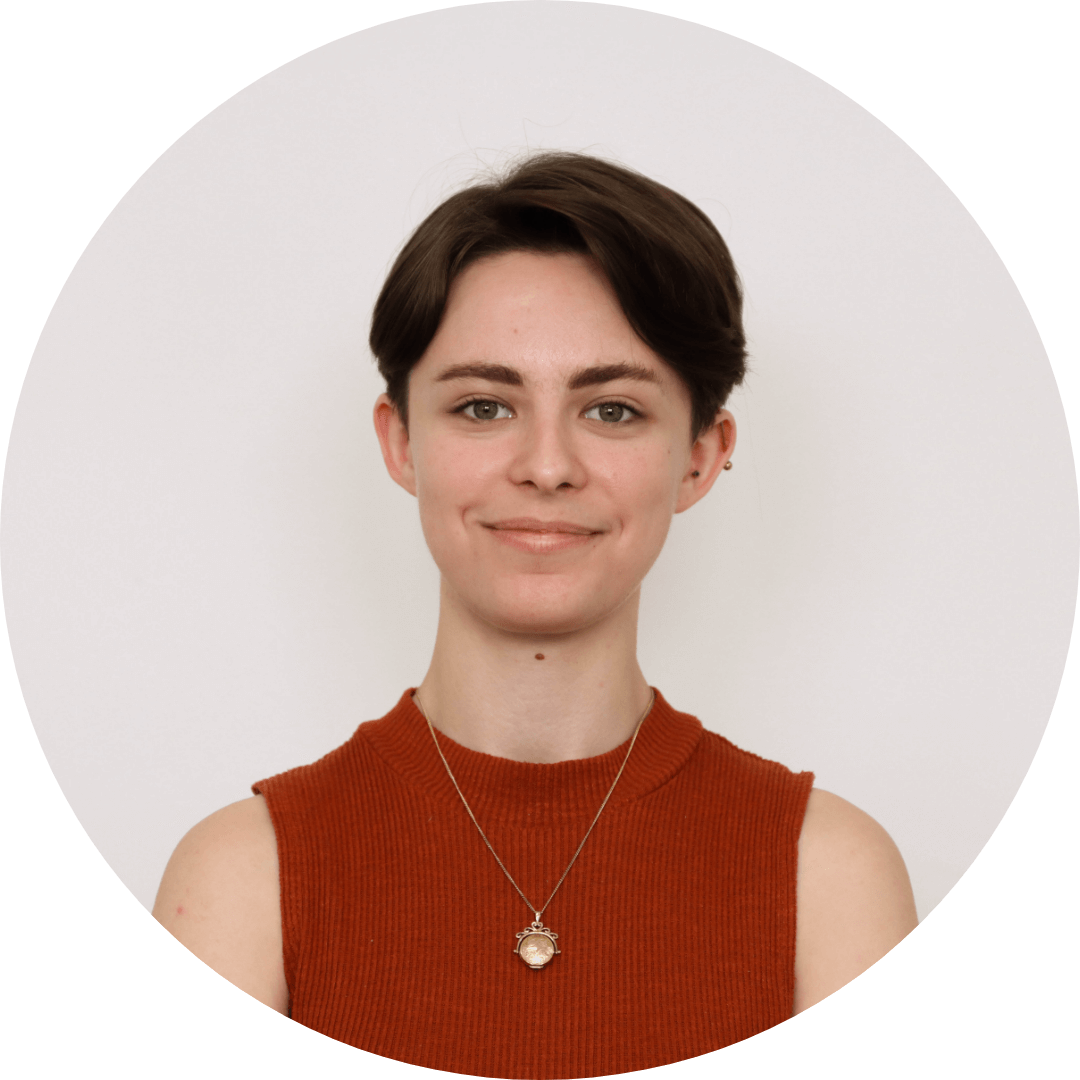 Written by Tiana Lee-Collins
Reviewed by Adrian Taylor
Last updated 02/11/2023
Key takeaways
If you're planning a trip to Canada, here's what you need to know about travel insurance for the Great White North:
A comprehensive travel insurance policy may cover a range of benefits that you'd otherwise have to pay for out-of-pocket, which can put a damper on your holiday.
Your inclusions will vary depending on your insurance provider, your level of cover and whether you choose to purchase any optional extras.
You can typically change your excess amount (the amount you pay towards a claim) on your policy. Increasing your excess will decrease your premium, but always make sure your excess is reasonable in case you need to claim.
Why take out travel insurance for Canada?
No matter where you're travelling to, travel insurance is a great way to protect your trip against unexpected costs that might put a damper on your time away. A few things that travel insurance for Canada might give you include:
Protection against unexpected medical costs. Whether you have a medical emergency or just roll your ankle, your travel insurance policy can help cover your medical costs.
Cover for cancellations and delays. Comprehensive travel insurance may reimburse you if you need to cancel all or part of your trip due to unforeseen events, or if travel delays cause you to miss out on pre-booked accommodation or tours.
Peace of mind. No one wants their holiday to turn stressful, but if an unforeseen event does affect your trip, travel insurance can help give you peace of mind that you and your belongings may be covered.
Choosing travel insurance for Canada
While a basic travel insurance policy can benefit you, it's important to make sure you're picking a policy that suits your needs when choosing travel cover. Consider the following when comparing travel insurance for Canada:
Canada is known for its snow sports and other adventure activities. Cover for these activities may not be automatically included in standard travel insurance policies, but you may be able to purchase it as an additional extra.
It can be a good idea to check if your policy covers you for COVID-19-related expenses, such as cancellations or medical costs.
Check the Product Disclosure Statement (PDS) to understand the limits, sub-limits and exclusions of your policy, as well as the Target Market Determination (TMD) to check whether the policy is suitable for your needs.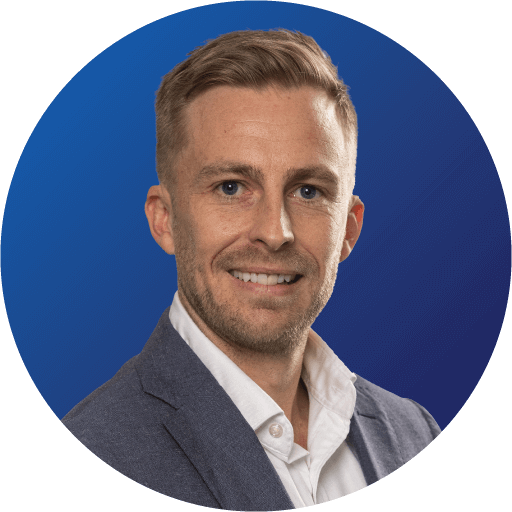 Expert tips for choosing the right travel insurance for Canada
If you're planning to travel to Canada, it's important your travel insurance policy matches your trip. Our General Manager of General Insurance, Adrian Taylor, has a few tips to help you search for a suitable policy.
Match your cover to your trip
Think about the different types of cover you need before you buy a travel insurance plan. On top of medical expenses, cancellation fees, luggage and rental vehicle excess, you might need additional cover like winter sports or cruises.
Declare any pre-existing medical conditions
Always declare any pre-existing medical conditions during your travel insurance application process. Your insurer will assess your application and decide if they can offer you cover for your conditions, which may add an additional premium.
Protect your belongings from theft
Make copies of all your important travel documents and leave these with a trusted friend or family member while you head to Canada. These could come in handy if you lose your documents or they get stolen.
All about travel insurance for Canada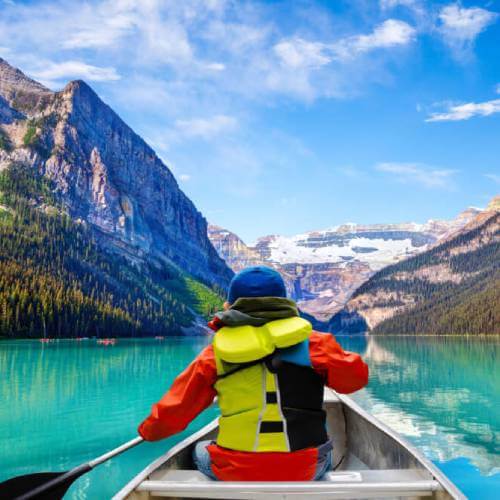 Do I need travel insurance for Canada?
Whether you need travel insurance is a personal choice, but the right travel insurance for you can help cover the costs of unexpected situations you could potentially find yourself in overseas.
What should travel insurance for Canada include?
With a suitable policy, you could be covered for a range of incidents on your trip. Here are some things you may like to include in your comprehensive travel insurance policy for Canada.
Emergency medical and hospitalisation expenses
Australia doesn't have a Reciprocal Health Care Agreement (RHCA) with Canada, and you may be unable to access the Canadian public health system. This means you'll have to pay your medical costs completely out of your own pocket – unless you have travel insurance with the right coverage. Overseas medical expenses can be as steep as the Canadian Rockies, so if you fall ill or injure yourself overseas, travel insurance can help pay for your medical bills and allow you to concentrate on recovering.
Trip cancellations, interruptions and delays
Depending on the level of cover you have, if your travel plans are delayed or cancelled, you may be able to claim back the cost of your missed plans or cancellation fees from your insurer (provided a third party has not already compensated you). Your travel insurance cover applies from the day you take it out, so you may still be covered if something causes a cancellation even before you depart.
Damaged, stolen or lost personal belongings
You may be able to claim back the value (or part of it) of your luggage, valuables and personal effects if something happens to them. This can even include Australian passports, travel documents, cash and credit cards.
Personal liability
If you're responsible for the death, injury or damage of another person or their property while you're overseas, travel insurance may cover the cost of your legal liability for that incident.
Adventure sports
If you're planning to get active on your trip to Canada, you may want to include adventure travel insurance in your policy, as adventure and winter sports are generally excluded from standard cover. Check with your insurer to find out whether this cover is available as an optional extra (usually at an additional cost).
Winter sports
If you plan to hit the slopes in Canada, consider including snow sports or skiers cover which can cover the cost of on-piste emergency rescues and medical assistance, equipment damage and compensation for unused equipment and closures due to weather conditions.
Repatriation and emergency assistance
Many international travel insurance providers offer 24/7, global emergency assistance to help you in an emergency. If you need repatriation back home to Australia, your travel insurance provider can help pay for and organise a medical evacuation and any necessary medical care while you make your way back to Australia.
What does travel insurance for Canada exclude?
Travel insurance can't cover you for everything that could go wrong on your trip, which is why it's essential to know precisely what is and isn't covered by your policy. The policy wording of your PDS will outline the exclusions, terms, conditions, limits and sub-limits of your policy.
Here are several common exclusions for a typical travel policy:
Adventure and winter sports. Your insurer may not automatically cover extreme, winter and other adventure sports and activities. However, you should check if cover for these is still available as an optional extra.
Illegal or reckless activities. If you acted illegally, recklessly or dangerously, your claim from that incident might be rejected.
Intoxication. If you're claiming for an incident where you were under the influence of drugs or alcohol, you may find that your claim is rejected.
Unattended luggage. Your claim for stolen luggage may be rejected if it was left unattended when it was taken.
Important to know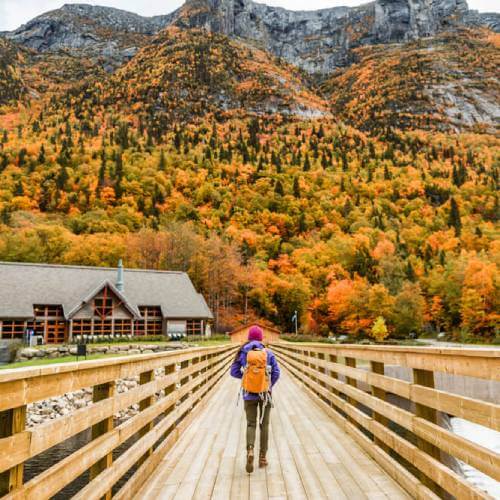 What's the best type of travel insurance for Canada?
The most suitable travel insurance for your Canada trip is one that provides an adequate level of cover for all your plans and the expenses you don't want to be out of pocket for.
For example, if you travel light but plan on doing plenty of hiking, you may wish to get a medical-only travel policy. If you plan on skiing or snowboarding, you'll likely need a travel insurance policy with a winter sports add-on to be covered. And if you regularly travel to Canada, you may want to get an annual multi-trip policy instead of paying for single trip insurance each time.
Where can I get the latest travel advice for Canada?
The Australian Government's Smartraveller website provides regularly updated travel information for countries around the world. It also includes information about local laws, the type of medical treatment available, safety tips and advice on how to get around within the country.
It's a good idea to keep up with the travel advice for Canada, since many insurers won't cover travel to countries with certain levels of travel warning.
Can I extend my travel insurance while I'm already in Canada?
If your trip plans change and you want to stay longer in Canada, you'll need to notify your insurer and extend your policy. You'll also need to ensure that you aren't breaking your visa requirements by doing so.
---