It's not uncommon for the adventurous to purchase a one-way ticket from Australia with no return date in mind. Many also like to fill their gap year by moving abroad. One-way travel insurance offers security and protection to those temporarily leaving Australian soil for an unforeseen amount of time.
While Compare the Market doesn't compare one-way travel insurance at this time, here is some general information that might be useful should you need one-way travel cover. Or check out our travel insurance page to compare two-way travel insurance products, which could still be useful.
How does one-way travel insurance work?
One-way travel insurance operates differently across various providers. Some comprehensive policies include one-way travel overseas. Most require you to be an Australian resident and have your travel originate from Australia. There are also some 'already overseas' policies designed to cover those returning from overseas to Australia.
Be mindful that some of these 'already overseas' policies impose a 48-hour to 72-hour waiting period, so if you need to make a claim within this timeframe, you may not be covered. It's important to note that one-way travel insurance expires after a certain amount of time – sometimes 24 hours, seven days or as soon as you pass Immigration Control at your nominated final destination as outlined on your itinerary. So, if your destination is Rotorua in New Zealand, cover will typically expire once you reach this city, not when you first enter New Zealand.
Some insurers will extend your period of cover if you take longer to reach your nominated final destination than expected.
What are the benefits of one-way travel insurance?
One-way travel insurance can be beneficial for those who don't require a round-trip insurance policy, including those moving to another country. Many travel insurance providers require a return date for you to be eligible for a policy, but one-way travel policies don't, so you can travel peacefully knowing you're covered against certain events until you reach your nominated final destination.
You also don't need to return to Australia if you need to make a claim while overseas with a one-way policy. Many policies will even select your nominated final destination if you need to be repatriated in the event of a medical emergency. In the event of curtailment, you can be covered for your return to either your overseas destination or your Australian home – whichever is closer.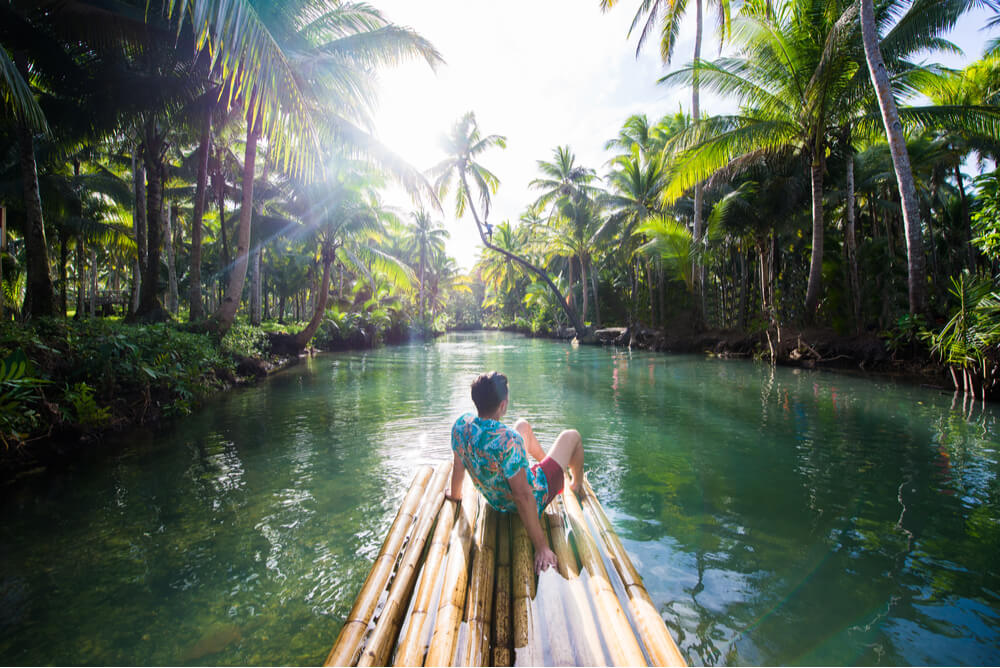 What does one-way travel insurance cover?
One-way travel insurance coverage differs between insurance providers and policies. The following highlights certain inclusions you could expect in many one-way policies (some up to certain limits):
overseas emergency medical assistance/ expenses
cancellation fees and lost deposits under certain circumstances
additional accommodation and travel expenses from unforeseen illness or injury
lost luggage, personal belongings, documents (e.g. passports) and cash
reimbursed cancellation fees caused by unforeseen circumstances
personal liability, including legal liability if you accidentally cause bodily injury or accidental loss or damage to a third party's property while overseas
rental vehicle insurance excess.
What isn't covered by one-way travel insurance?
If you're repatriated to Australia for a reason covered in your policy, your return ticket would usually not be covered – you would usually need to foot the cost of an economy ticket for the return journey. Like most other travel insurance policies, other claims arising from the following scenarios are usually not covered:
negligence leading to loss of personal property and valuables
extreme or dangerous activities
injury sustained from paid work
drug or alcohol-related claims
pregnancy
unlawful activity
motorcycling
cancellation fees due to a change of mind.
For more information, take a look at some other common travel insurance exclusions. Also, be sure to check the Product Disclosure Statement (PDS) of your policy to fully understand what is and isn't covered.

How do I remain covered overseas if/when my one-way insurance expires?
Some providers will allow you to extend your one-way travel cover, whereas some policies will expire in a much shorter period. As the unexpected can happen on a trip away, it's important you take out the appropriate level of cover for your needs at your new destination.
If you're overseas and reach out to Australian travel insurance providers and don't have a return date in mind, you may be knocked back. Those wanting to further explore without a deadline could consider taking out a policy with an international provider. You should note that while some countries like New Zealand and the United Kingdom have a Reciprocal Health Care Agreement (RHCA) with Australia (which allows you to access some health services and subsidised medicines), you may still need to consider more comprehensive insurance.