Whether you want to visit Greece to experience the food and culture of Mykonos, embark on a historical fact-finding mission on Crete or relax on one of the beaches on Santorini, you'll want peace of mind and a stress-free holiday. So, when organising your Greek getaway, travel insurance should be high on the list of things you need for your trip.
Do I need travel insurance for Greece?
It's a good idea to take out travel insurance, regardless of which travel destination you're visiting. You can never predict when an injury, illness or other incidents will disrupt your everyday life, let alone your holidays when you're supposed to be relaxing.
If you're wondering whether travel insurance is worth it, consider the following:
If you slip and break your ankle while exploring the Acropolis, can you afford the trip to the nearest medical facility and necessary medical care?
If your bag is snatched while shopping in a big city such as Thessaloniki or Athens, who would you turn to for assistance with replacing the cash, cards, phone and passport inside?
If you could not go on your trip due to an immediate family member's medical emergency, could you afford to lose the thousands you spent on booking flights, accommodation and tours?
Travel insurance can cover you for these things that can go wrong while on an overseas holiday, as well as many others. Not only that, but many providers also have 24/7 global emergency assistance helplines, so you'd never be without support.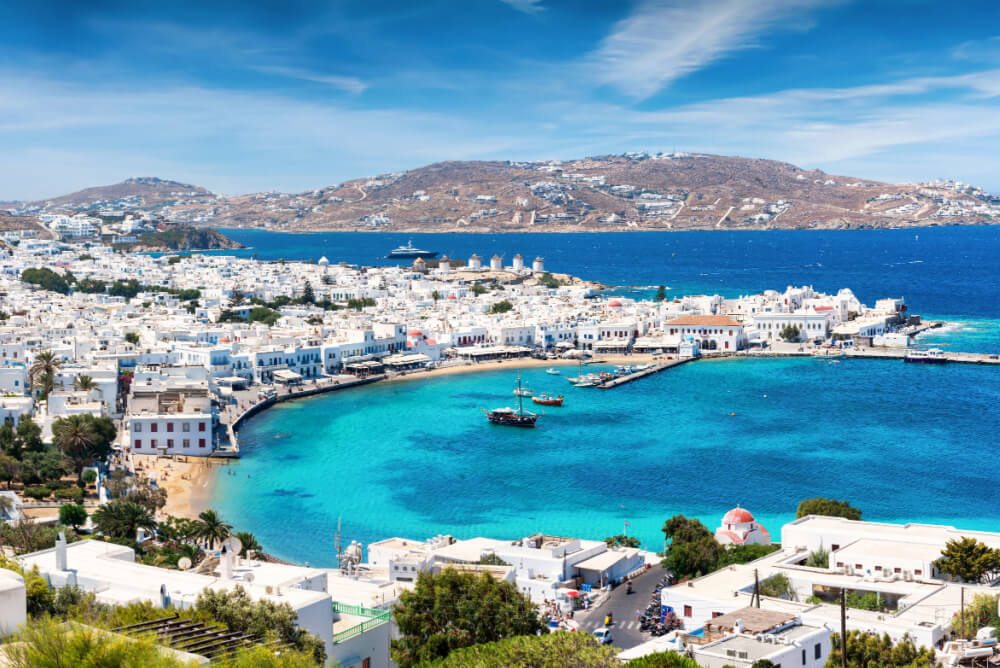 What should my travel insurance policy for Greece include?
It's up to you to decide what kind of cover you need for your upcoming trip. However, here are a few things you might want to consider for your travel insurance for Greece, although the specifics of your policy will depend on your individual circumstances and your level of cover.
There are different levels of travel insurance to choose from. It will depend on your provider, but you can generally expect to choose between basic, standard and comprehensive levels of cover. When purchasing a travel insurance plan, thoroughly check the Product Disclosure Statement (PDS), which outlines the policy's limits, terms, conditions, inclusions and exclusions.

Is Greece safe?
Greece is a relatively safe country to visit, but it's always good to remain cautious when travelling abroad. There is still a risk of petty theft, especially on public transport to and from the airport and in popular tourist areas. If you're cruising around the Mediterranean to different Greek islands, don't accept drinks from strangers or leave yours unattended, as drinking spiking has been known to occur.
You should regularly check the Smartraveller website before departure and while overseas to stay aware of travel advice. You can also check for any recommended vaccinations you should get prior to departure. If you get into trouble, the emergency services phone number in Greece is 112, and the Tourist Police (for non-serious incidents) can be contacted on 1571.1
Travel insurance for Greece: Exclusions to watch out for
You also need to know what your travel insurance doesn't cover. Some common exclusions include:
If you were under the influence of drugs or alcohol when an incident happened, your claim might be rejected.
Unattended luggage. You might not be able to claim for lost or stolen luggage if it was unattended in a public place when it disappeared (i.e. leaving your suitcase on the footpath as you hail a taxi).
Pre-existing medical conditions. Providers may offer medical coverage for certain listed or approved conditions, or conditions that are disclosed prior to taking out cover. However, not all conditions are covered, and it can vary between insurers.
Reckless behaviour. If you deliberately act recklessly or dangerously, your claim for any resulting injury or loss will likely be rejected.
Breaking the law. It should go without saying, but you may not be able to claim for an incident in which you broke Greek laws.
Travelling against government advice. The Australian Government issues travel warnings and advice for countries around the world. Some providers may refuse to cover travel to countries with certain levels of warning. You can check for current travel warnings and advice on the Smartraveller website.
Check the PDS before purchasing a policy to be sure of what you are and aren't covered for.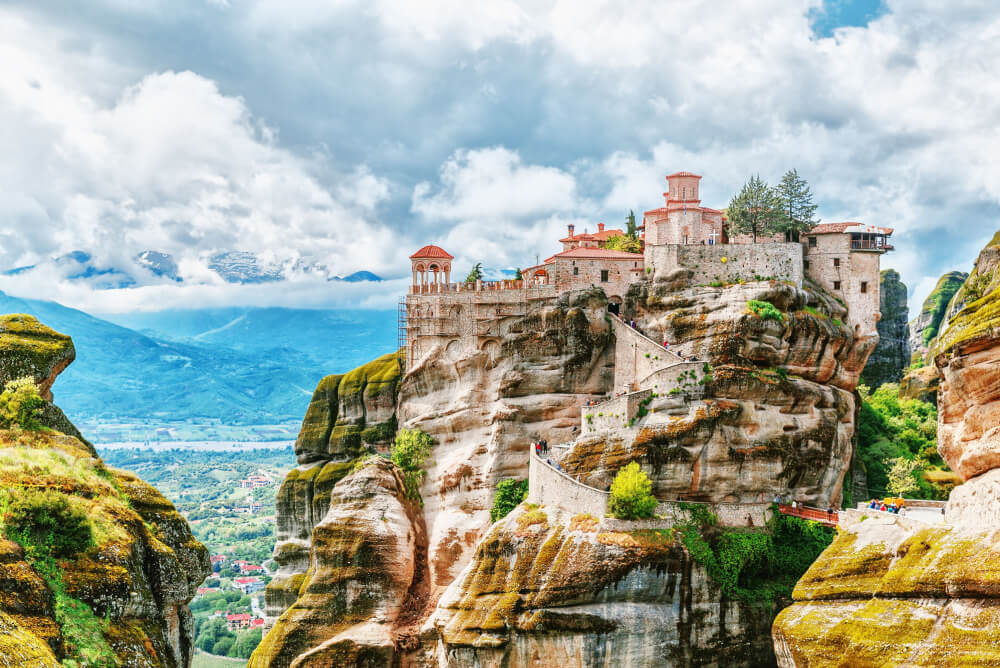 Top tips for travelling to Greece
1. Take care when driving – or even walking
You'll need to have both your Australian driving licence and an International Driving Permit to be able to drive in Greece1 – but that's not the only thing you need to be aware of.
Greek roads can be hazardous due to poor conditions and the drivers themselves.1 Pedestrians often aren't given right of way, and vehicles may sometimes ignore traffic signals. Some intersections will have traffic police directing the flow of cars and pedestrians, and their instructions may contradict the lights. When this happens, always follow the directions of the officer.
2. Keep aware of local rules and customs
It's a good idea to be aware of any rules, laws or local customs in Greece that differ from Australia, including that:1
You must carry photo ID on you at all times
You cannot take photographs of military installations or personnel or any locations that specifically ban photography
You must declare amounts of more than 10,000 euros (in all forms of money) when travelling between Greece and a non-European Union country.
3. Enjoy visa free travel
Since Greece is a Schengen country, Australians can enjoy visa-free travel to Greece for 90 days; however, if you leave the Schengen Area and return within 180 days, you won't get another 90 visa-free days.1
You may need a visa if you're travelling for purposes other than tourism or business, and you will still need a valid passport to enter Greece. Greece's entry requirements can change, so be sure to check with the Embassy of Greece in Australia before you go.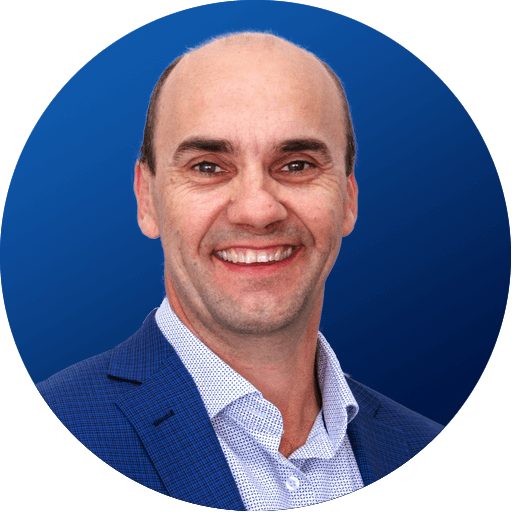 Top travel insurance tips for Greece from our travel expert, Stephen Zeller
To get cover for COVID-19 (coronavirus) related losses, you will typically need to purchase their top tier or comprehensive cover for COVID-19 cover to be included. Look for the COVID-19 icon when you compare products.
To be covered for cancellation cover from before your departure overseas, compare and purchase comprehensive travel insurance as soon as you make a booking and pay any deposits.
When comparing policies, consider cover for medical expenses, cancellation fees and luggage, as well as rental vehicle excess if you plan to drive. Depending on your travel plans, you may also need additional cover for cruises or adventure activities.
If you have any pre-existing medical conditions, search for products that allow you to declare these conditions when applying for a policy. You may have to pay an additional premium for your pre-existing conditions to be covered, and these fees and the conditions covered vary between insurers.
Do not leave your possessions unattended in a public place, as petty crime and theft are ever present in tourist areas and on public transport. Slashing luggage to steal belongings is common, as is pick-pocketing and bag snatching, especially in popular tourist locations.
Get covered for your Greek getaway
If you're heading off to the spectacular ocean views and stunning ancient architecture of Greece and haven't sorted your travel insurance, tick it off your list now by using Compare the Market's travel insurance comparison service.
Our service lets you compare a range of policies side-by-side in just minutes and at no cost to you. If you see a policy you like, you can purchase it through us. Simples!
If you're travelling to multiple countries – say you're touring around Europe – you might want to check out our full list of destination pages.