Volcanoes are a powerful force of nature we can't control. That's why it's good that you can control what travel insurance cover you purchase if you're going to a country with active volcanos. This page will explain what travel insurance for volcanic eruptions is, what it covers and how it could save you money.
What is travel insurance with volcanic ash cover?
Travel insurance that covers volcanic eruptions reimburses some of your financial losses if an eruption sends your travel plans into a tailspin. This type of cover comes standard in some travel insurance policies; for other policies, you may need to purchase it as an add-on.
Travel insurance with volcanic ash cloud cover generally includes:
Travel disruptions such as cancelled or delayed flights and tours (if your airline/tour operator hasn't provided alternative flights or refunded you)
Travel delay expenses, like food and accommodation costs
Medical expenses incurred while overseas
Overseas emergency medical evacuation.
Cover for these things may be subject to exclusions, limits and restrictions. It's always a good idea to check your Product Disclosure Statement (PDS), as your policy cover might differ between insurers.
A possible scenario:
A volcano erupts near your upcoming destination before your trip can even take place, and you need to reschedule. Are you covered?
If you have travel insurance for volcanic eruptions that includes cover for cancellations, additional expenses and travel delays, your insurer should cover you up to the limits of the policy. You may be covered for cases where your flights are cancelled or significantly delayed, your activities and tours are cancelled, or you lose travel deposits and accommodation booking.
However, you can only claim if you purchase your travel insurance before the event, which is why it's a good idea to buy a policy as soon as you make any bookings or pay any deposits.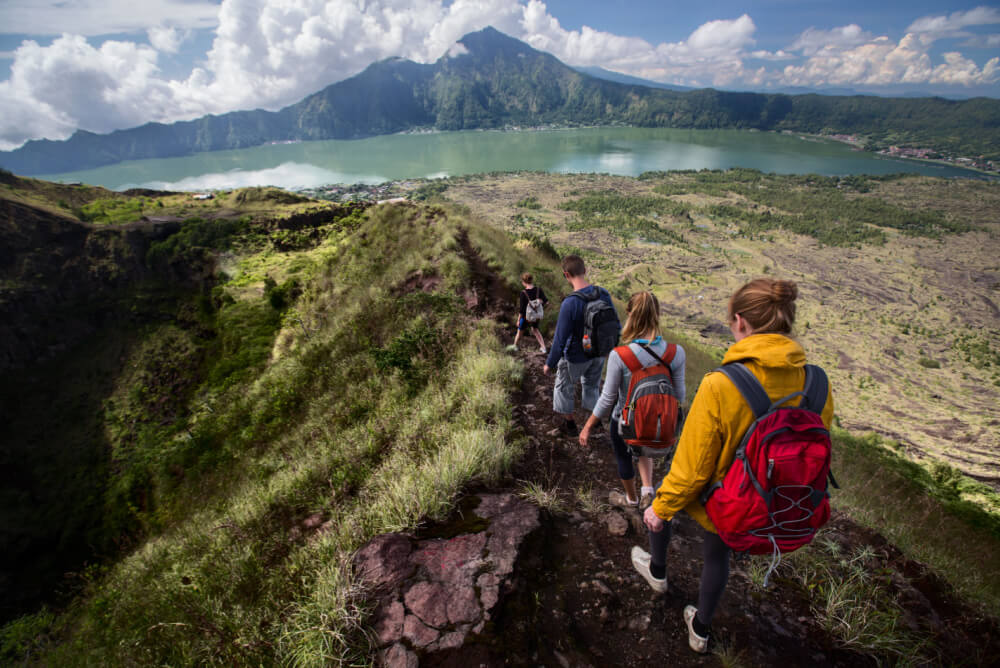 Case study: Bali, November 2017
In 2017, Mount Agung (an active volcano in Bali) erupted. As a result, Bali's airport was closed, leaving thousands of tourists unable to fly in or out of the iconic tourist hotspot.
Many impending holidaymakers had their holiday cancelled while Bali tourists were left stranded in the chaos, with additional expenses (e.g. flights, accommodation, food, transport) added to their travel costs.
The tourists who purchased travel insurance with volcanic ash cover (before the volcano erupted and depending on the level of cover they chose) were in a position to lodge claims for these added expenses from their travel insurers.
However, not all policies will cover all losses you may incur because of a volcano eruption. You can find out more about a travel insurance policy through its PDS. When you compare travel insurance online with us, you can browse the PDS of each policy before you decide to buy.
Exclusions in travel insurance with volcanic ash cover
Look out for exclusions (events or incidences that aren't covered) in your policy; when it comes to volcanoes, this may include:
Voluntarily cancelling your trip. Unless you're at medical risk or your flights have been cancelled or significantly delayed, you usually can't cancel your trip and claim for a change of mind. Simply cancelling because you don't want to go anymore is not a valid reason to seek compensation. For more information, check out our page on cancellations and delays.
Ignoring travel warnings. If you act recklessly and do not heed government (or other) warnings, then it's unlikely your insurer will pay out your claim.
If it was a known event. If the volcanic eruption was already a 'known event', meaning there were warnings and it had been mentioned on mainstream media, you won't be covered. Typically, your travel insurance policy only covers unforeseen events (e.g. if the volcano began to erupt after you arrived).
Purchasing cover after the eruption. To be covered, you must have purchased your travel insurance for ash cloud cover before the disaster takes place. Otherwise, your claim will be rejected.
Remember to read your insurance policy's PDS to know the inclusions and exclusions of your policy.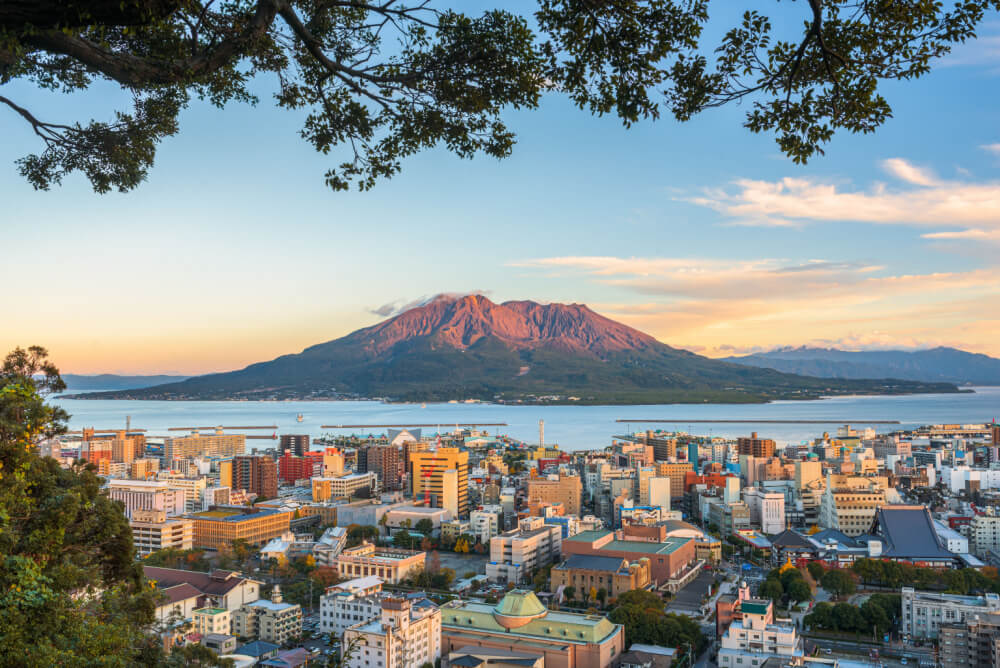 Current active volcanoes near tourist locations
Do you have a future travel destination in mind? If so, check if it's volcanic, so that you can get covered. Here's a brief list of some active volcanoes in or nearby popular travel destinations:
N.B.: This is not a comprehensive list as the activity of volcanoes is ever-changing. For current information about your destination, check Smartraveller or find the worldwide list of ongoing and past natural disaster alerts here.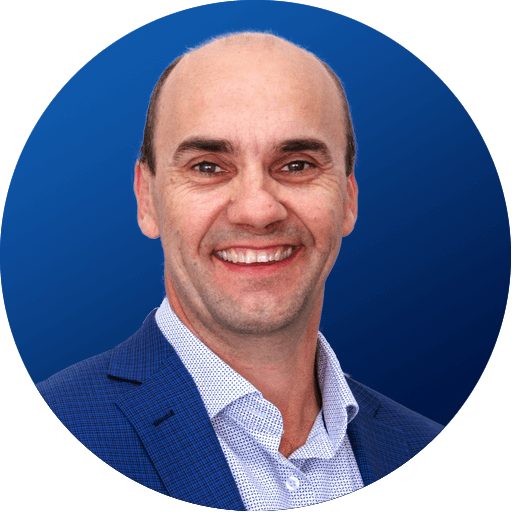 Top insurance tips for volcanic eruptions from our expert, Stephen Zeller
Consider purchasing a comprehensive travel insurance policy with volcanic ash cover as soon as you make a booking and pay any deposits. That way, you'll have cancellation cover from the start should a volcanic eruption cause you to cancel your trip before departing Australia. If you purchase cover after a volcanic eruption, you won't be covered for any losses.
Consider what other cover you need, including for medical expenses, cancellation fees, luggage and rental vehicle excess. You may also want to purchase additional cover for cruise holidays or adventure activities.
In the event of a disaster, keep hold of any receipts, credit card statements and boarding passes you purchase due to the unforeseen event for accommodation, flights or food, so that you can claim for reimbursement of your expenses later.
While many natural disasters and pandemics are often excluded from coverage, many insurers are providing cover for COVID-19 related losses. You will typically need to purchase their top tier policy for COVID-19 cover to be included, so look for the COVID-19 icon when you compare products.
Don't let your travel plans go up in smoke. Get travel insurance today!
If you're travelling to a country with a history of volcanic eruptions, it's important to take out travel insurance that covers volcanic ash clouds and eruptions.
Through our free travel insurance comparison service, you can compare policies from a range of providers in just minutes. Compare now!