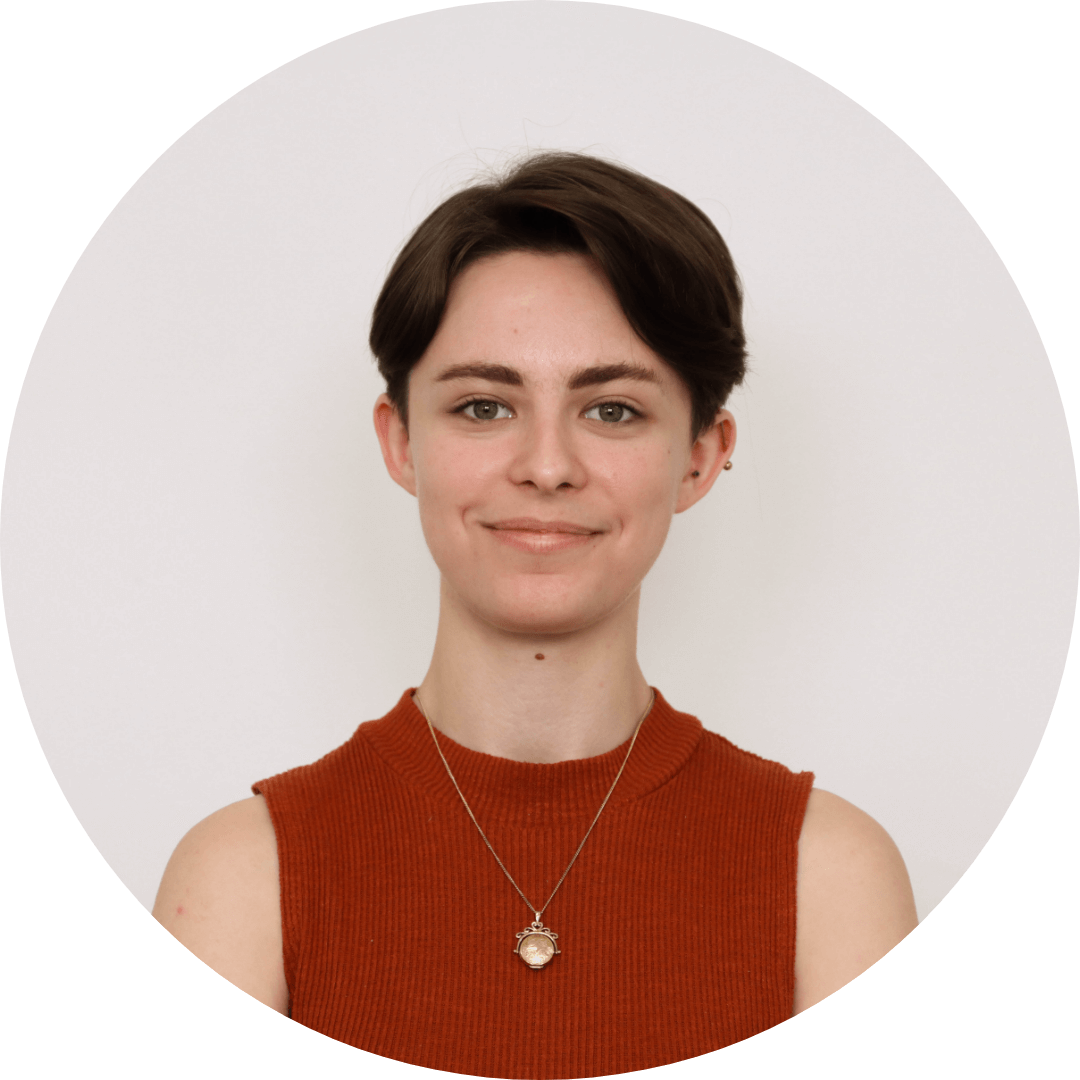 Written by Tiana Lee-Collins
Reviewed by Adrian Taylor
Last updated 04/10/2023
Why take out travel insurance for Bali?
If you're planning a trip to Bali, travel insurance can help you maintain peace of mind on your journey with these benefits (and more):
Illnesses or injuries can occur at any time, so it's a good idea to be covered for any medical or hospital treatment you may need, as well as emergency medical evacuation back to Australia.
In the case of pickpockets or lost luggage, you may be reimbursed for your belongings up to the limits of your policy.
To maximise the value of your comprehensive travel insurance, purchase your policy as soon as you make any bookings and pay any deposits. This ensures you have immediate cancellation cover should you need to cancel your trip before you even leave.
Choosing the right travel insurance for Bali
When buying a travel insurance policy, it's important you understand how to search for policies that suit your needs. A few things you should consider when comparing travel insurance cover include: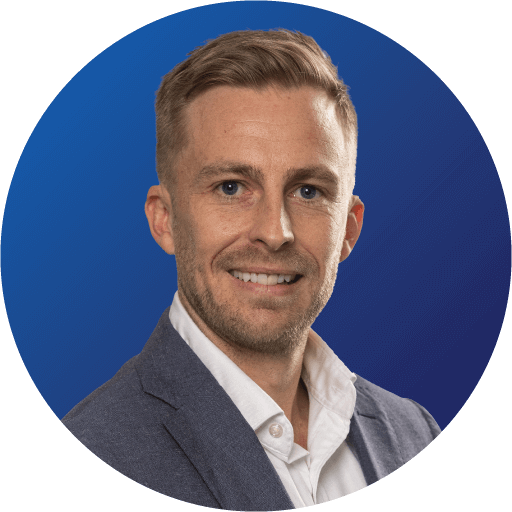 Expert tips for choosing the right travel insurance for Bali
Our General Manager of General Insurance, Adrian Taylor, has a few top tips for helping you choose a suitable policy for your trip to Bali.
Consider getting extra coverage for risky activities
Water sports (e.g. snorkelling, scuba diving, jet-skiing) can be great fun while on your Bali holiday but may be excluded from your insurance policy. You may be able to include this cover as an extra on your policy, or by taking out more comprehensive insurance that includes cover for adventure activities.
Search for a policy that suits your itinerary
When deciding on travel insurance for Bali, consider the cover most relevant to your trip. Comprehensive insurance is available as both single and annual multi-trip policies and can include cover for medical expenses, cancellation fees, luggage and rental vehicle insurance excess.
Consider COVID-19 cover
While many insurers are automatically providing cover for some COVID-19 related losses, in most cases, you'll need to purchase their top tier cover or comprehensive cover for COVID-19 cover to be included.
About travel insurance for Bali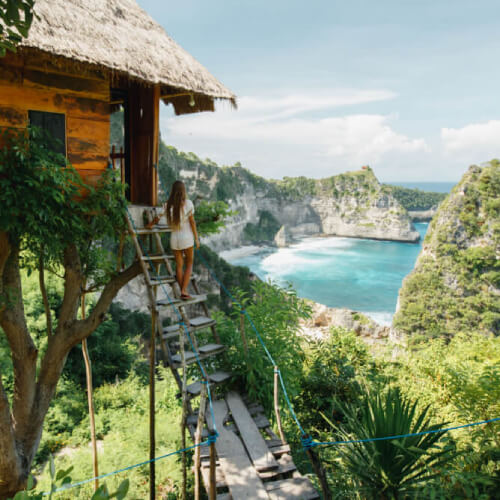 Do I need travel insurance for Bali?
Whether you're just focusing on your Balinese holiday or are venturing out to other Indonesian destinations, travel insurance should be an essential part of your trip for your peace of mind. It can cover different instances and costs, including medical treatment expenses, flight cancellations, stolen luggage and more.
Without travel insurance, you'd need to pay for any unforeseen expenses entirely out-of-pocket.
What should my travel insurance for Bali include?
You should consider a travel insurance policy covering hospitalisation, medical treatment and emergency evacuation before heading to Bali in case of injury or illness while overseas. Travellers should also consider comprehensive travel insurance coverage for luggage and personal effects, travel delay expenses, trip cancellations and emergency assistance.
Depending on your level of cover, your travel insurance policy could include the following:
Cover for medical expenses
At the bare minimum, you should consider cover that includes medical treatment, emergency medical evacuation and repatriation.
Illnesses such as dengue fever, malaria and rabies are concerns in Bali, so consider consulting your doctor beforehand on any vaccines you may need and ways to protect yourself while travelling.
You could also catch the infamous Bali belly from drinking tap water in Bali. Bali's water sanitation levels are different to Australia's, so only drink bottled or boiled water during your stay and avoid ice cubes in your drinks.1 If you do get sick, having medical cover could save your wallet from expensive treatment.
Coverage on the roads
In Bali and wider Indonesia, roads are often congested, and many drivers are reckless and unpredictable. If you hire a rental vehicle, you should consider rental car excess cover in case you get into an accident and need to pay an excess to the rental company.
You typically need to hold a current Australian license and an international driver's license to drive overseas and therefore be covered. If you're driving a two-wheeled vehicle, you'll need to take out motorbike, moped and scooter coverage as an optional extra to have medical cover for any accidents.
Theft and loss of belongings
As seen in many tourist hotspots, petty theft is a real and present risk in Bali. When in public, keep an eye on your personal belongings, such as valuables, travel documents, cash and credit cards. You'll likely want a travel insurance policy that covers loss of luggage, cash theft and more.
What does travel insurance for Bali exclude?
Every travel insurance policy has exclusions that they won't cover. Often, your travel insurance company may not accept claims under the following circumstances:
You buy travel insurance after the incident. You must hold a policy before an incident happens that you want to claim for; otherwise, the claim may be rejected.
Pre-existing medical conditions. If you have any significant medical conditions, you must disclose them to your insurer before taking out a policy and ensure that your insurer agrees to cover claims arising from that condition.
Unattended luggage is stolen. While travel insurance policies may cover the loss of personal items, they may not cover luggage and belongings if you've left them unattended in public, as you didn't take appropriate steps to protect your possessions.
Government travel advice is disregarded. If you go to areas of Indonesia that have a warning from Smartraveller, your policy might not cover you. If in doubt, contact your travel insurance provider.
Injuries while under the influence. Claims made due to drug- or alcohol-related incidents generally won't be covered.
Driving vehicles without a license. Riding on scooters is common in Bali, but unfortunately, so are scooter accidents. Medical costs or personal liability expenses that may arise due to unlicensed driving aren't likely to be covered. If you do ride a scooter, always wear a helmet.
Always check the policy wording of your PDS for your travel insurance cover to know exactly what can be purchased as optional add-ons, along with the inclusions, exclusions, limits and sub-limits.
Safety in Bali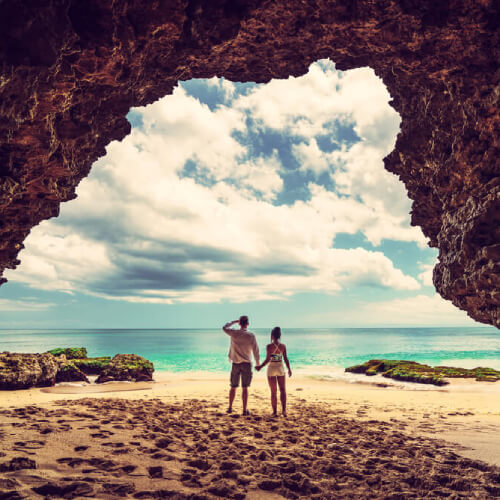 Is Bali safe to visit?
Even though crime, illness and other potential issues exist, travelling to Bali doesn't have to be anything short of a safe, fun experience for all Australians.
Monitor the Smartraveller website for any active travel warnings before departure, as claims relating to known events usually aren't covered. You can get travel insurance cover for natural disasters if it occurs after you depart; however, if you choose to travel during an active disaster, usually you won't be covered.
Bali is home to a few active volcanoes, most notably Mount Agung. Not only are volcanic eruptions dangerous, but the ash clouds they create can also disrupt air traffic and cause mass flight cancellations. Having travel insurance ahead of time can help cover the cost of cancellation in the event of a volcanic eruption.
What do I do if there's an emergency in Bali?
In an emergency, you can call the Balinese emergency services on 112 and ask for whatever services are required.
When you next have the opportunity, call your insurer and explain what's happened (ideally within 24 hours). Make sure you keep all documentation about the incident. You can also call the Consular Emergency Centre in Canberra for emergency consular assistance on (+)61 2 6261 3305.
---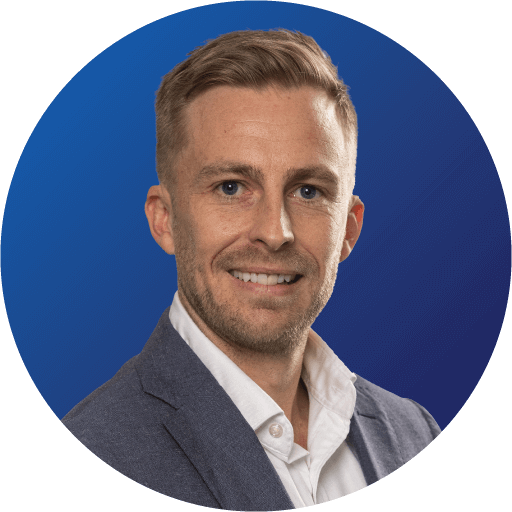 Meet our travel insurance expert, Adrian Taylor
As Compare the Market's resident expert in travel insurance, Adrian believes in educating customers so they can make the most of their Bali trip without worrying about mishaps and financial losses. Whether you're planning to participate in water sports, island hopping or exploration on a scooter, Adrian's expertise in travel insurance is top-tier.
As the General Manager of General Insurance at Compare the Market, Adrian Taylor has over 13 years' experience in the financial services industry. Adrian specialises in customer experience and is dedicated to helping customers better understand insurance products so they can save money.
---
Want to know more about travel insurance?