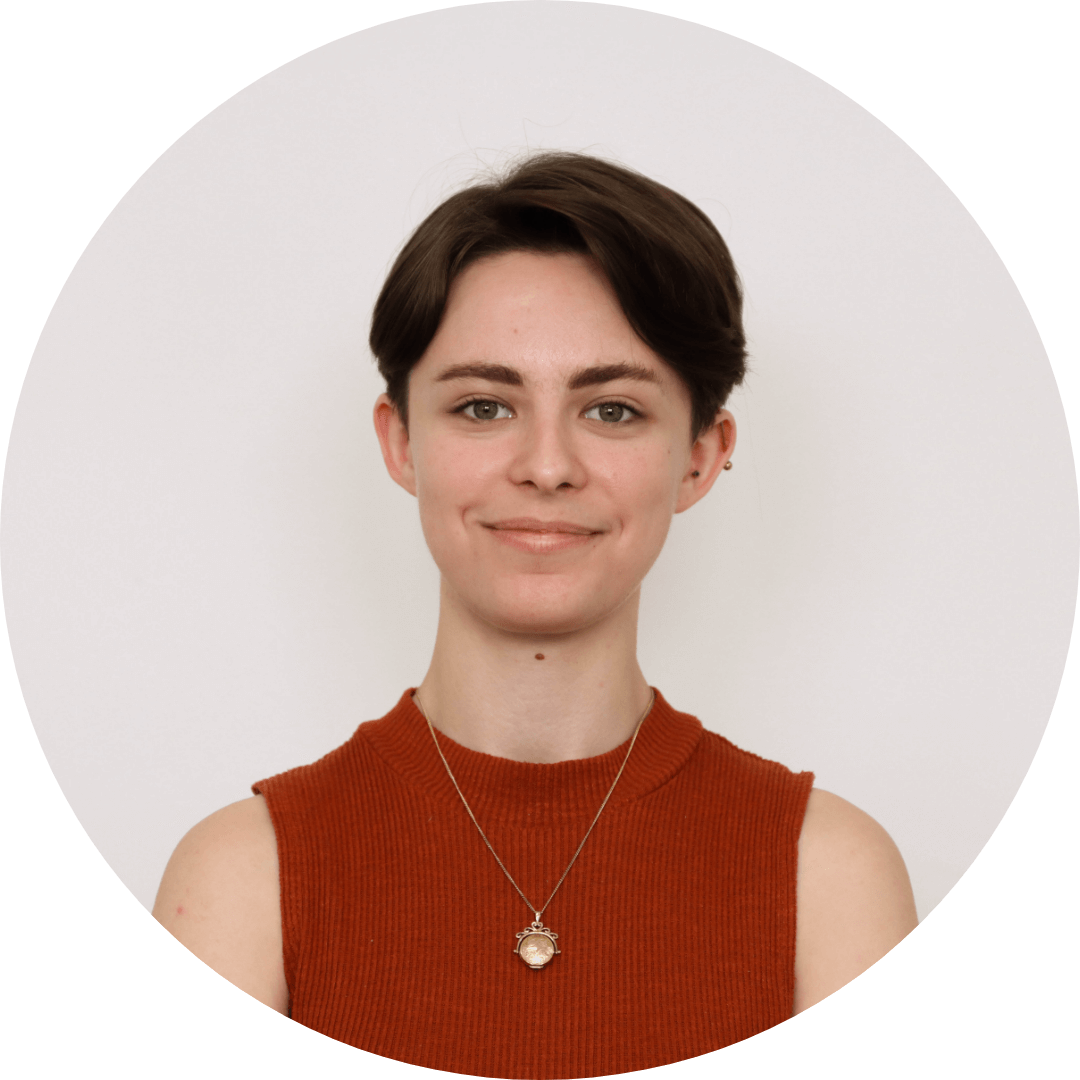 Written by Tiana Lee-Collins
Reviewed by Adrian Taylor
Last updated 09/10/2023
Why take out travel insurance for Japan?
Although Japan is a gorgeous Asian holiday destination and typically a safe country (ranking 9th in the Global Peace Index 20231), accidents can still happen. Travel insurance for Japan could be extremely helpful if you get sick, miss a flight or lose your luggage in transit.
Purchase travel insurance as soon as you make a booking and pay any deposits to ensure you have the cancellation cover you need should an unforeseen event cause you to cancel your trip before you depart.
Natural disasters have been known to impact Japan. If one occurs unexpectedly, you may be covered for cancellations, lost bookings and additional expenses for accommodation and transport.
A travel insurance policy may offer a range of benefits in case of unforeseen events, including 24/7 emergency assistance if you need urgent help.
Choosing travel insurance for Japan
When searching for a travel insurance policy, it's important to remember that no two trips are the same. We've compiled a few pointers to help you decide on a policy that matches your needs:
If you plan to visit Japan's ski resorts, you may need to purchase additional winter sports cover if your policy doesn't automatically cover you.
If you plan on participating in other activities, such as hiking or canyoning, check your plans against the covered activities listed in the PDS of your policy. Some adventure activities can be covered for an extra premium.
If you're taking a family holiday, you may find more value taking out family travel insurance, rather than multiple individual policies.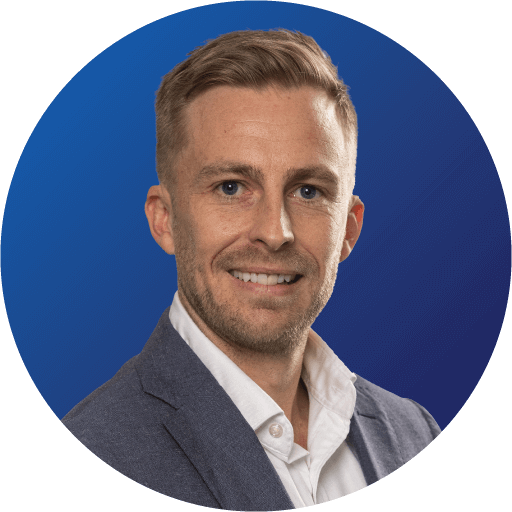 Expert tips for choosing the right travel insurance for Japan
Our General Manager of General Insurance, Adrian Taylor, has some top tips on helping you find a suitable travel insurance policy for your journey overseas.
Check if you're covered for COVID-19
While many insurers provide cover for COVID-19 related losses, it's typically only included in their comprehensive cover. Look for the COVID-19 icon when you compare products.
Declare any pre-existing medical conditions
If you have any pre-existing medical conditions, compare products where you can disclose these conditions as part of your application to your chosen insurer. Not all pre-existing medical conditions can be covered, so it's important you understand what cover is available to you in case if you're injured or become ill.
Frequent travellers may benefit from annual cover
If you plan to travel a few times throughout the year, either to Japan or more than one destination, you may find greater value in purchasing annual cover, rather than multiple single trip policies. Also known as an annual multi-trip policy, this is a type of travel insurance that covers all your trips for a full year up to a maximum amount of days per trip, as listed in your policy.
All about travel insurance for Japan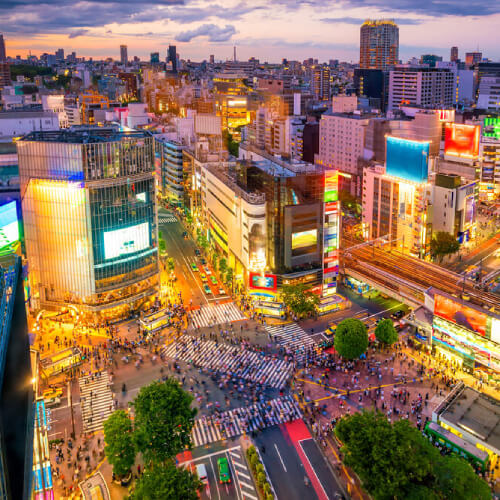 Do I need travel insurance for Japan?
It's important to consider travel insurance for Japan, no matter your travel plans. It's impossible to predict what may happen when on holiday; whether it's lost or stolen property, sustaining an injury or needing urgent medical care, travel insurance is there to help ease your worries.
Unfortunately, the Australian Government can't help you in every situation you may find yourself in overseas, so it's essential to have more than one option for help should something happen.
What should my travel insurance cover for Japan include?
Any travel insurance policy for a trip to Japan from Australia should cover – at a minimum – emergency medical expenses in case you get injured or become ill overseas. In addition to medical cover, it's a good idea to be covered for:
Additionally, if you'd prefer to drive around Kyoto or the Osaka region rather than fly or take the train, consider an international travel insurance policy that either covers your rental vehicle excess, or offers this coverage as an optional extra.
Your exact coverage will depend on your insurer and your policy. There are multiple levels of cover available, from basic to comprehensive travel insurance, to suit different travellers' needs. Before journeying to Japan, be sure to read the PDS before you buy travel insurance cover to ensure you understand the limits, sub-limits and exclusions of your policy.
What does my travel insurance for Japan exclude?
It's important to read and understand what your travel insurance policy includes and excludes before purchasing. Exclusions may differ from insurer to insurer, but here's a few common ones you might find in your PDS:
Illegal activities. If your claim results from an incident where you knowingly did something reckless, high-risk or unlawful, you may not be covered and your insurer will likely reject your claim.
Intoxication. If you were drunk or under the influence of drugs at the time of the incident you're claiming for, your policy will likely not cover you and any claims will likely be rejected.
Travelling against government warnings. Your travel insurance for Japan may not cover you if you enter a region with an active 'Do Not Travel' warning from Smartraveller.
Stay covered for adventures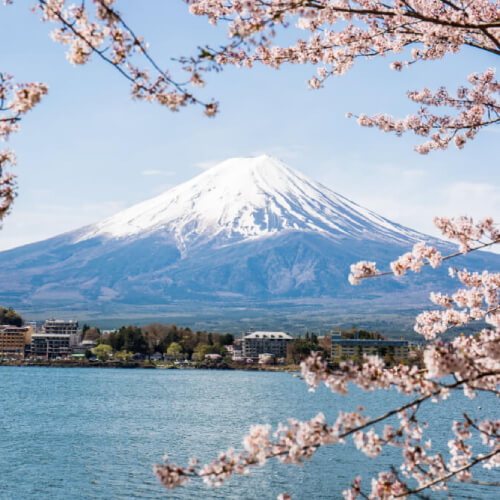 Skiing and snowboarding
Skiing, snowboarding and other winter sports are some of Japan's most popular activities for locals and tourists. Although extreme and snow sports are usually excluded from travel insurance policies, most insurers do offer winter sports cover as an optional extra. The extra you pay in travel insurance premiums could be offset by the peace of mind of knowing your hospital bills and other medical costs are covered if you have an accident on-piste, as well as things like lost passes and cancellations of tours.
Hiking and mountain climbing
Japan is home to a number of gorgeous hiking trails which are a great way to view shrines, temples and the Japanese countryside. For example, Mount Takao is a highly recommended hike if you like cherry blossoms, as they bloom across the entire area in spring. However, be sure to check whether your travel insurance policy automatically covers hiking or if you need to purchase an adventure add-on for coverage.
Street karting
Although street karting has been made as safe as possible with new road rules, you're still driving through congested Tokyo streets in an open, low-riding vehicle. Be sure to check with your insurer and street karting company whether you'd be covered by your travel insurance if there's an accident.
Keep aware of risks in Japan
Natural disasters
Earthquakes, typhoons, tsunamis, landslides and volcanic eruptions are all possible in Japan. While you can't do anything about natural disasters, you can control how you respond to them. For one, make sure you're aware of the extent that natural disasters are covered by your travel insurance policy.
If you purchase travel insurance for Japan before any natural disaster becomes a known event, depending on your policy, your insurer could cover certain expenses, such as any cancellation fees incurred prior to departure. Keep in mind that avalanches and volcanic eruptions may not be included under regular natural disaster cover; they may cost an additional premium and there may be other exceptions too.
As a general rule, don't venture into any regions with active travel warnings. The Department of Foreign Affairs and Trade (DFAT) will issue such warnings on the Smartraveller website.
Areas affected by nuclear radioactivity
The Australian Government advises Australians to reconsider their need to travel to the restricted areas near the Fukushima Daiichi nuclear power plant that leaked lethal radiation in the 2011 earthquake.2 Unless otherwise stated by the Japanese Government, all other parts of Japan are within acceptable radiation levels.
Theft and crime
Japan has an exceptionally low crime rate, but that doesn't mean you shouldn't take precautions. Keep a close eye on your valuables and personal effects in public places as any claims for their loss or theft may not be covered.
Sickness and injury
Hospital treatment and healthcare in Japan can be quite expensive, and they may also refuse care if you cannot provide proof that you can pay your treatment costs. This makes for a compelling argument for taking out travel insurance for Japan, so your insurance provider may pay the cost of your treatment on your behalf.
Furthermore, Japan has reported a few endemic diseases, including Japanese encephalitis, measles and rubella, so it's a good idea to consult your GP well in advanced of your planned departure to discuss any vaccinations you may require.
Emergency services in Japan are available by calling 119 for ambulance and fire and 110 for police.
---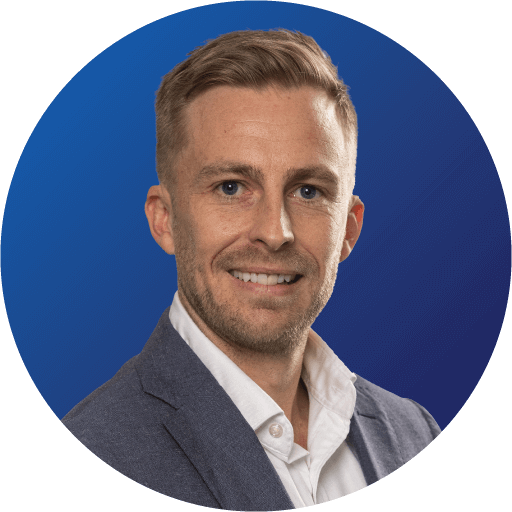 Meet our travel insurance expert, Adrian Taylor
Adrian Taylor is our resident expert in travel insurance. He believes in educating customers about travel insurance in Japan so that anyone can kick back and make the most of their time away from home.
As the General Manager of General Insurance at Compare the Market, Adrian has over 13 years' experience in the financial services industry. Adrian specialises in customer experience and is dedicated to helping customers better understand insurance products so they can save money.
---