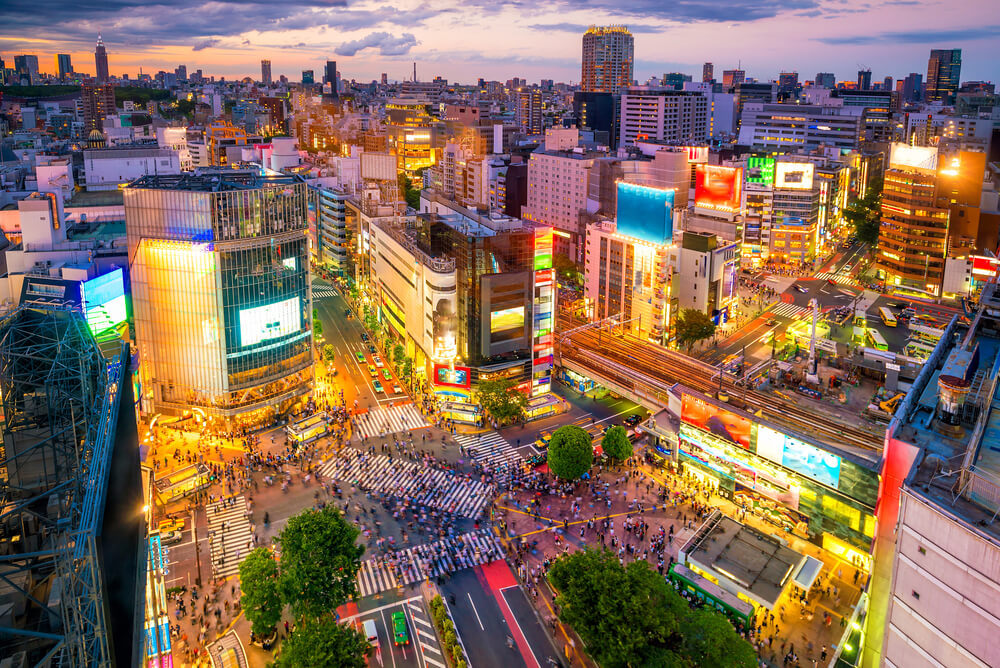 Staying healthy
Hospital treatment and healthcare in Japan can be quite expensive and they may also refuse care if you're unable to provide proof that the costs of treatment can be paid for. This makes for a compelling argument for taking out travel insurance for Japan, where the cost of your treatment – no matter how serious the condition – may be paid for on your behalf.
Furthermore, Japan has reported a few endemic diseases including Japanese encephalitis, measles and rubella, so it's a good idea to consult your GP at least eight weeks before you depart about any vaccinations you may require.
Emergency services in Japan are available by calling:


119 (for ambulance and fire)
110 (for police)
Enjoying adventures
Skiing & Snowboarding
Japanese snow regions such as Hokkaido have some of the best ski fields in the world, hands down. If you're going to take the trip to Nagano or Sapporo and start carving up the powder, you'd be wise to check out ski or snow sports cover as an additional extra to your Japan travel insurance policy. This can cover you for injuries encountered on the slopes, as well as things like lost passes and cancellations of tours.
Drifting school
This island nation has quite the love of racing cars. Drifting is a popular sport where you slide your car around corners…fast. You can take drifting classes to learn trade secrets, but make sure you're going to an accredited school and follow your instructor's advice. If you don't, you risk not being covered in the event of a claim.
Street karting
If you want to experience go-karting in the streets of Tokyo, you've come to the right place. You can dress up as various pop-culture characters while cruising in a go-kart! Although street karting has been made as safe as possible with new road rules, you're still driving through congested Tokyo streets in an open, low-riding vehicle. Be sure to check with your insurer and street karting company whether you'd be covered by your travel insurance in the event of an accident.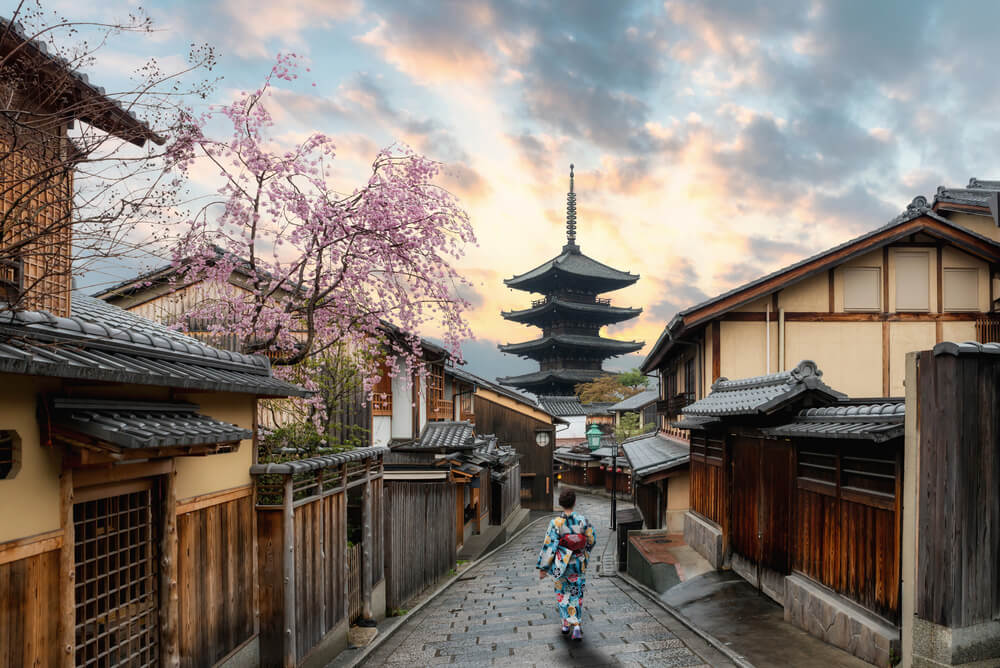 Top travel tips for Japan
1. Mind your manners
Japanese etiquette is different in some ways from Australia's. While you're travelling, be respectful of the culture and enjoy partaking in it!
When riding trains, watch your body odour, don't talk on the phone (keep your voice down in general), and don't smoke inside the cabin.
Walking around in your shoes inside homes, certain restaurants, or even temples is considered bad manners.
Eating etiquette. Eating sushi with your hands is fine but use chopsticks to transport it to your plate if you're sharing a meal with someone else. Also, don't stick your chopsticks upright in your rice.
Public displays of affection may make others uncomfortable and can be considered impolite, particularly by the older generations.
2. Be aware of alcohol restrictions
The legal drinking age in Japan is 20, the blood alcohol limit for drivers is zero, and it's even illegal to be a passenger in a vehicle driven by a drunk driver. Be sure to follow these rules, as any travel insurance claim for an incident in which you're intoxicated could be rejected.
3. Carry cash
Although card use is becoming more popular in recent years, you may find that many shops and other services in Japan still only accept payment by cash, although most hotels accept major credit cards.
You can find ATMs at banks, convenience stores, and 7-Elevens. However, these may not accept all foreign cards, so you should check with your bank whether your credit card can be used in Japan.
4. Watch out for the weather
Typhoon season lasts from May to November each year and can bring torrential rain, flooding and landslides which may mean travel delays. This season is then followed by winter, which in Japan means heavy snow and freezing temperatures depending on the region. Conditions during winter can change very quickly So keeping important travel documents safe from wet weather is a good idea.
You can stay up to date with the weather through the Japan Meteorological Agency. Smartraveller also has details of English-speaking services for tourists to contact.
Compare travel insurance for Japan
If you're planning a trip to Japan, it's a good idea to get travel insurance for peace of mind. Our travel insurance comparison service provides a quick and easy way to search, compare and choose from a selection of policies for your trip to Japan.
If you're thinking of travelling to another destination in Asia, check out our Asia destinations hub. Otherwise, you can look through our guide to travel insurance by destination if you need more inspiration for your next overseas adventure!