If you're moving house and want the whole transition to run smoothly, you've come to the right place.
We'll walk you through a step-by-step process for moving and give you tips to help power through what's typically a fairly chaotic time. Following our moving house checklist, you can settle into your new home and begin your next chapter. Here's what we'll cover:
1. Hire a removalist company
Unless you own a truck or want to hire one yourself, you'll probably need to hire a removalist. When searching for the right company, you should consider the following:
Only hire a professional removalist company that's licenced and accredited by the industry's governing body, the Australian Furniture Removers Association (AFRA).
Do a background check on companies by looking through their online reviews.
While getting a fair price is important, you don't want to compromise on quality. You should get quotes from a range of companies so you can compare.
A good removalist company should offer you transit insurance through a third-party partner or themselves. This isn't essential, but it may give you peace of mind if you're worried about your belongings.
Once you've contacted a removalist company and you're ready to proceed, confirm moving dates and read through the bill of lading. This is the contract between you and your mover that includes a list of your belongings they'll transport to your new address.
The removalist company should also give you a moving booklet, which explains your rights if any items are lost or damaged. Read the section on your rights and responsibilities and cross-check the list of services they've agreed to perform. This helps ensure a stress-free move with no confusion.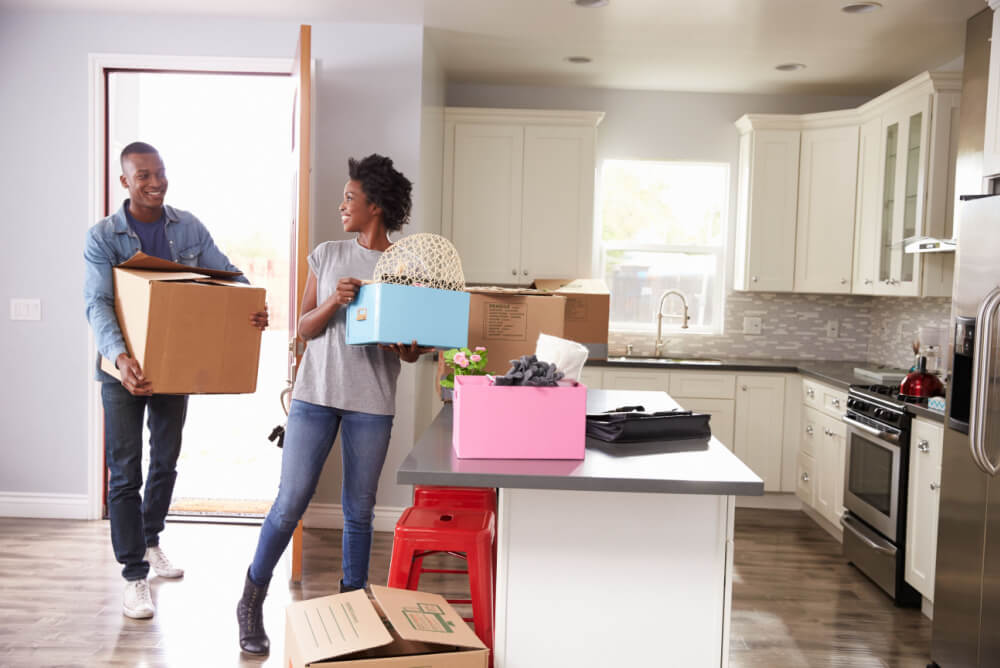 2. Disconnect and reconnect utilities
Next on the moving house checklist is the utilities. Are you a renter or homeowner? If you're a homeowner, the responsibility falls on you. But if you're a renter, you may have the option to discuss utilities with your landlord or property manager.
Utilities to disconnect and connect before your move can include:
Electricity
Gas
Water
Internet
Phone (landline).
Before you move out of your old house, notify your utility providers (e.g. energy companies) of your exit date with at least five days' notice. Ask them to disconnect the day after you move out and send your final bill via email or to your new address.
When you buy a property, the solicitor or conveyancer should notify the local water service of the change of ownership, but you can always call to double check. Before leaving your old house, be sure to switch off the hot water and then switch it on at your new place.
Consider switching energy providers
When setting up your new electricity and gas connection, you may not be able to stay with your existing provider (also known as retailer). This could be because your current provider does not retail in your new suburb, location or state, your new property meter may be configured differently or, if you use natural gas, the pipeline may not be connected to your new home.  If you live in a deregulated state or territory, you will be able to compare your energy options to find a new electricity or gas plan.
Changing energy providers can help you cut down on your electricity and gas bills. Before moving house, you should be sure you understand the energy needs of your new home. For example, whether your home is connected to the natural gas pipeline or if you're eligible for a solar feed-in tariff if you have solar panels.
Our free comparison service allows you to compare across providers, plans and discounts that could potentially help you find a better deal. For a broad variety of retailers, it's best to start comparing and organising your electricity connection at least five business days before you move.
To learn more about this topic, check out our guide to connecting and disconnecting utilities when moving house.
3. Packing up
The removalists will pack the big stuff, leaving the smaller items to you. If you're looking to buy essential packing materials such as boxes, packaging, labels, pens and tape, most removalists or storage facilities will sell them.
Packing can be made easier if you split it over several weeks, rather than rushing to do it all at once. Not leaving your packing to the last minute will help make the moving process smoother and give you greater peace of mind as moving day approaches.
Several weeks before your moving date, you can start packing items you rarely use or don't need (like photo albums, books and decorations). While packing, you'll probably come across items or furniture you never use or no longer need. You could consider either off-loading them to friends, selling them on websites like Gumtree, hosting a garage sale or donating them to your local charity.
In the week or so before your moving date, it's time to start packing anything that's not needed for the remaining time leading up to the move. Remember, when packing fragile items, you should wrap them in newspaper or bubble wrap to keep them from being damaged during the moving process.
Tips for packing
It's a good idea to pack up a move-in day box filled with all your essentials such as medication, mobile phone chargers, bed linen, toiletries, any child or pet necessities and, of course, toilet paper.
Defrost your fridge and freezers, and be sure to give them a good clean ahead of your moving day.
Drain any liquid from your washing machine and check their moving instructions to be sure you're handling your major appliances safely.
Any valuables such as jewellery or important documents (e.g. birth certificates) should be stored in a safe place and transported by yourself, rather than in the moving truck.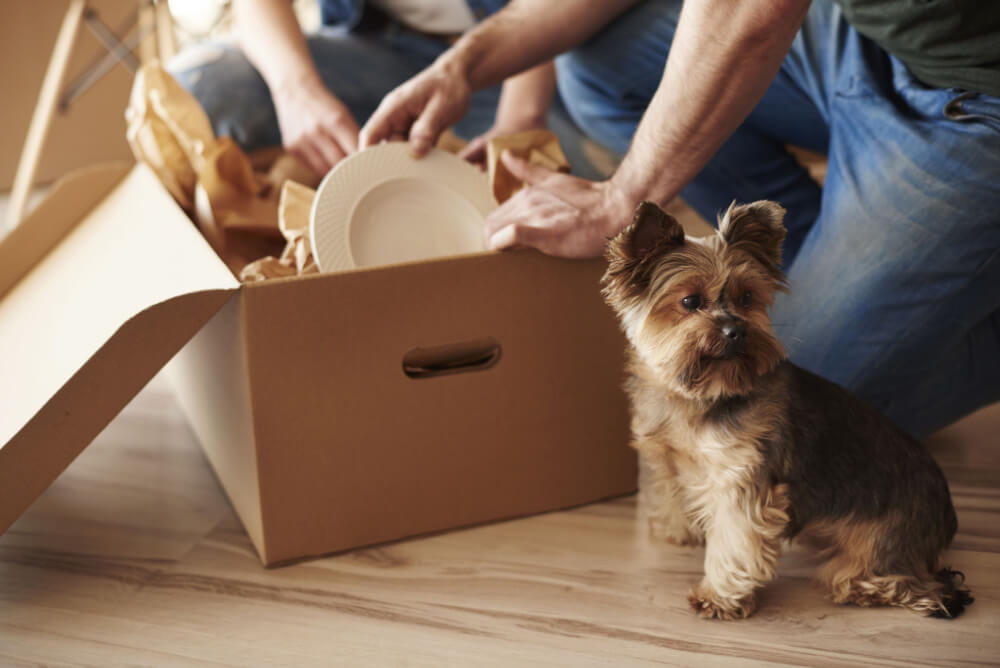 4. Moving out
If you're renting, remember to hand over your keys to the real estate agent on moving day and, if possible, pick up the keys to your new place in advance.
After the heavy lifting is completed and the house is vacant, it's time to call in the cleaners. Like you did with the moving company, hire a cleaning service based on price without compromising on quality – so get a few quotes!
A professional cleaning service will save you time, effort and should do a superior job. Plus, if you're leaving a rental, they'll often guarantee their work so you have a better chance of getting your bond back.
5. Update your new address details
There are a lot of organisations and people to update your change of address when moving. The number of services to update can be overwhelming, which is why we've separated them into three levels of priority.
Highest priority
It's important to update these services or companies either prior or within a week of your move:
Government bodies such as Medicare, Australian Taxation Office, Australian Electoral Commission, Australian Jobsearch and Centrelink online
Your bank for security reasons (e.g. sending out new cards)
Rental providers, if you're leasing goods
Driver's licence and car registration through your state's road authority
Your friends and family members – how else are they going to find your housewarming party!
Medium priority
It's a good idea to update your address within approximately two weeks of the move to make sure everything is up to date.
Your superannuation fund
Your lawyer or solicitor
The local council to ensure your pet is registered in its new surroundings
Your work, university, TAFE or children's school
Doctors and health professionals such as your GP, physio and dentist
Low priority
Make sure to update your address details for these before any deliveries end up at the wrong address.
Membership and loyalty clubs such as the gym or any other recreational clubs
Online retailers such as eBay, Amazon or your supermarket delivery service
Home subscriptions such as meal delivery, wine or magazines that need to be redirected or cancelled
Don't forget about your car, home, contents and other insurance policies
When moving house, it's essential to update your insurance. Alternatively, you could use this time to shop around, get some quotes and transfer to a cheaper policy. Here are two types of insurance you'll need to update:
Your home and contents insurance policy is no longer accurate when you relocate. Therefore, it's important to update your insurance company following a move. Moving house could be a great time to compare and see whether you could find a better policy. If you're a renter, you can compare renters insurance.
It's also important that your car insurance policy details are up to date; otherwise, you risk your insurer rejecting your claim. You should update details like your address, where you park your car at night and how often you drive, as some insurers consider these factors when calculating premiums.
6. Organise mail redirection
Concerned you missed someone? Whether you're moving overseas or moving around the corner, you can get your mail redirected to your new address. Arrange a mail forward for a defined period via the Australia Post website.
You can be flexible in how long you want your mail redirection to be active, and you can even opt-in to let Australia Post handle some of address updating for eligible services and remove some of the burden from yourself.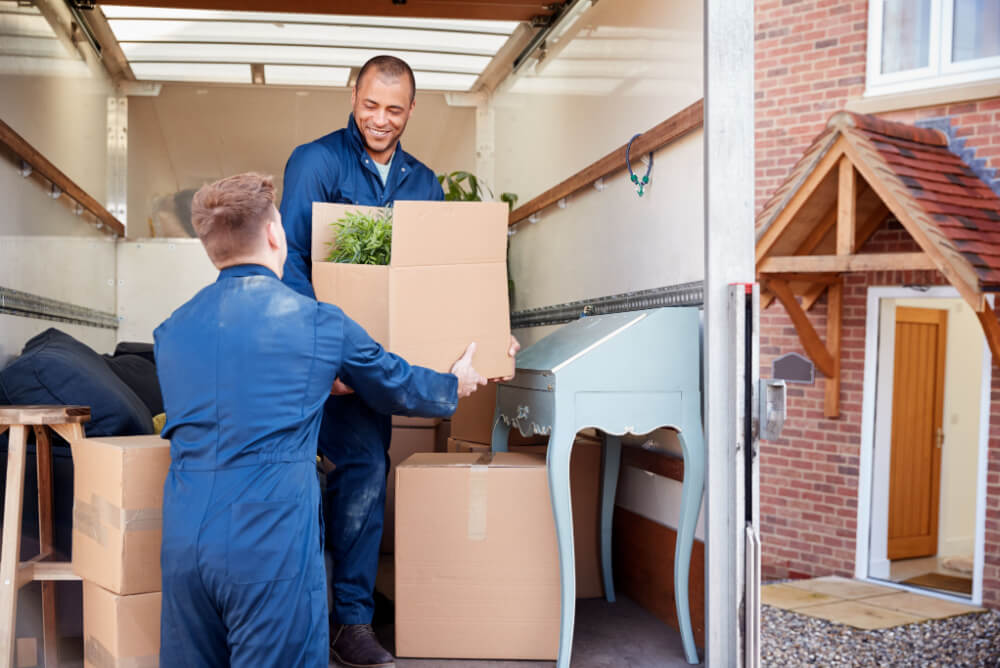 7. Unpack and relax
While the removalists unpack your beds, tables and couches, show them where you want them positioned. You can also give them a floor plan and label your belongings for each room, so that they can get all your boxes situated in the right place. This will save you some reshuffling later.
After the removalists unpack the larger items, double check all your belongings are accounted for and in good condition. It's important to do this right away to avoid any time limitations on claims with removals insurance.
Once you unpack the smaller items, you can start to explore your new house and all it has to offer.
With a new house, it's the little things you need to discover, including:
Finding out what day is 'bin day'
Familiarising yourself with the area
Checking out fencing if you have any pets
Changing the locks if you have security concerns
Cutting new keys
Meeting the neighbours.
Once you've settled in, it's time to relax. Moving house is a stressful process; it requires time off work, months of planning and a lot of hard work, so make sure you take the time to enjoy your new home!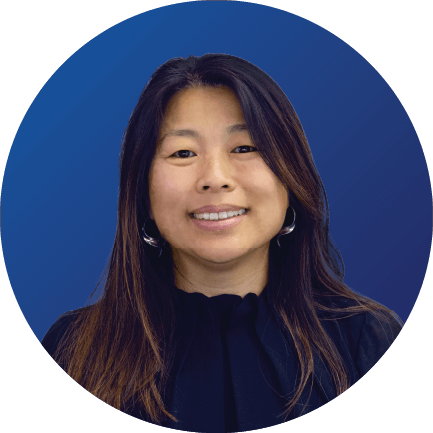 Top energy tips when moving home from our Head of Energy, Meredith O'Brien
You should start your comparison and application for your new property at least five business days before your move-in date. This will give you the broadest number of retailers that can connect you on moving day, as long as it's not a weekend or public holiday.
If you have left your connection to the last minute, call us and we may be able to get you connected sooner, depending on the retailer cut off times (e.g. call before 12pm and you may be able to get a same business day connection).
You aren't locked into a contract, so if you signed up with a provider because they could connect you sooner but their rates weren't quite as competitive, you can always switch to another provider at a later date when you have more time to compare your options.
Don't forget to contact your current energy provider to disconnect your electricity and gas, so you aren't charged for any usage after moving out. Even though you've moved, you'll still receive a final energy bill from your current energy provider, which may include a disconnection fee. These connection and disconnection fees may vary depending on where you live.
If you're moving, you can't take your existing electricity or gas plan with you because the plan ends when you move. You will need to apply for a new plan, so always compare and see which gas and electricity plans are best for your new property.
Find the right energy provider for your new home
While sorting out your energy might not be the first step in our moving house checklist, it's one of the most important.
Energy is a necessity for every Australian home and moving is the perfect opportunity to see if you could be saving money through a better deal. With our free comparison service, you can look at a range of side-by-side quotes across a range of energy providers and plans.
Enjoy turning the lights on in your new home!