A calculator is an important tool that can give you an estimate of whether or not you'll have to pay the Medicare Levy Surcharge (MLS) and the rate at which it will apply to you based on your current circumstances.
When you speak to one of our health insurance experts over the phone, we can calculate your eligibility for the MLS based on the following criteria:
Whether you hold qualifying private hospital cover from an approved health fund
Your current relationship status
How many dependant children you have
Your annual taxable income for MLS purposes as an individual, with your partner or based purely on your partner's income.
The MLS amount we calculate for you will only be an estimate. You'll have to wait until you lodge your income tax return to know your exact MLS amount.
What is the Medicare Levy Surcharge?
The Medicare Levy Surcharge (MLS) is owed on top of the regular Medicare levy, but only applies to high-income earners who don't have a private hospital cover policy. The following Australian taxpayers will owe the MLS, with few exceptions (From 1 July 2023):
Singles who earn more than $93,000
Couples that collectively earn more than $186,000 (including families and single parents).
You must also take out a policy with an excess of no more than $750 for singles or $1,500 for couples and families.
Furthermore, if you're one of the individuals outlined above, you will owe the MLS for every day in the tax year you did not hold appropriate private hospital cover. So, if you get insured in December, you may still owe MLS from July to November.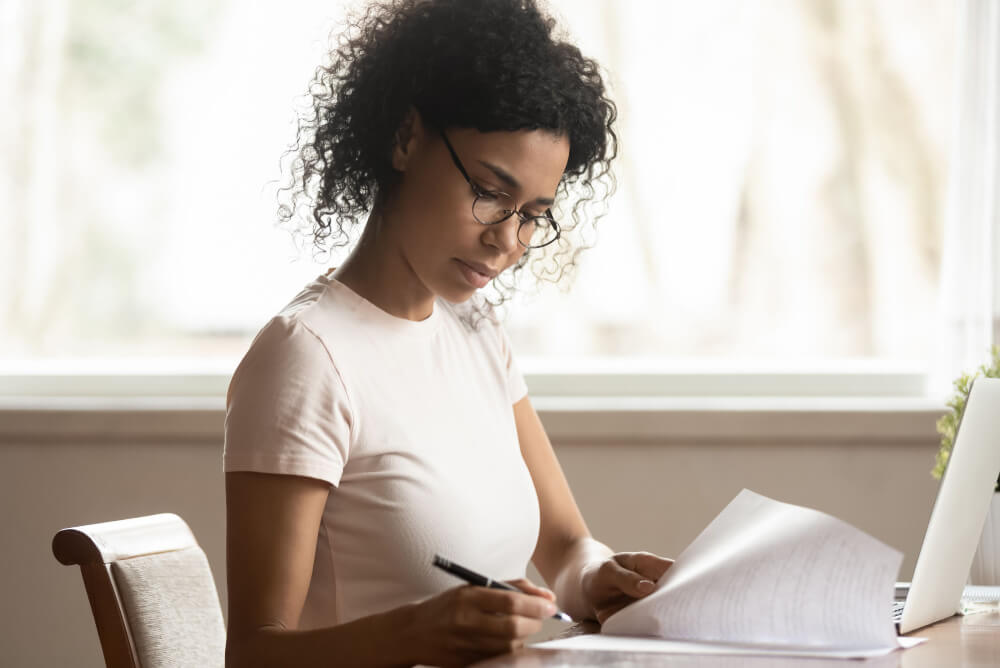 Frequently asked questions
Don't want to pay MLS? Compare hospital insurance
Nobody wants to pay a surcharge if they can help it. Regardless of whether you've used an MLS calculator or not, there are more benefits to hospital cover than just avoiding a surcharge.
If you're considering private hospital insurance for yourself or your family, comparing policies is a great place to start. Our free health insurance comparison service lets you review policies available from a range of brands in minutes.
It couldn't be easier to compare prices and coverage, so why not see what we have to offer?